Your Weekly Gold Coast Event Guide: July 31 – Aug 6
The Gold Coast is all set to play host to some great events this week. From comedy nights to multicultural festivals and live music, everything is happening on the Gold Coast this week.
1. Primavera at 25: MCA Collection | Monday, July 31
Drop by the Gold Coast City Gallery to witness Primavera, an annual exhibition of artwork by young Australian artists. You'll get to see everything ranging from paintings, sculptures, installation art to kinetic and video performances. And, the best part is that you can attend this exhibition for free!
Find out more at the official The Arts Centre GC website.
2. Gold Coast Multicultural Festival 2017 | Sunday, August 6 from 10:00am-4:00pm
The Gold Coast Multicultural Festival at Broadwater Parklands is a popular family-friendly event, which attracts thousands each year. This festival features more than 65 stalls, covering art and craft, cultural information, food, music, dance and instrumentals. With performers from all over the world, you're sure to be entertained at this free festival.
Find out more at the official Gold Coast Multicultural Festival website.
3. Keith Sweat Australian Tour | Friday, August 4 from 8:30pm onwards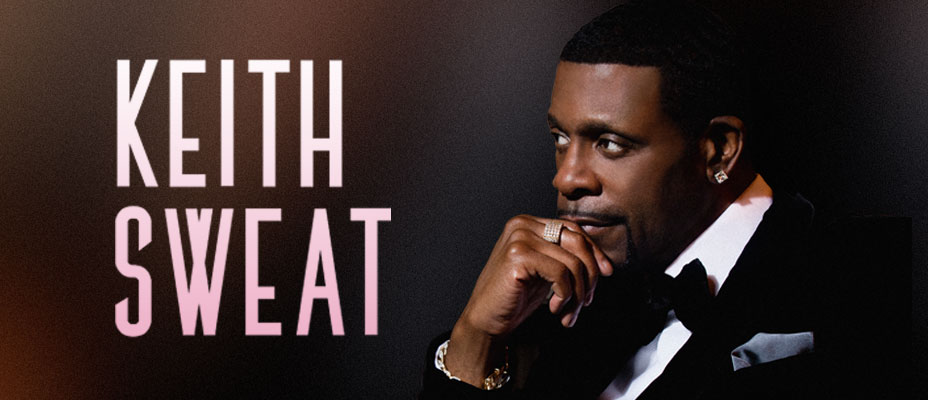 R&B sensation, Keith Sweat is performing live at The Star Gold Coast this week! Keith will be joined by CDB, the Australian R&B quartet on stage. Even if you're not particularly fond of R&B, this live show will certainly get you into this genre of music.Purchase tickets here.
4. Live Music at Hard Rock Café | Friday, August 4 from 8:00pm-10:00pm
Drop by Hard Rock Café in Surfers Paradise on a Friday night to catch a performance by a local musician. Live Music at Hard Rock Café is a great way to end a work week: catch up with friends, grab a drink and enjoy some smooth live tunes.
Find out more at the official Hard Rock Café website.
5. Based Comedy at the Dog & Parrot Tavern | Thursday, August 3 from 7:30pm-9:30pm
Have a serious laugh at Thursday comedy nights, presented by Based Comedy. You can expect to see stand-up performances by talented professional and amateur comedians at this venue. Best part is that it's free to attend!
Find out more about at the official Based Comedy website.
Many of these events are located close to our holiday apartments in Surfers Paradise. If you choose to stay with us, you'll have no problems getting to or from any of these events.
So, take a look at our rates and availability and book a holiday apartment with us today!