5 Reasons to Visit the Gold Coast in August
The Gold Coast certainly sees its fair share of tourists throughout the year. However, August is one of the best times to visit the coast, and there are many reasons for this.
Continue reading this post as I list 5 reasons why you should choose August for your Gold Coast holiday. Hopefully, after reading through, you'll agree with me and start planning your holiday.
1. It's the last month of winter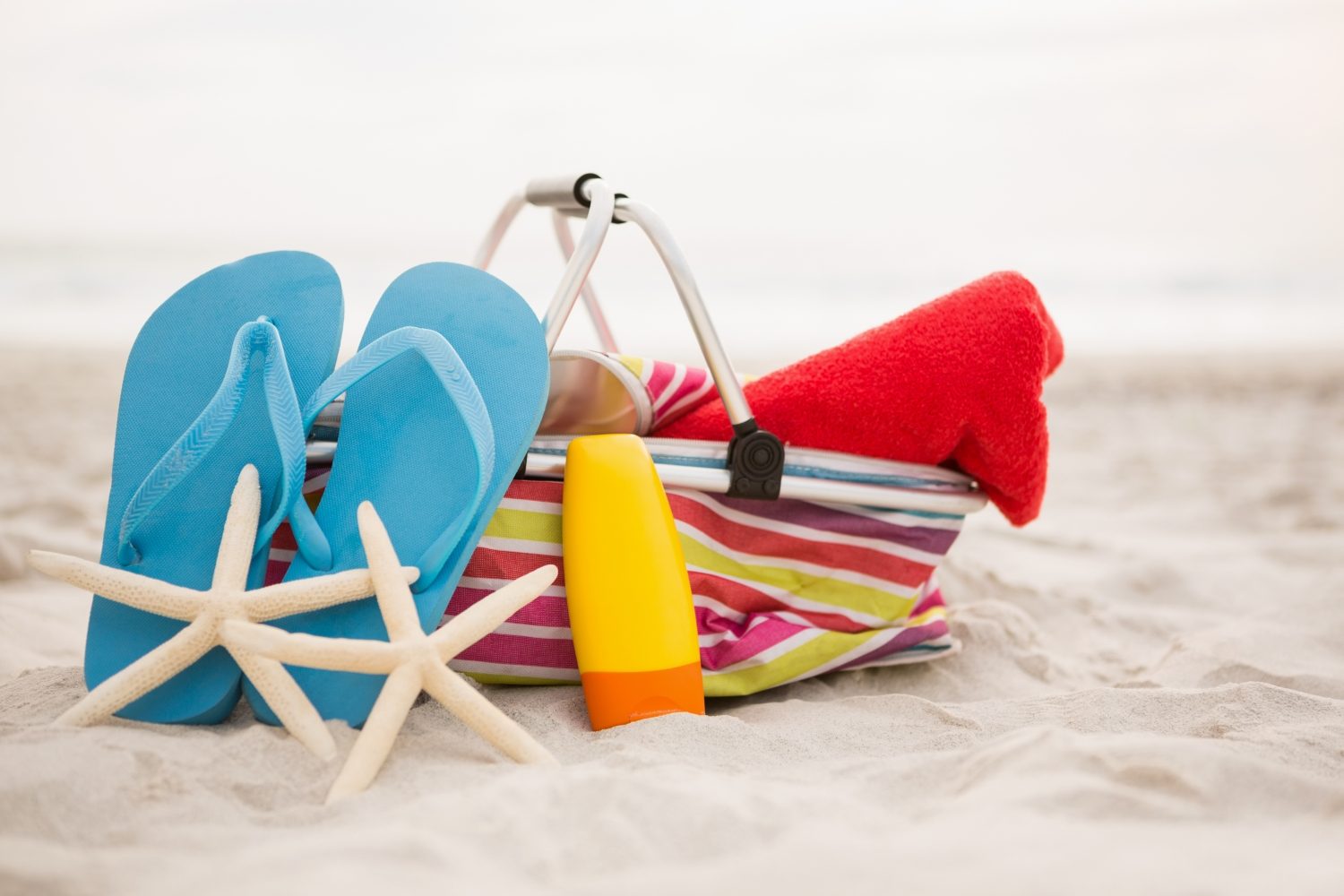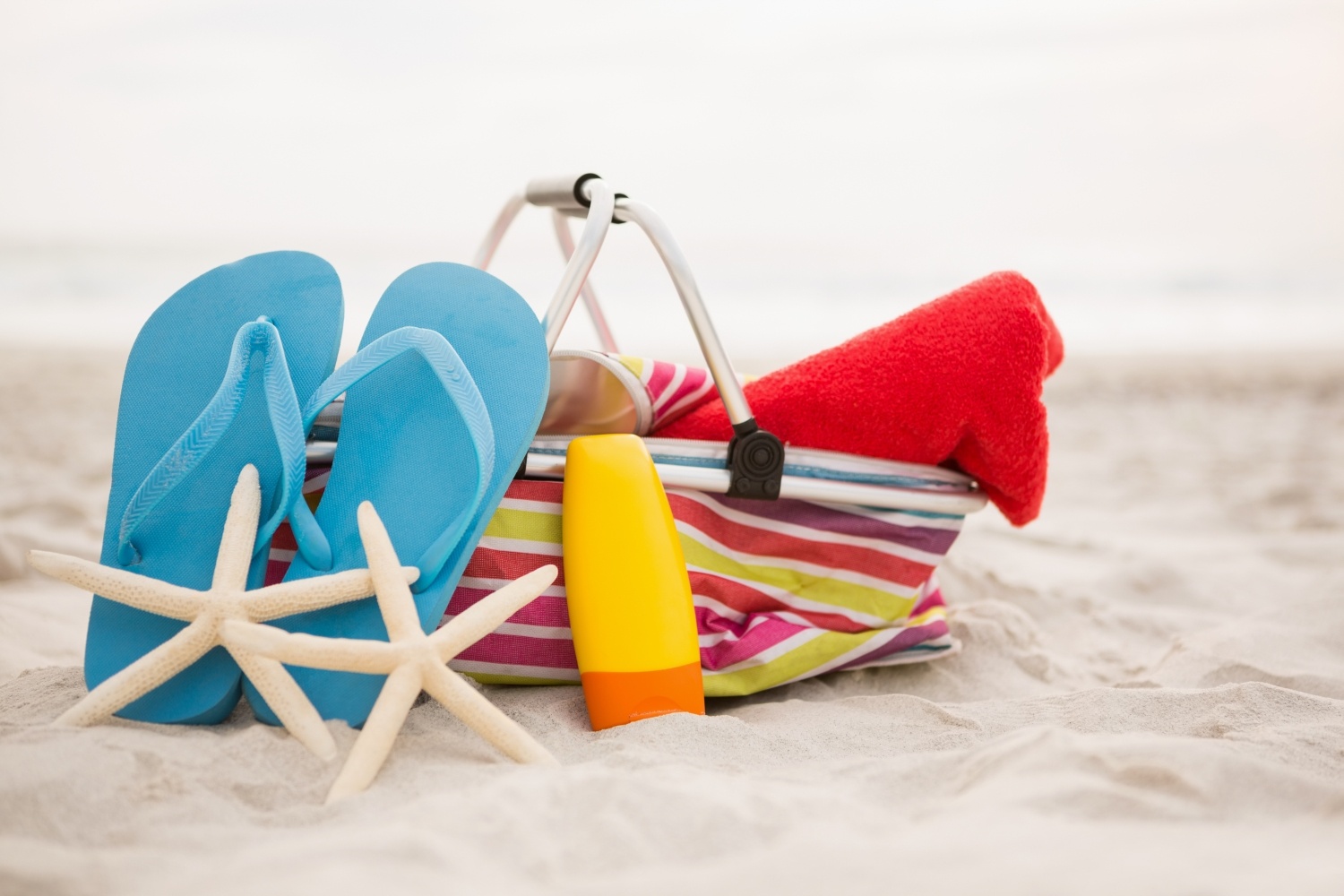 August marks the last month of winter on the Gold Coast. Towards the latter half of the month, the weather warms up for spring. During August, expect sublime weather with average temperatures ranging from 10°C-21°C. Typically, the weather in August is clear and warm during the day and slightly cooler during the nights. There is very little chance of rain, which means it's the perfect time to get out and explore the best of the Gold Coast.
2. There are public holidays to take advantage of
The month of August also brings with it a couple of public holidays that you can take advantage of. While there are no school holidays, there are some public holidays for the Ekka: proving that August is the perfect time to take a Gold Coast break.
3. August plays host to some great events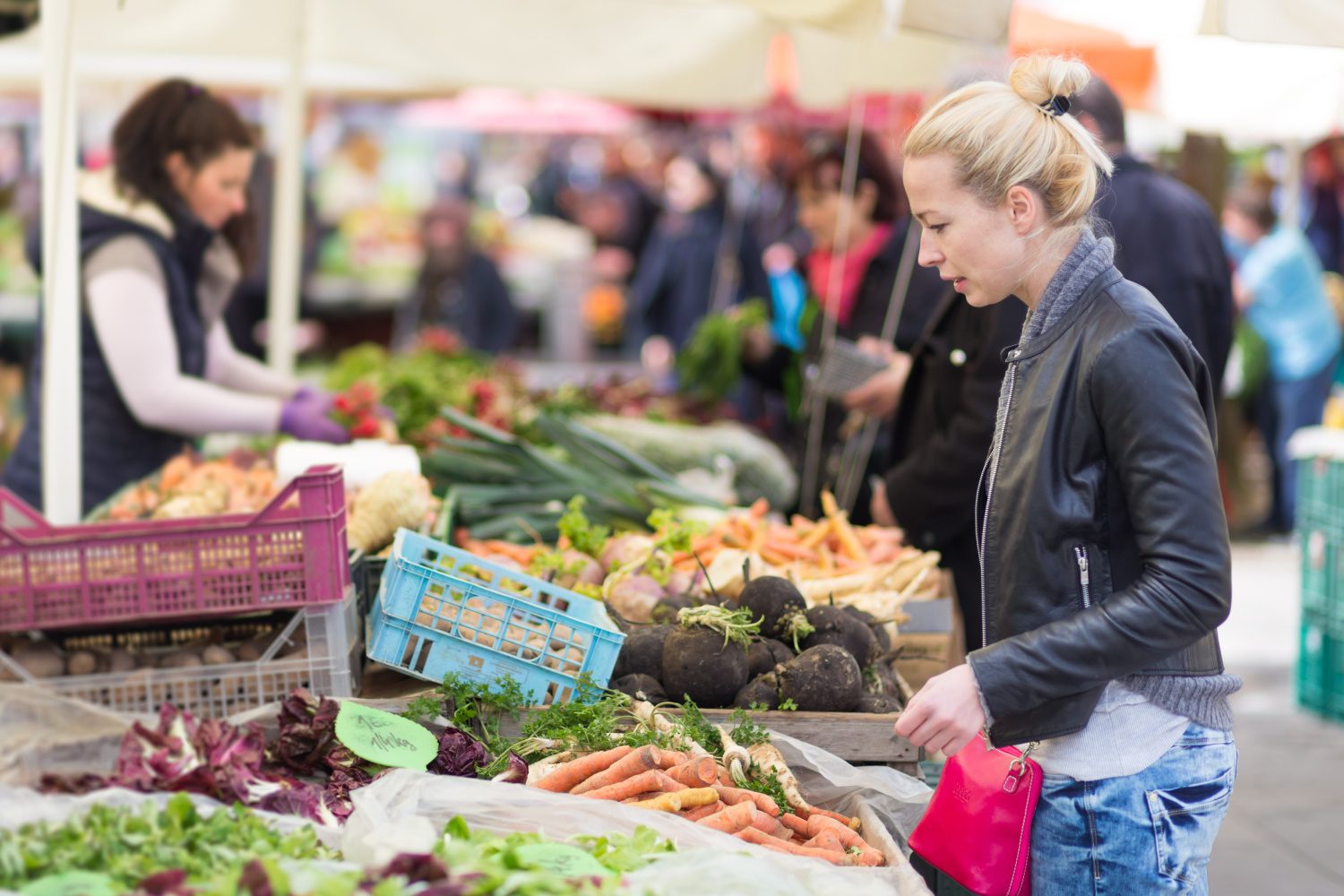 August has some great events lined up. The Ekka is one of the biggest events in Queensland, which is on Friday, August 11 to Sunday, August 20 in Brisbane. Tweed Valley Banana Festival is another major event taking place this August. Apart from these major events, there are other events, shows and markets to keep you entertained throughout the month. These include the Gold Coast Multicultural Festival and Burleigh Barbecue Championships, just to name a few.
4. There's also no shortage of things to do!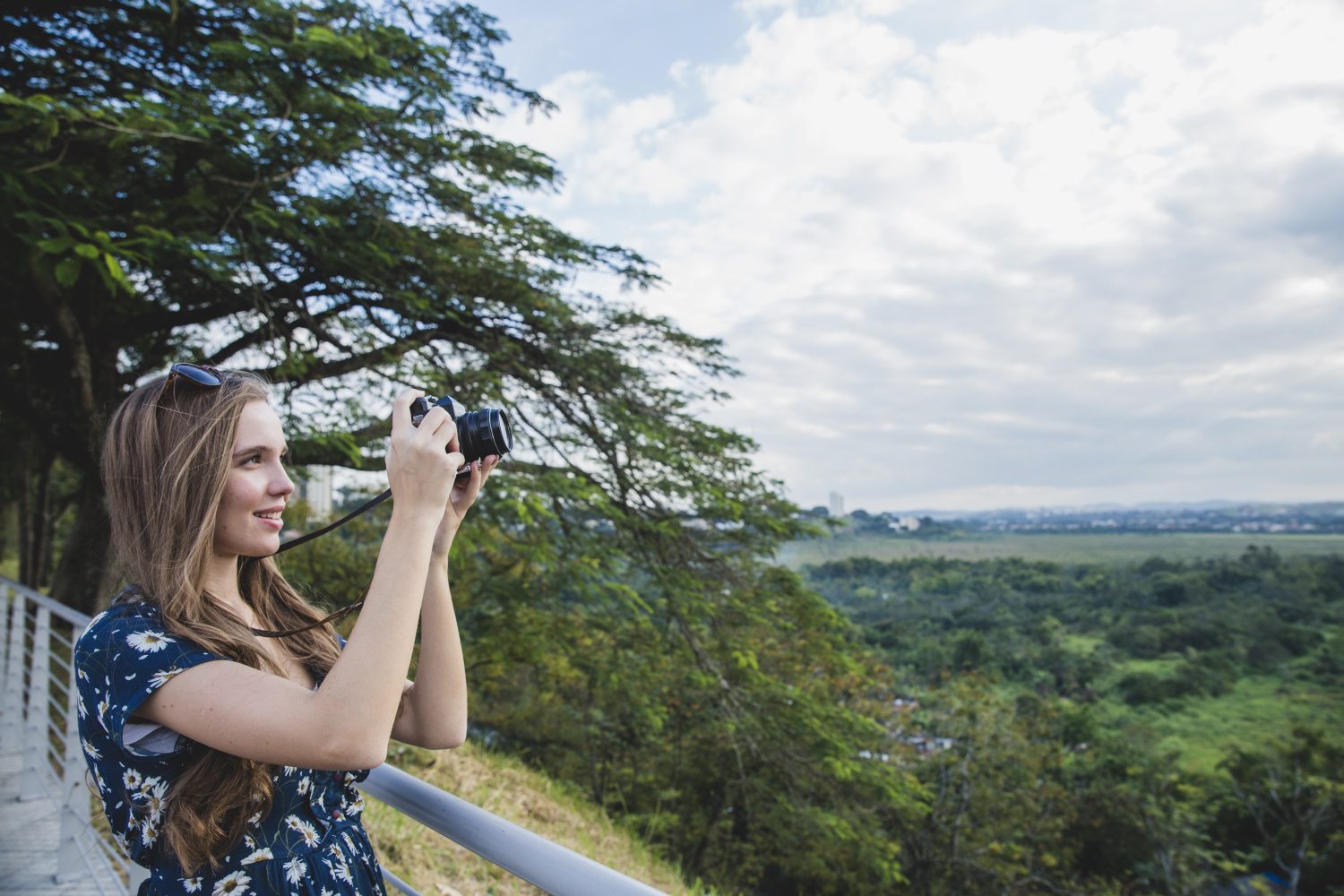 Apart from all the wonderful events, there's also no shortage of things to do on the Gold Coast in August. Thanks to the wonderful weather, you can enjoy outdoor activities such as whale watching, kitesurfing or game fishing. You can also take a tour of Byron Bay, Mt. Tambourine, Tangalooma and Lamington National Park. August is also a great time to visit Tropical Fruit World or cuddle with a koala at Currumbin Wildlife Sanctuary. And, if that's not enough, there is also plenty of evening entertainment every night for you to enjoy.
5. Its low-season, a great time to save on accommodation!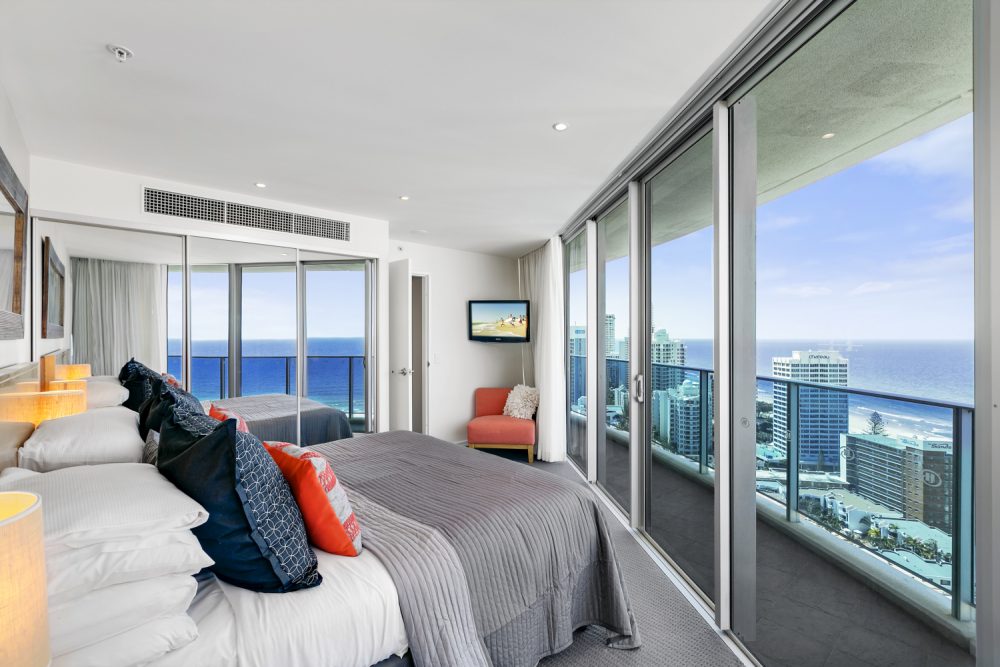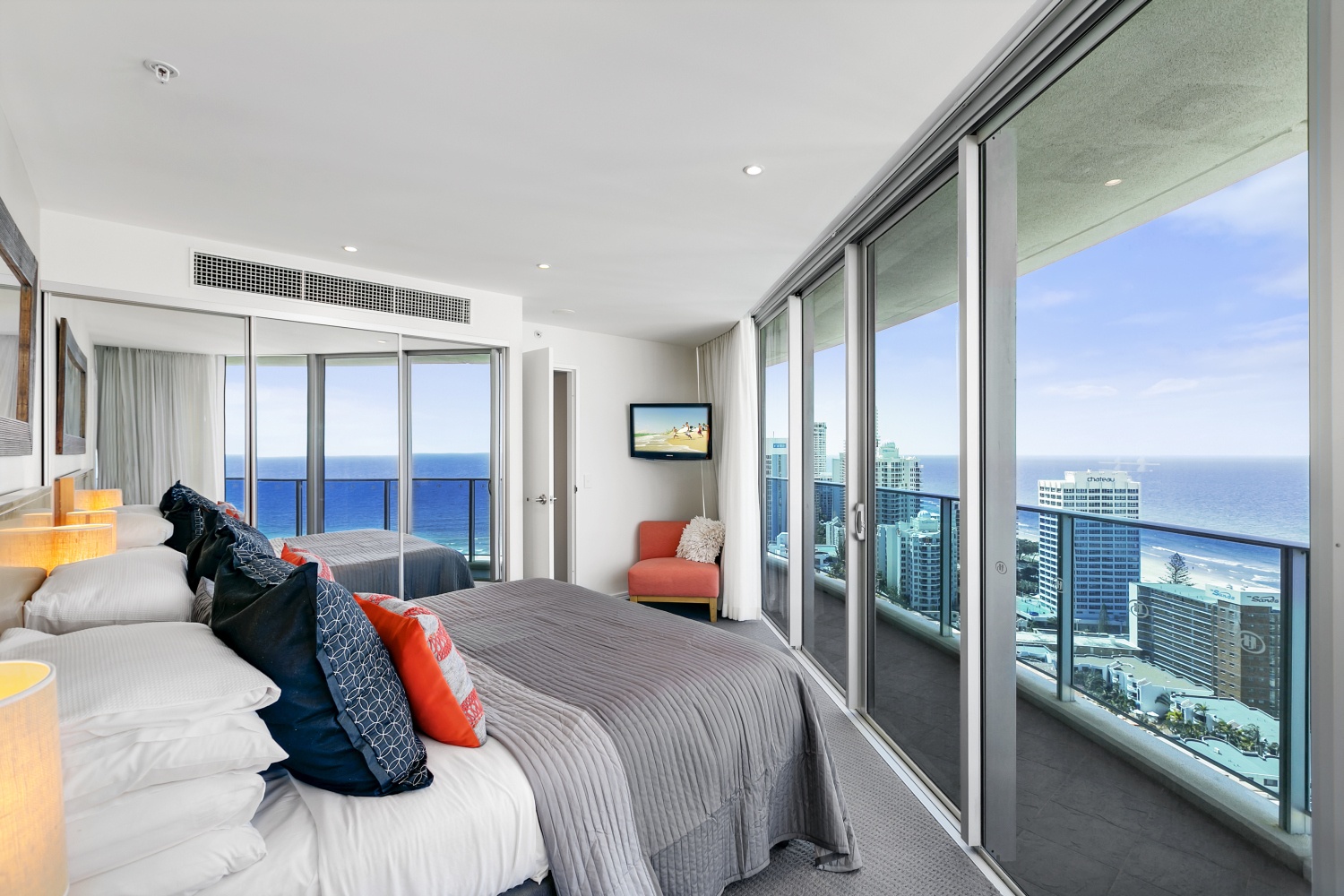 Because there are no school holidays, August is low-season for accommodation providers on the Gold Coast such as myself. This means you're likely to get a great deal on your accommodation as we're looking to fill our occupancy.
Here, at HRSP, we manage over 65 luxury holiday apartments in some of the best resorts on the Gold Coast. We have apartments located in Chevron Renaissance, Orchid Residences, Moroccan Resort, Esplanade (Soul), Circle on Cavill, Apartment 4204, Sun City and Crown Towers, which are some of the finest resorts in Surfers Paradise and the Gold Coast. Our apartments are luxurious, spacious, completely self-contained and designed to enhance your holiday experience. But best of all, they are surprisingly affordable, especially in August!
Take a look at our listings to view our latest deals. I recommend you check out the apartments we have at Orchid Residences and Chevron Renaissance. We've recently added new apartments at these resorts so you can expect to see some fantastic deals on these!
With so much happening on the Gold Coast this August and with so many great accommodation deals to take advantage of, there's no better time than the present to book your upcoming holiday. So, go ahead, plan your holiday and book with us at HRSP today!