Your Weekly Gold Coast Event Guide: June 12 – 18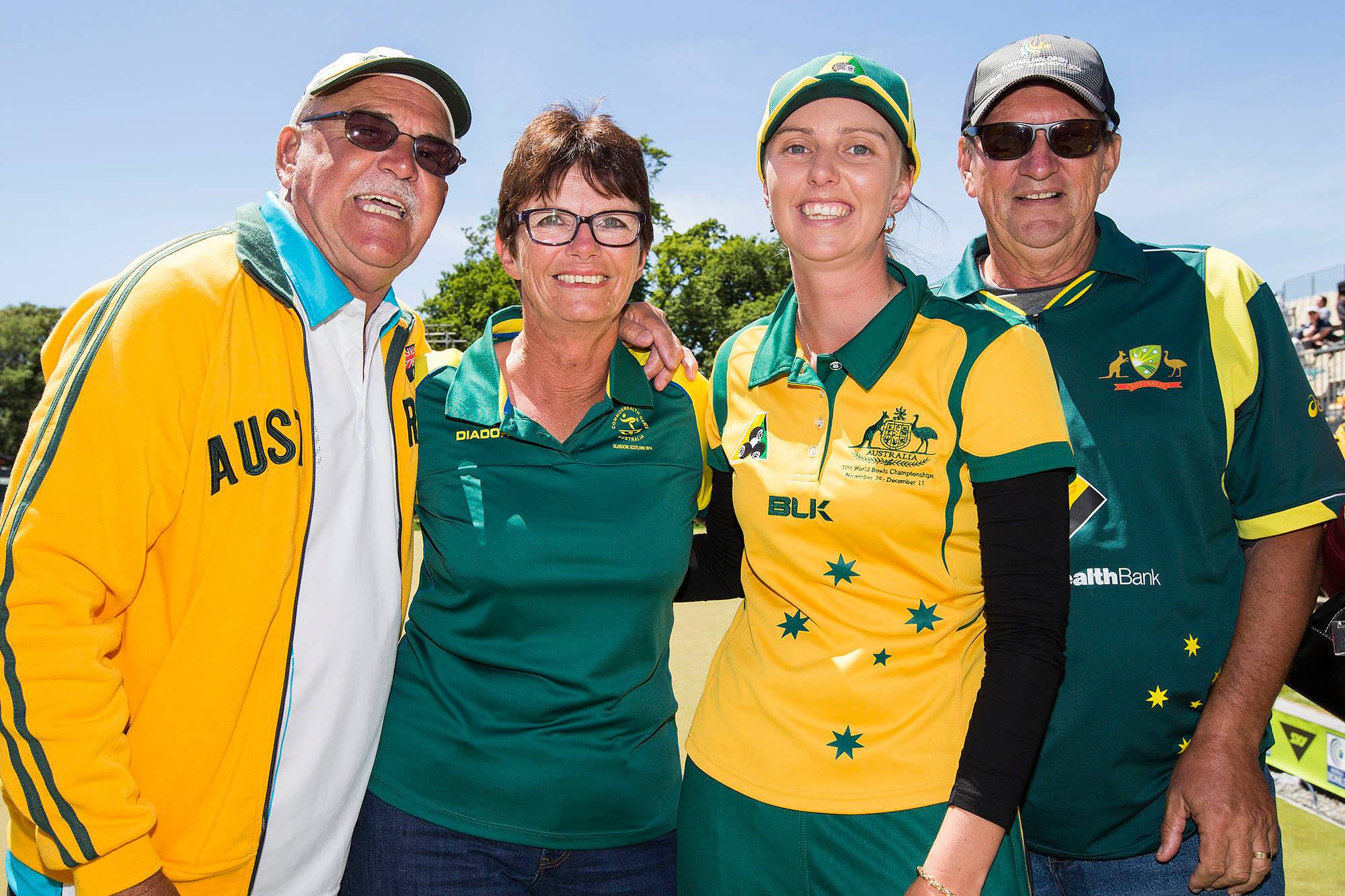 This week, the Gold Coast will be entertaining locals and holidaymakers alike, thanks to some great events that are in store for you. From live music to AFL and from a bowling competition to a walking challenge, this week sure promises a lot!
So, here are some hot events hitting the Gold Coast this week. If you're a holidaymaker looking for something to do, then make sure to attend one or more of these events.
1. Australian Open Bowls Competition | All Week
Follow @BowlsAustralia on Facebook for more information.
Continuing on from last week, the Australian Open Bowls Competition is taking place this week as well. Featuring world class bowlers and a total prize money of over $250,000, this competition is certainly an international calibre event.
Register for this event at the official Australian Open Bowls Competition website.
2. Battle of the Bands | Thursday, June 15
Live music lovers are in for a treat this week with the 7th edition of the annual Battle of the Bands. This year's edition features 12 bands from Gold Coast and Brisbane high schools, battling it out at the Coomera Anglican College. With tickets priced at just $10, this event is definitely worth attending.
Find out more about the Battle of the Bands at the official CAC website.
3. Gold Coast SUNS vs Carlton | Saturday, June 17
Join Gold Coasters as they cheer on local favourites, the Gold Coast SUNS at their home game against Carlton. Along with the match there will also be kick-to-kick games, live music and much more entertainment in store. Tickets are $25.
4. TLC Walk-With-A-Smile 5km Challenge | Sunday, June 18
Smile Dental is hosting a charity walking challenge this week, with all proceeds going towards sick children in local hospitals. The challenge is a 5km walk, which you must complete with a smile on your face! Did I mention that there'll be sausage sizzles and certificates for every participant?
5. Surf World Pop-up Display – Surfing through the 1950s and 1960s | Sunday, June 18
Relive the 50s and the 60s with this amazing surfing event. You'll learn everything about surfing culture and its history and there's lots of music and food to keep you entertained. This event is free for everyone to attend, so make sure to do so!
Find out more information about this event at the official Southern Gold Coast website.
You'll also need accommodation that puts you close to these events. For this, choose our holiday apartments. By staying in a luxury self-contained apartment, your Gold Coast holiday will be all the more enjoyable!
Get in touch with one of our sales representatives to book your holiday accommodation today!