Cheer on the country's best ironman and triathletes in October!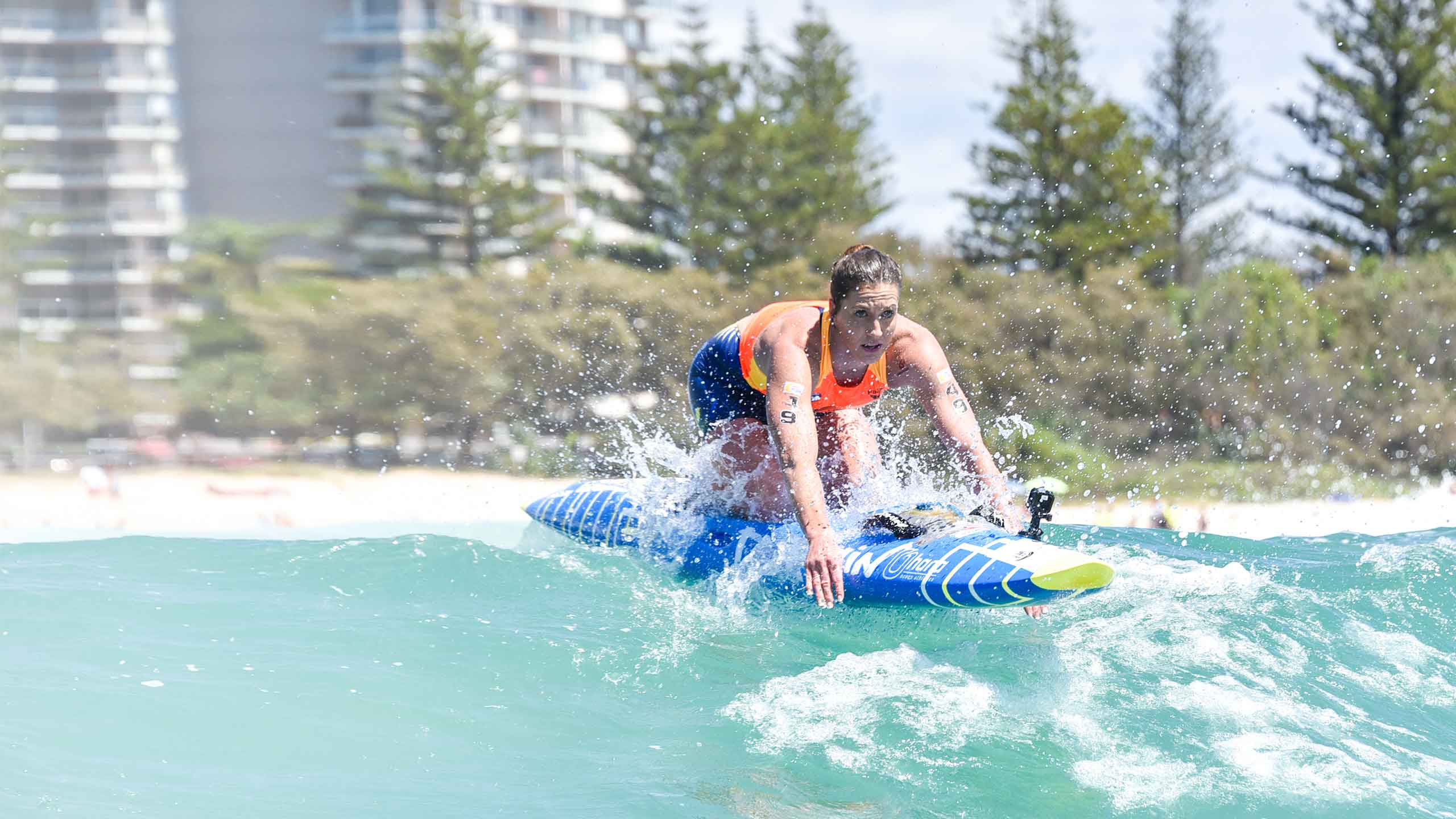 Coolangatta Gold. Copyright Surf Life Saving Australia
If you are planning to visit the Gold Coast in a couple of weeks, then you're in for a great time! That's because there are some pretty epic events taking place that are sure to keep you thoroughly entertained.
Coates Hire Coolangatta Gold and the Queensland Triathlon Series are two such events to look forward to. Cheer on the nation's best triathletes and ironmen and enjoy the thrilling atmosphere that comes along with each. Both of these events are sure to draw in huge crowds and offer a fun-filled day of energetic activities.
Coates Hire Coolangatta Gold
Where: Coolangatta Beach
When Saturday and Sunday, October 7th and 8th
Queensland Triathlon Series
Where: Robina
When: Sunday, October 8th
If you're heading to the coast for either event, you'll want find accommodation that is centrally located. For this, Surfers Paradise is the perfect choice. We have affordable self-contained holiday apartments that are just 10-20 minutes' drive from Robina and Coolangatta. If you haven't already booked any accommodation, head over to our website to take advantage of our accommodation deals.
Take a look at our rates and our availability for your travel dates and book your accommodation with us today!