The Best Cafes in Surfers Paradise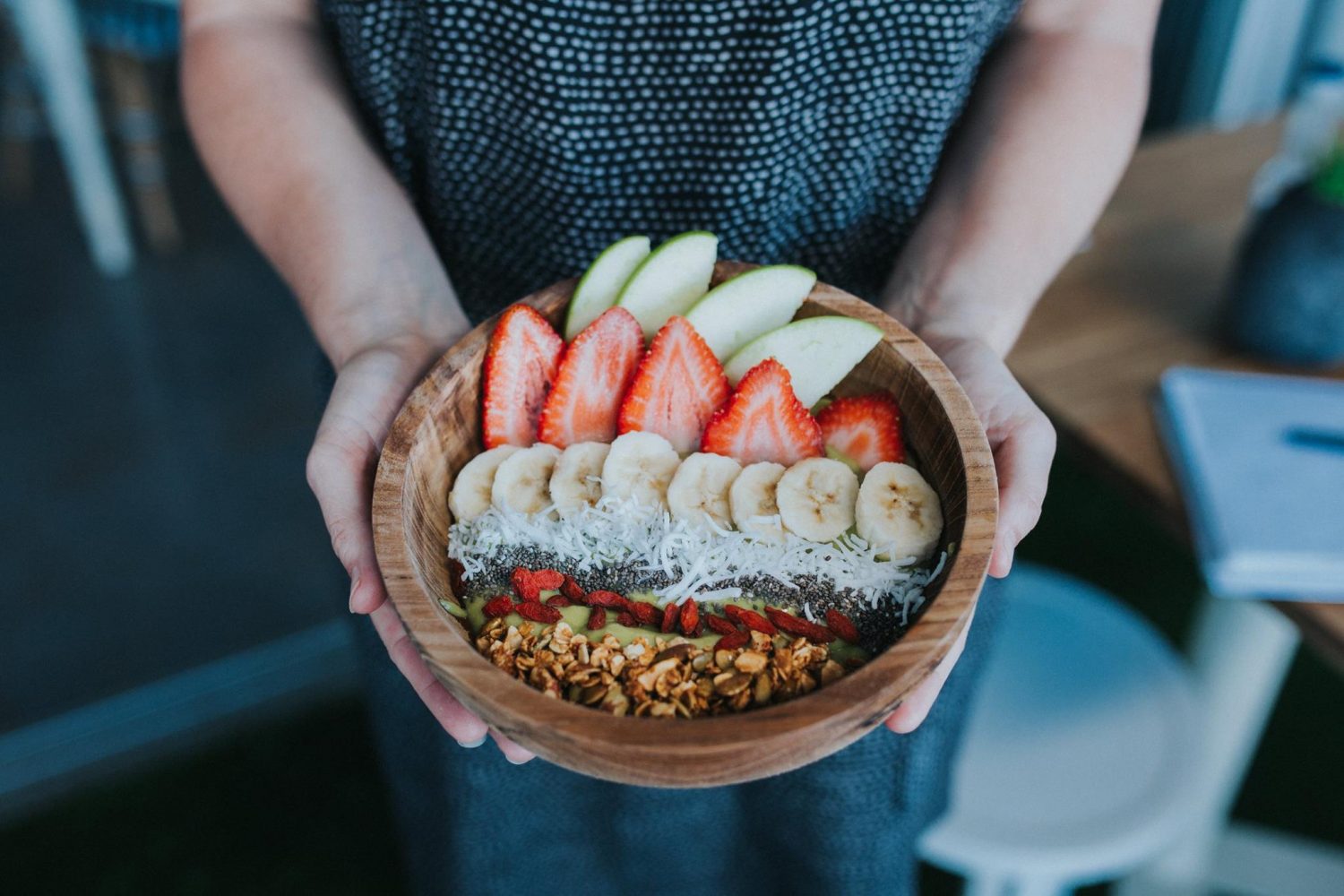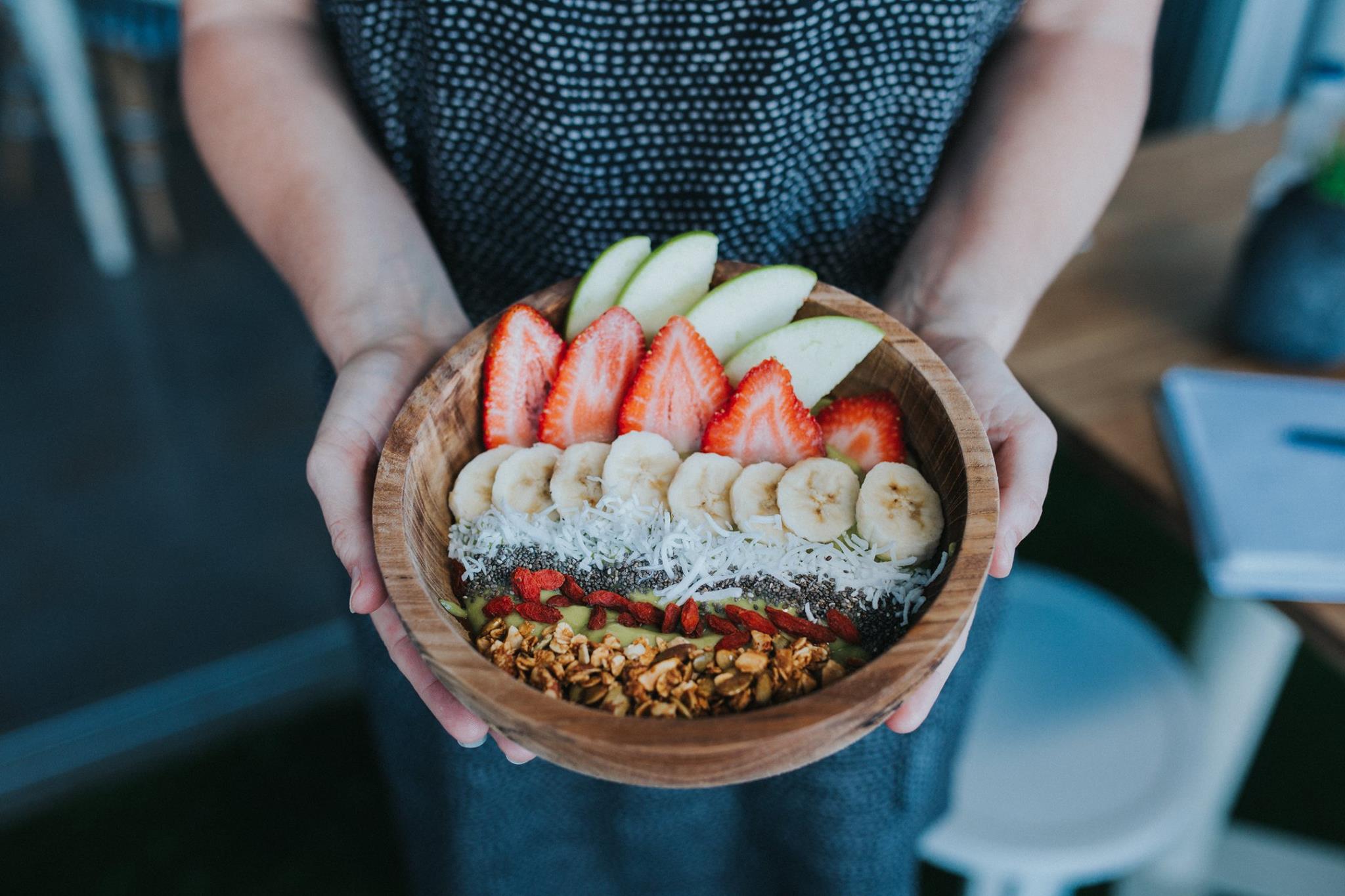 Besides its bars and nightclubs, Surfers Paradise is also home to some of the coast's best cafes. If you're holidaying in Surfers Paradise, then you'll get a great morning coffee, a big brekkie or a quick snack at these cafes.
Here are some of the best cafes in Surfers Paradise.
The newly refurbished Sandbar offers a fantastic coastal vibe and a stellar selection of coffee. Plus their breakfast menu is awesome. This is the perfect place to kick-start your day.
Paradox Coffee Roasters is one of the few cafes in Surfers Paradise to roast their own coffee. And although they don't have quite the same atmosphere as Sandbar, their coffee is worth the visit.
Don't be fooled by the hole-in-the-wall coffee shop that is Stairwell Coffee. Along with their super-fast service, expect to get a great espresso, nitro coffee and cold brew for this small cafe.
Bumbles is a favourite with many Surfers Paradise locals. This cute little café presents a calm and tranquil feel, with sublime coffee! It's a little bit outside the heart of Surfers Paradise but it is certainly worth tracking down.
Lastly, Café Alfons arguably has one of the largest menus for a coffee shop. This family-run café offers a full experience with fresh cakes, quality coffee and a relaxed, breezy sitting area.
All these cafes are within walking distance from our holiday apartments at HRSP. So, if you haven't yet booked your accommodation why not do so right now?