Where to Find the Best Vegan Meals on the GC
If you're a vegan on the Gold Coast, then you'll have no trouble finding a great place to get a vegan-friendly meal! There are plenty of vegan restaurants all over the coast, delivering some pretty amazing food – Heck, I'm not even a vegan and they've won me over!
So, without any further ado, here are some of the best vegan restaurants on the Gold Coast.
Tian Ran | Mermaid Beach
For authentic and healthy Asian vegan cuisine, Tian Ran is a must! I highly recommend you try their organic kombucha with vegetarian meat substitutes. Their meals are completely free from animal products, alcohol, garlic, onions and MSG.
Mandala Organic Arts | Mermaid Beach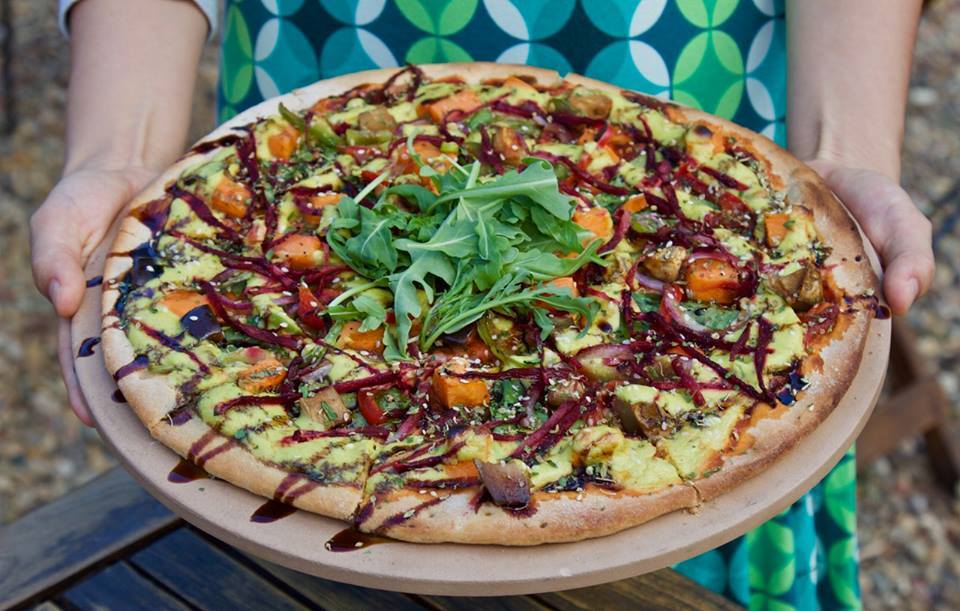 Mandala Organic Arts is famous for serving some of the best vegan pizzas on the Gold Coast. In fact, their menu is so delicious that you'll often find non-vegans enjoying their meals! Mandala use only fresh produce and are 100% free from animal products.
Cardamom Pod | Broadbeach
Cardamom Pod is actually my favourite restaurant, which is saying a lot! If you're intolerant to meat, gluten or dairy products, then you should definitely give them a try. They specialise in gourmet raw, vegan meals that are as pretty as they are tasty.
Kuan Yin Teahouse | Southport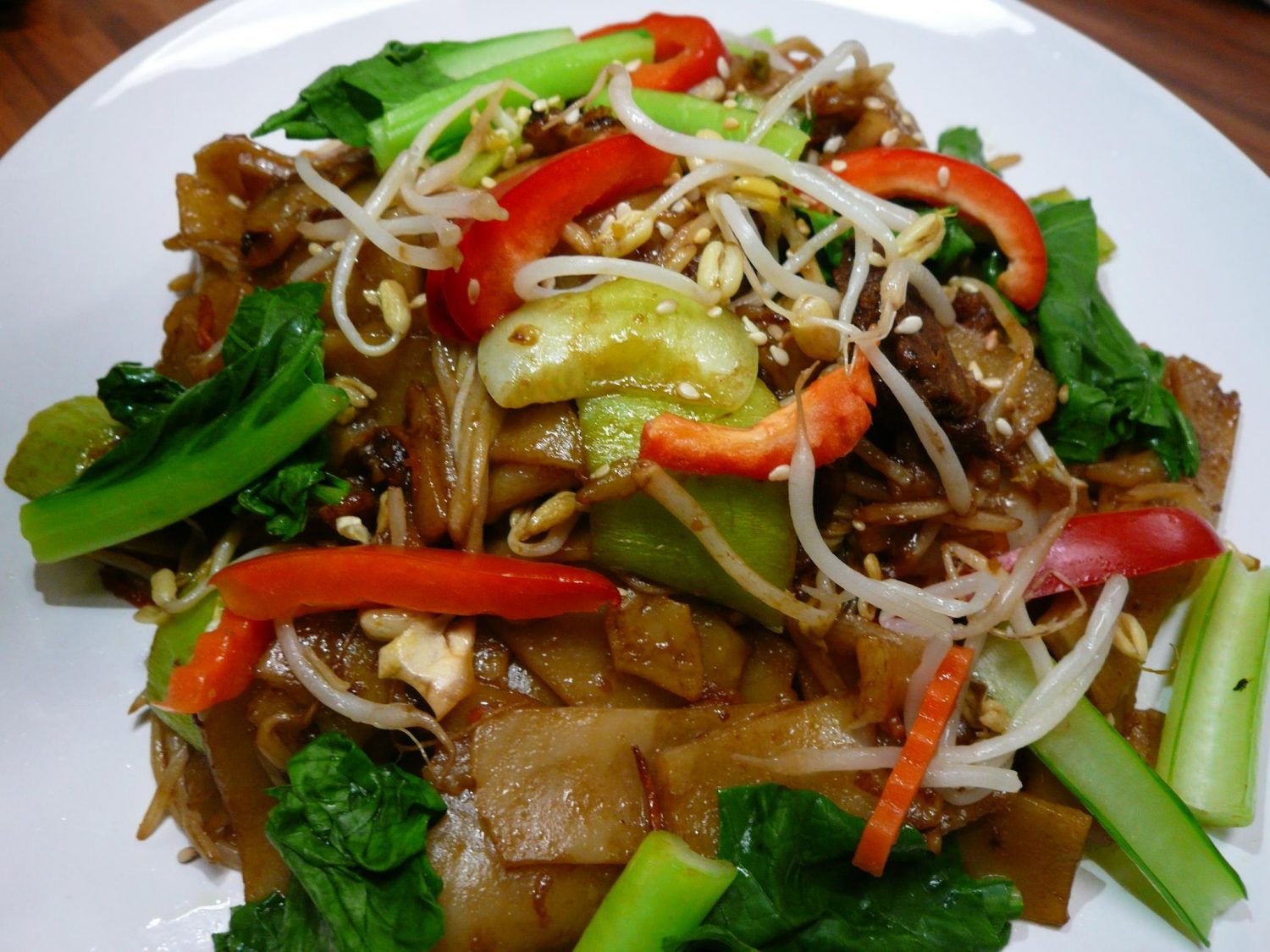 Taiwanese Kuan Yin Teahouse is run by a devout Buddhist, so you can count on all meals being 100% vegan. I simply love the delicious snacks and meat substitutes that this restaurant has to offer. You can expect the best of vegan Asian dishes at this restaurant.
Greenhouse Canteen | Miami
If you want to find a vegan substitute for any non-vegetarian meal, visit Greenhouse Canteen. This trendy little restaurant prepares a range of popular junk food items in a healthy and cruelty-free manner. Not to mention that the food (especially the meat substitutes) here is absolutely lip smacking!
Elixiba | Robina Town Centre Dr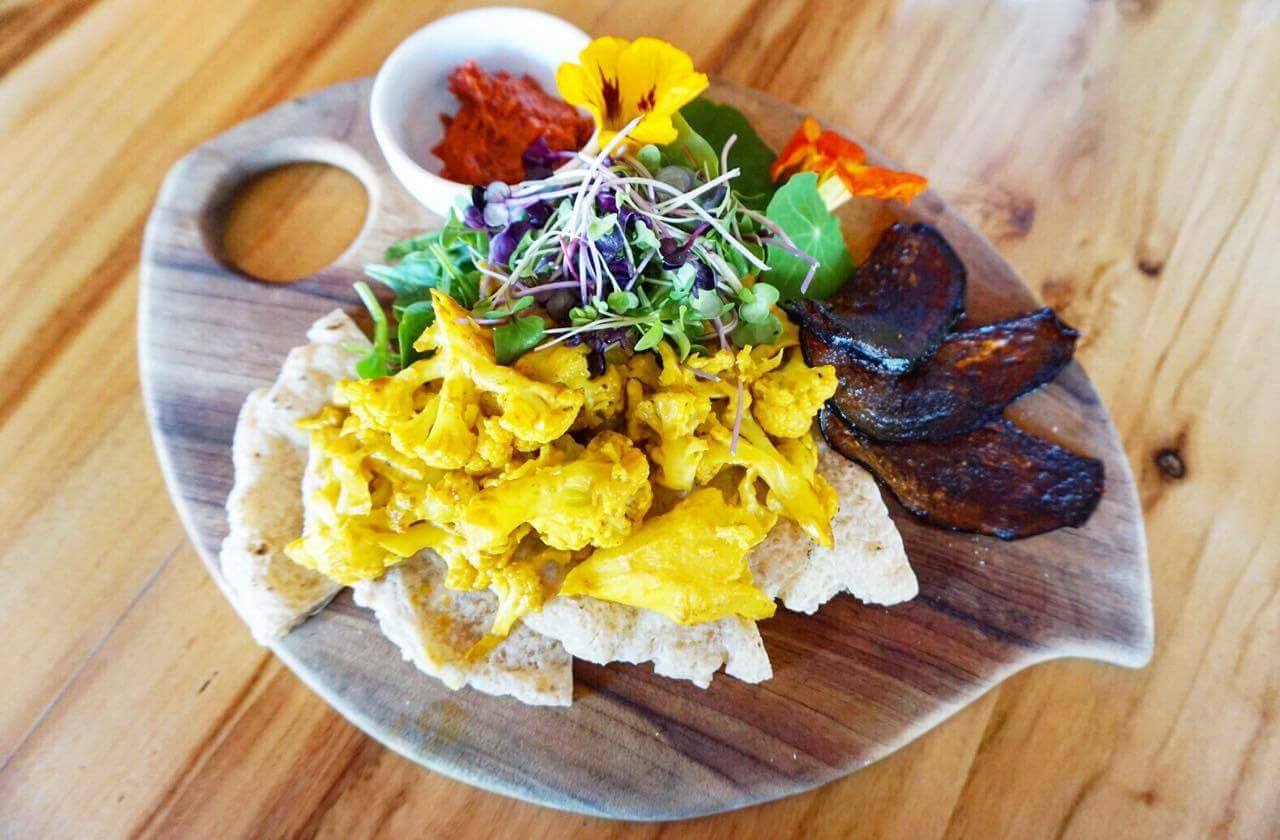 For tasty, herbal infused food and drinks, drop by the all new Elixiba, at The Kitchens in Robina. This vegan restaurant features a gluten-free menu and also has a range of herbal beers, desserts and unique cocktails. This is one vegan restaurant on the Gold Coast where you'll find both alcoholic and non-alcoholic drinks in one place. Elixiba is a chain of restaurants so you can expect only high quality, fresh food here.
Easy House | Mermaid Waters
Lastly, if you're in the mood for some vegan Chinese food, pay a visit to Easy House. They are open all day and are best known for their awesome dumplings, pastries and BBQ rolls, which are all free from dairy products, gluten, eggs and MSG.
While the Gold Coast has several other vegan restaurants, these are arguably my favourite and I'm sure they will quickly become yours too.
If you are visiting the Gold Coast on holiday then we have some fantastic accommodation recommendations for you as well. At HRSP, we manage close to 70 luxurious apartments in Surfers Paradise, which are perfect for families or large groups. And best of all, all the vegan restaurants that I have mentioned in this article are within walking distance from our accommodation.
So, plan your Gold Coast holiday and book your accommodation with us.