5 best Gold Coast activities for kids
The Gold Coast is known as a 'fun holiday destination', offering plenty of activities that are enjoyed by all, especially kids. If you're heading to the Gold Coast for a family holiday with kids in tow, you won't find it difficult to make your kids day.
Here are a few Gold Coast activities which your kids will love:
Surfers Paradise Beach: Hit the sun kissed beach to enjoy surfing, play some beach games, splash around in waves or do anything you enjoy doing with your kids on a sunny beach day.
Currumbin Wildlife Sanctuary: With Free entry for kids under age four, get involved in some guided, interactive wildlife sessions and viewing experience of Australia's diverse flora and fauna. Currumbin Wildlife Sanctuary is approx. a 25 minute drive from Surfers Paradise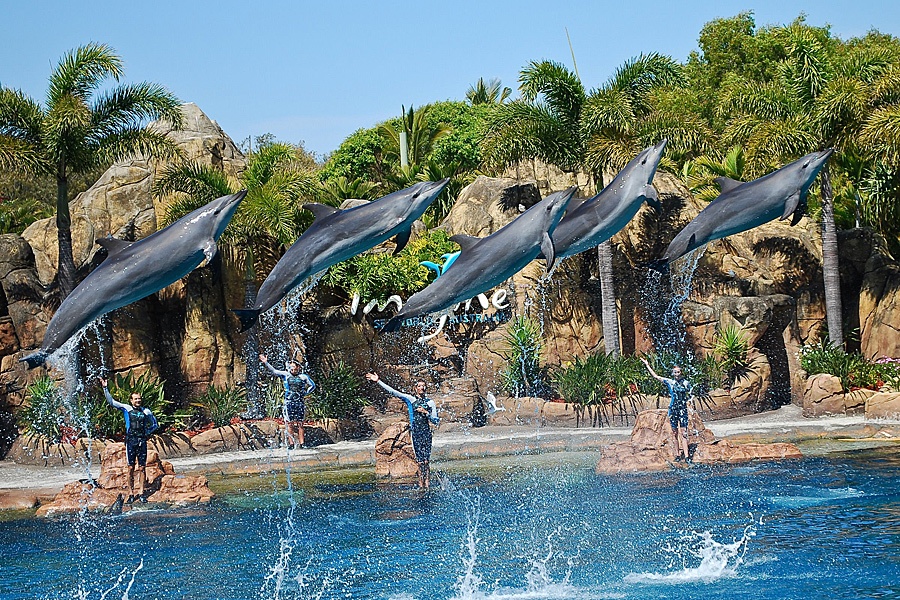 Sea World: Explore Australia's marine life with various interactive activities and fun Aqua themed rides. It's fun for all. Sea World is approx. a 10 minute drive from Surfers Paradise
Infinity Attraction: A journey into a maze-like wonderland hosting multi-sensual environments with spectacular visual and sound effects and illusions, best enjoyed with your kids. In the heart of Surfers Paradise, you won't have any trouble getting here from your resort apartment.
Aquaduck land and water adventure: Explore the best of Gold Coast, starting from Surfer Paradise, from land and sea! The Aquaduck transform from motor vehicle to boat for a unique experience. This activity offers amazing fun and adventure for only just kids, but the entire family also.
Double the family fun by booking you Gold Coast accommodation in a Surfers Paradise resort; enjoy resort facilities, spacious 2 & 3 bedroom apartments and a range of kid friendly attractions in walking distance from your resort.
Related Topics: