5 Reasons to Visit the Gold Coast in May
Australia's Gold Coast is a hot holiday destination all year round. While we receive visitors in every month of the year, many people choose May for their Gold Coast holiday.
As a Gold Coast accommodation provider, I know just why we receive so many guests in May. Continue reading this post as I list 5 reasons why you should consider visiting the Gold Coast in May. Hopefully, after you've read through, you'll agree with me and consider planning a visit too!
1. There are no school holidays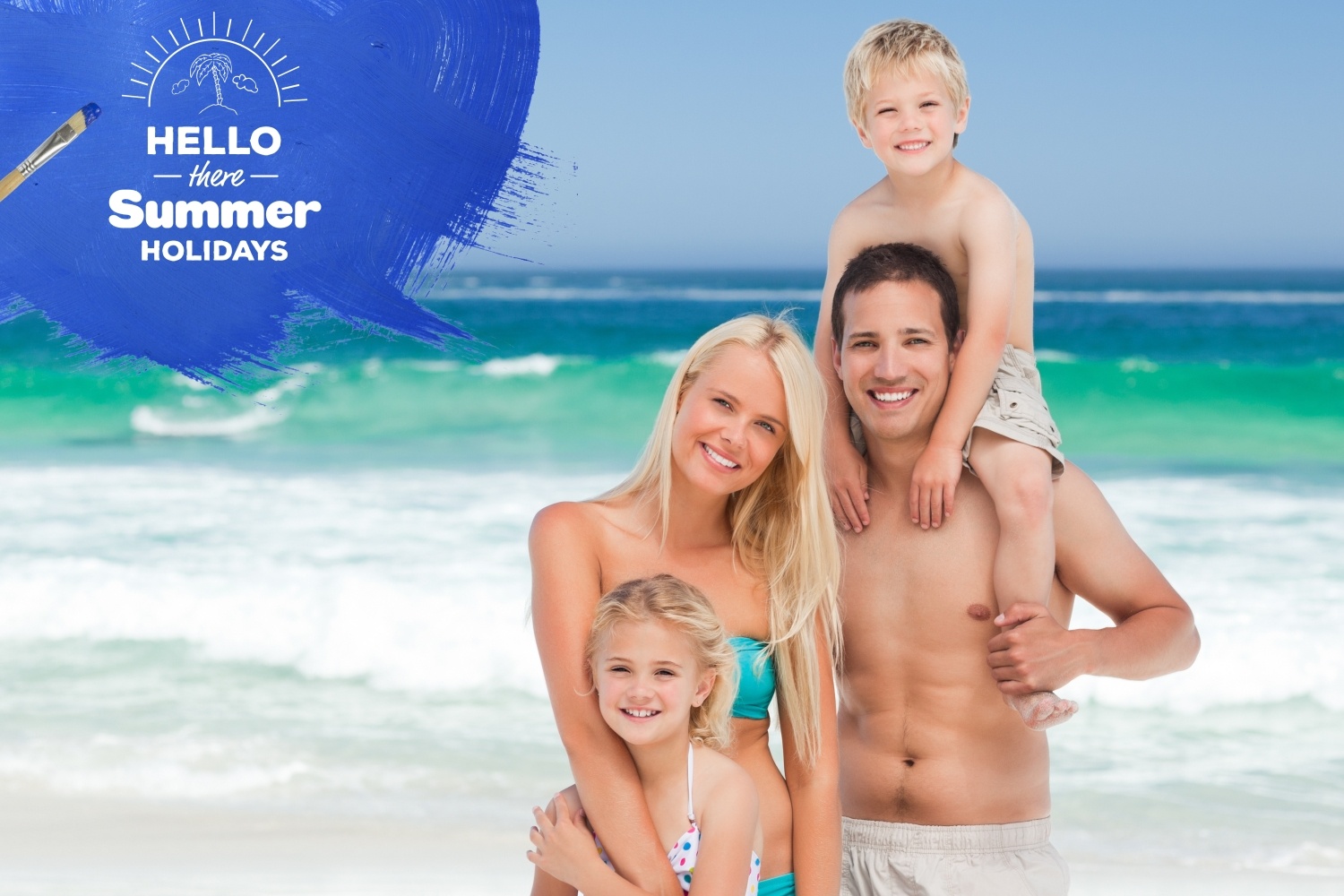 One reason why our guests choose May for their Gold Coast holiday is because there are no school holidays. In May, the Gold Coast is much quieter than the other months of the year.
This means, by choosing May for your holiday, you'll experience the Gold Coast at its best. There are fewer tourists and shorter lines at theme parks. And with fewer children around, it's the perfect time for a holiday with mates or with a partner.
2. The weather is starting to cool down
May marks the last month of Autumn on the Gold Coast and the weather is absolutely glorious. The days are warm and pleasant and there is little to no wind. Moreover, rainy days and storms are rare in the month of May.
The average temperature ranges from 13°C to 22°C, while the average sea temperature is 21°C. Such pleasant temperature makes May perfect for exploring the various outdoor attractions of the Gold Coast.
3. May brings some great events to the Gold Coast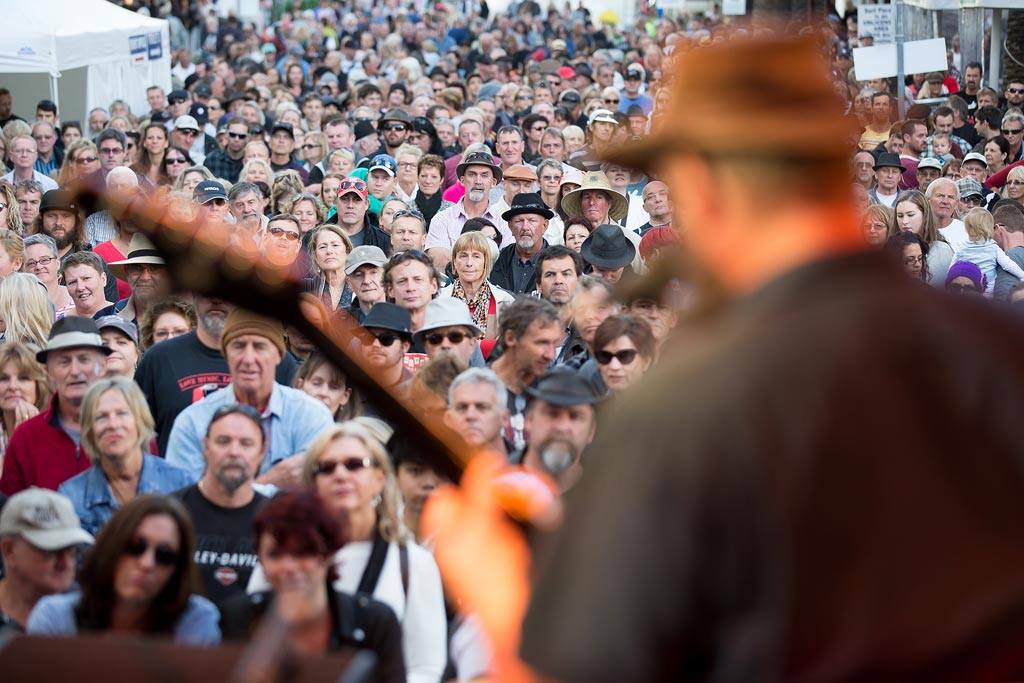 If you head to the Gold Coast in May, you have some fantastic events to look forward to.
In early May, the Gold Coast is hosting the Prime Minister's Cup – a premier horse racing event. The Blues on Broadbeach Music Festival is happening in the third week of the month. Also, the Sanctuary Cove International Boat Show starts in late May. Finally, the Cooly Rocks on Festival is happening in late May to early June.
As you can see, events are held throughout the entire month. So, you'll be able to can at least one regardless of when you choose to come.
4. There's plenty to do on the Gold Coast in May
Thanks to the fantastic weather and various events happening around the Coast, there's no shortage of things to do on the Gold Coast in May. It's wonderful time to explore our theme parks including Sea World and Dreamworld. I also recommend you to visit the Currumbin Wildlife Sanctuary and Tropical Fruit World. May is also perfect for exploring Mt. Tambourine and its surroundings. Apart from these theme parks and attractions, you can also enjoy playing Golf and watch horse racing.
There are also many entertainment events you can look forward to in May. Blues at Broadbeach, Dracula's Dinner & Show and live entertainment at Jupiter's Casino are some of my top picks you can consider. The list goes on and on!
5. Accommodation is much cheaper!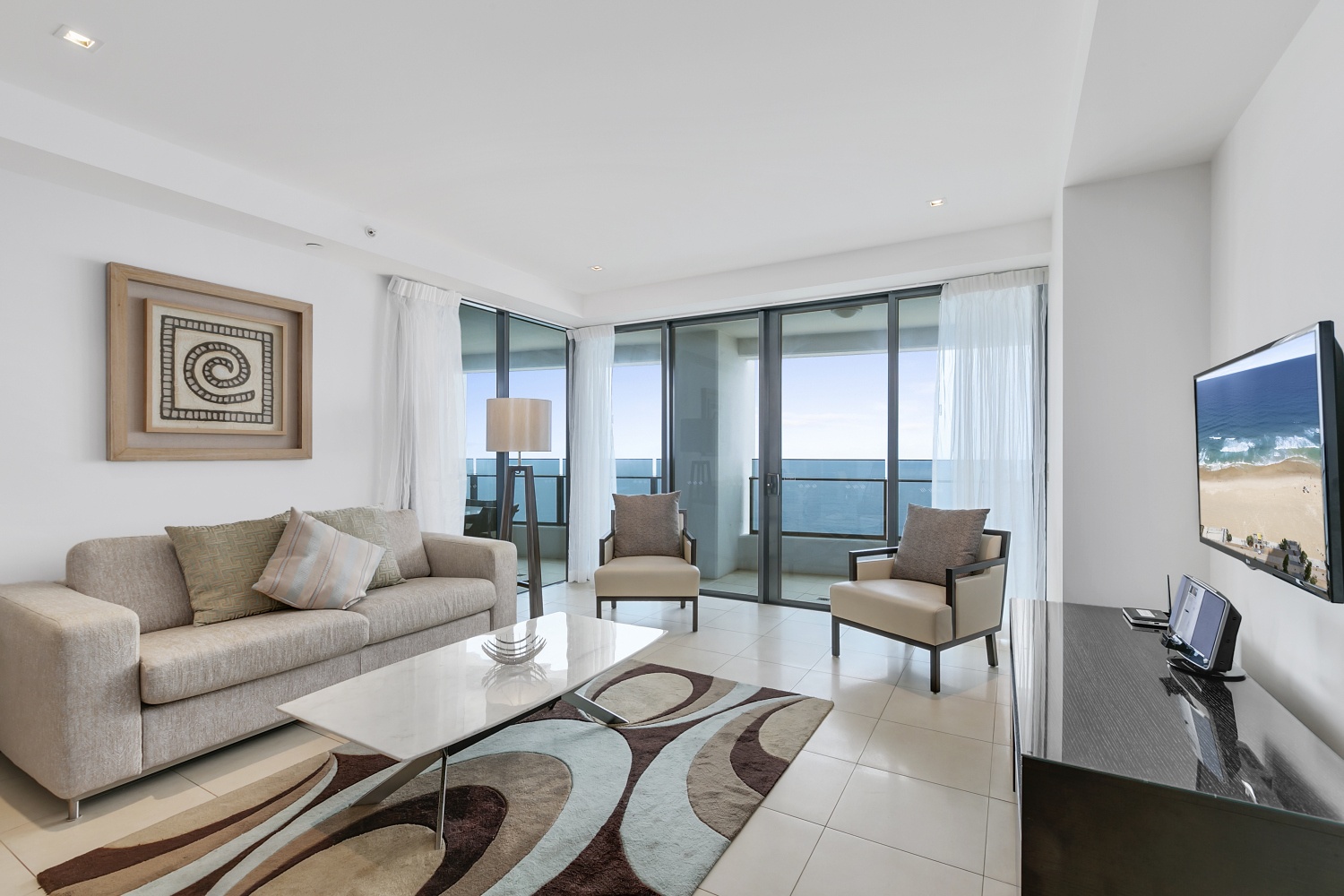 One of the biggest reasons to consider a Gold Coast holiday in May is because accommodation is much cheaper than other months. With children at school, accommodation providers on the Gold Coast will be looking to attract guests by offering cheaper rates, including us here at HRSP.
At HRSP, we offer more than 60 luxury holiday apartments in some exclusive hotels and resorts in Surfers Paradise. Our holiday apartments are located in Chevron Renaissance, Orchid Residences, Moroccan Resort, Esplanade (Soul), Apartment 4204, Circle on Cavill, Crown Towers and Sun City.
We offer spacious and luxurious 2 and 3-bedroom holiday apartments that are idea for families and groups of friends looking to experience an "up-market" holiday without the expensive price tag. You can book an apartment with us for as little as $195 per night. It'll be difficult to find such quality accommodation at such affordable prices elsewhere on the Gold Coast.
Whether you're planning a holiday with mates or with your family, we have an apartment for you. Take a look at our latest holiday apartment – Apartment 3004 at Esplanade (Soul). This elegant 2-bedroom apartment is packed with world class facilities and amenities and is available for just $250 per night.
So, go ahead, plan your travel dates for May and book a holiday apartment with us at HRSP. Call us at (07) 5539 8553 to make a booking with us today!