Celebs Love the Gold Coast & You Should too!
No doubt, you have heard of the Gold Coast; it's the second most popular holiday destinations in Australia so how could you not. But do you know that the Gold Coast sees a fair share of celebrities as well?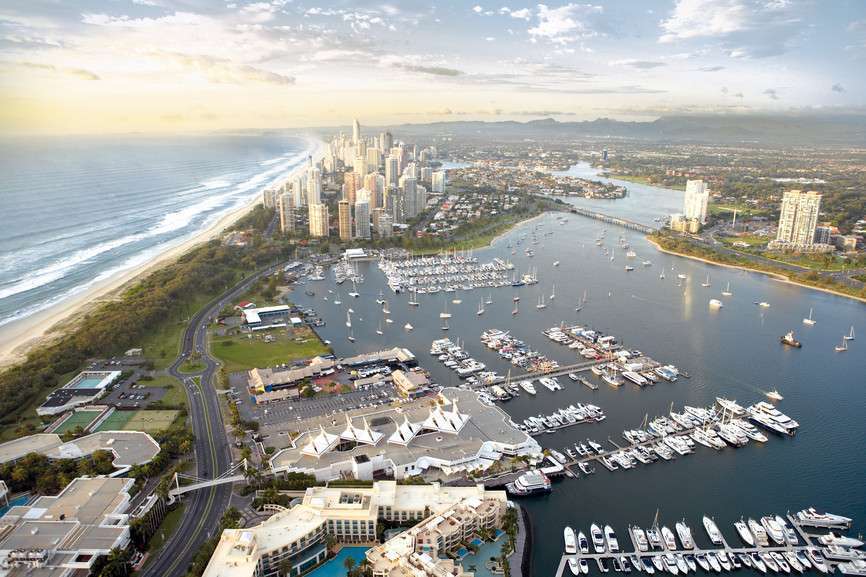 In fact, many celebrities have been spotted on the Gold Coast in the last 12 months. Johnny Depp was in the area, filming 'Pirates of the Caribbean'. Daniel Radcliffe had been seen tanning himself in Surfers Paradise for his movie, 'Jungle' and Taylor Swift was recently here with Tom Hiddleston as he and Chris Hemsworth filmed 'Thor'. Other notable celebrities to have visited the Gold Coast include Amber Heard, Blake Lively, Kylie Minogue and Guy Pearce to name a few.
With sites and attractions that attract superstars, wouldn't you want to visit the Gold Coast to experience it for yourself? Who knows, you might just end up seeing one of your favourite celebs on your holiday!
The Gold Coast has undoubtedly been gaining a reputation as a wonderful destination for movie filming. Major film studios including the likes of Disney, Warner Brothers and Marvel have already been filming movies in the region. This has led to a significant amount of investment being poured in the area. While already a great tourist destination, major movies being filmed in the Gold Coast has greatly contributed to the economy.
Given that so many celebrities not only visit, but also love the Gold Coast, don't you want to do the same? And, for quality Gold Coast accommodation, look no further than HRSP's private rentals. We offer over 50 luxury apartments – all in the most exclusive hotels and apartments in Surfers Paradise. Make a reservation by calling our staff at (07) 5539 8553.