4 Events not to be missed this September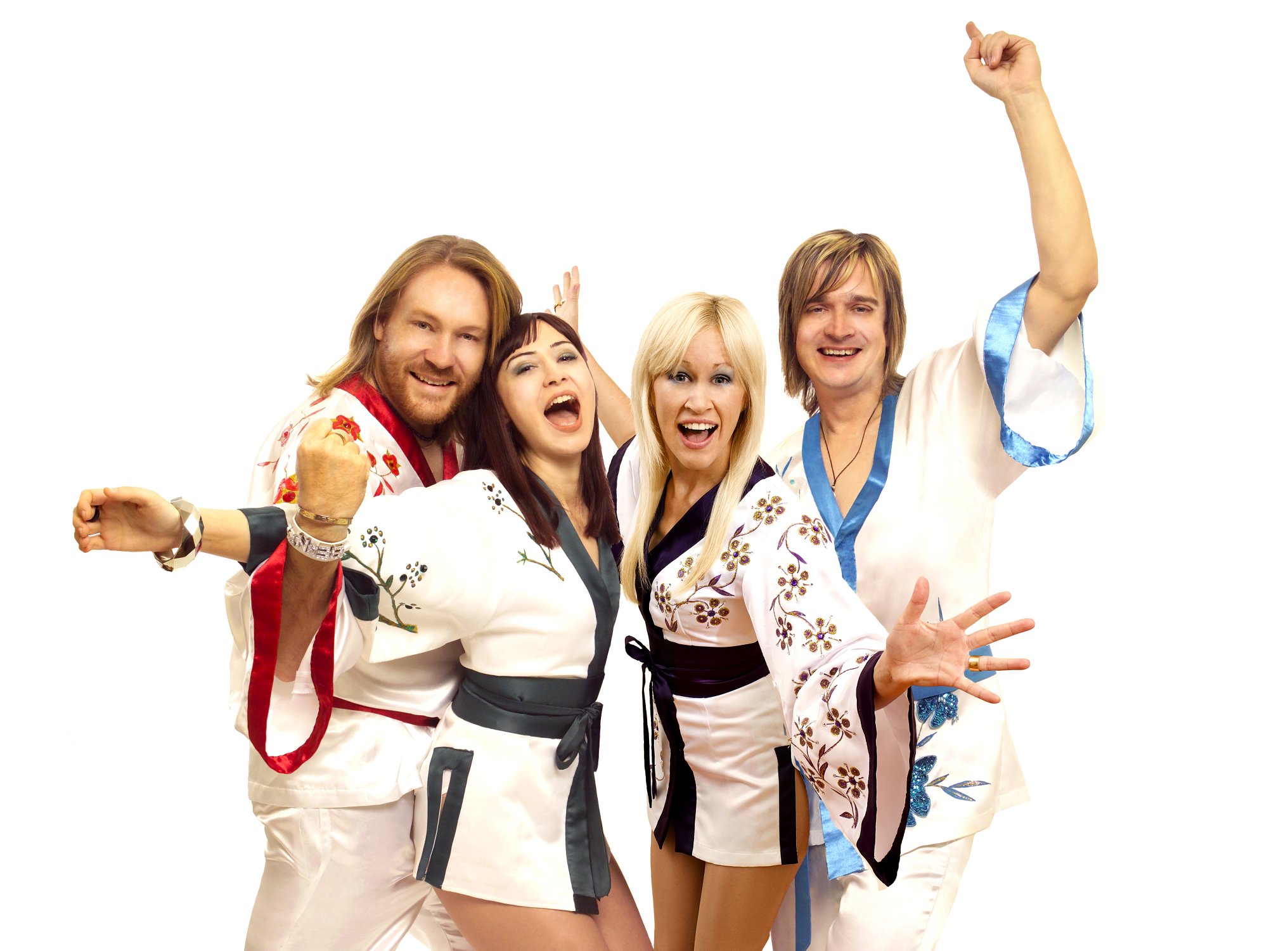 If you're planning to visit the Gold Coast holiday this September, you're in for a great time. The month of September offers some fantastic events which won't want to be missed. Whether you're a local or a tourist, you'll certainly have no shortage of events to attend.
Read on as I list 4 of the hottest Gold Coast events that are not to be missed this September. By taking part in these events, you will create fond memories to cherish forever.
1. Take part in the Race for Hope
If you're holidaying on the Gold Coast this September, consider partaking in the Race for Hope. A fun-filled event which supports a very worthy cause, Race for Hope features a 4km and 8km run or walk.
Through the proceeds of tickets and merchandise, Race for Hope intends to raise $30,000 to support orphaned and underprivileged children in Uganda. Therefore, by participating in this event, you will certainly be contributing to a very worthy cause.
This event is scheduled to be held on Saturday, September 10 at Kirra, SLSC on the Gold Coast and is suitable for people of all ages. Registrations for the race will take place at 6am and the race will commence at 7am. Tickets for the Race for Hope are priced at $30 per adult.
For more information, visit the website: Race for Hope
2. Check out the Swell Sculpture Festival
Another great event held on the Gold Coast this September is the Swell Sculpture Festival. This free exhibition will showcase more than 50 sculptures made by some of the finest national and international artists.
By attending this festival, not only will you witness great sculptures, but you can also enjoy Currumbin Beach's beauty. With informative artist talks, children's workshops and artist master classes, anyone can uncover new perspectives on fine art. Perfect for families or friends – everyone is sure to have a great time!
The Swell Sculpture Festival is a 10-day long event scheduled to be held from September 9-18 at Currumbin Beach.
For more information, visit the website: Swell Sculpture Festival
3. See Bjorn Again live at NightQuarter
Are you fond of yesteryear's iconic pop band, ABBA? If you never got a chance to see ABBA live, you can relive the magic by attending Bjorn Again's live show. Bjorn Again is tribute band that has been around for 26 years and is regarded as the most successful of all time.
Catch Bjorn Again recreate ABBA's magic, complete with glittery costumes, stage banter and antics and of course, the music. Bjorn Again offers the ultimate live show – which all music enthusiasts should experience.
Catch Bjorn Again performing live at NightQuarter on Saturday, September 24 from 4pm onwards. Tickets for this live show are priced at $60.70 for general admission and $127 for VIP access. Children under the age of 18 will need to be accompanied by adults to the show.
For more information, visit the website: NightQuarter
4. Take the kids to see Lah-Lah and the Big Live Band
If you're heading to the Gold Coast with your kids this September, then this event is ideal. Lah-Lah's Big Live Band is touring Australia with its musical shows – specially targeted towards children.
This show will feature performances by ABC KIDS characters including Mister Saxophone, Tom Tom, Squeezy Sneezy, Lola, Buzz and Lah-Lah. While your kids will certainly enjoy this musical, the bright and cheerful music will even get adults singing and dancing.
Lah-Lah's Big Live Band will perform at the Albert Waterways Community Centre on Thrusday, September 29 from 10am to 11am. Tickets for the show will cost you $25.50. Children under 12 months of age can attend the show free of cost.
For more information, visit the website:Lah-Lah's Big Live Band
To be central to all these great events, consider booking your Gold Coast holiday accommodation in Surfers Paradise with HRSP. We have a large range of private holiday apartments which lie close to all these events. Take a look at our luxurious apartments and check our rates and availability for your stay.
To make a booking with us, simply drop us a mail at [email protected]. We'll gladly make you a reservation.