Gold Coast Tourism booming due to Asian Visitors
There is no denying that the Gold Coast has always been a popular destination for domestic and International tourists from around the world. However, it has recently seen an explosion in the number of Asian tourists, which thankfully, has contributing billions to the Australian economy. As an accommodation provider, this is certainly great news for me!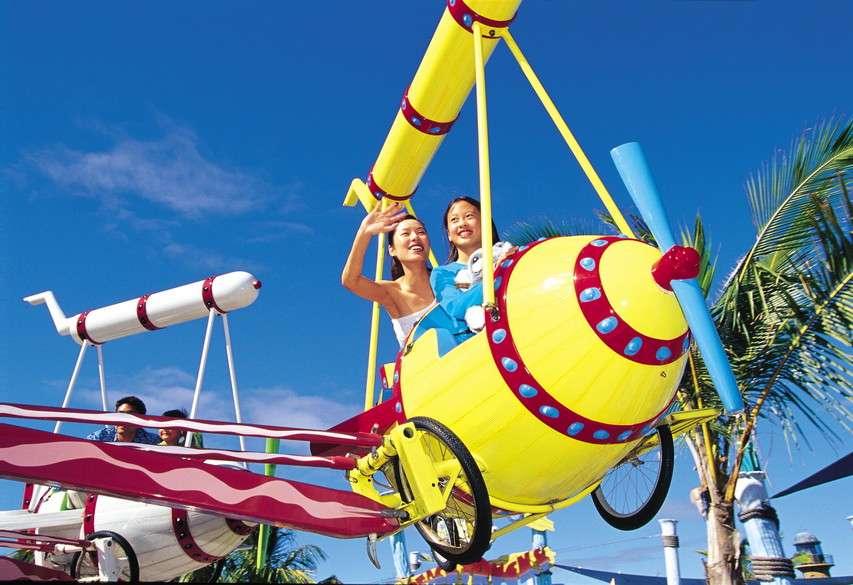 Over the past few years, Asian visitors have been leading the Gold Coast tourism wave. According to the latest tourism figures, Taiwanese visitors grew by 77%, Japanese visitors grew by 15% and Hong Kong visitors grew by 40% last year. This has also increased the average visitor spend by 15.4%. Each overseas visitor is estimated to be worth $5,000 to the tourism industry.
In order to cope up with these growing numbers, the Gold Coast has an abundance of holiday accommodation available. At HRSP, we have over 50 privately managed holiday apartments in Surfers Paradise ideal for international and domestic tourists alike.
If you're an international tourist planning to visit the Gold Coast, be sure to book your Gold Coast accommodation with us at hrsp.com.au. Our luxurious holiday apartments will make the icing on the cake to your holiday. But don't take my word for it – guest reviews say a lot about the type of accommodation we provide.
"What a great 4 nights we had in this great apartment in the Hilton. The pictures are exactly as the apartment and views. I would say that the pictures don't do it justice as once you walk in the front door your amazing views await. I would return in a heart beat." – Enzo, Orchid Residences, Apartment 22502
"We absolutely enjoyed our stay at this apartment (Chevron Renaissance 3343). The amazing ocean views, completed facilities and location, were just what we needed to have a perfect and ideal holiday.The owners were very friendly and helpful, and the price was reasonable.With no doubt would I highly recommend this apartment." – Zoheir, Chevron Renaissance, Apartment 3343
So plan your holiday and book your Gold Coast accommodation with us. To make a reservation, call us at (07) 5539 8553 or make a booking online.