Overseas visitors up 30% at Gold Coast airport!
Undeniably, the Gold Coast is a popular holiday destination that has something in store for people of all ages; families with kids, couples and even groups of mates are guaranteed to have fun on the Coast.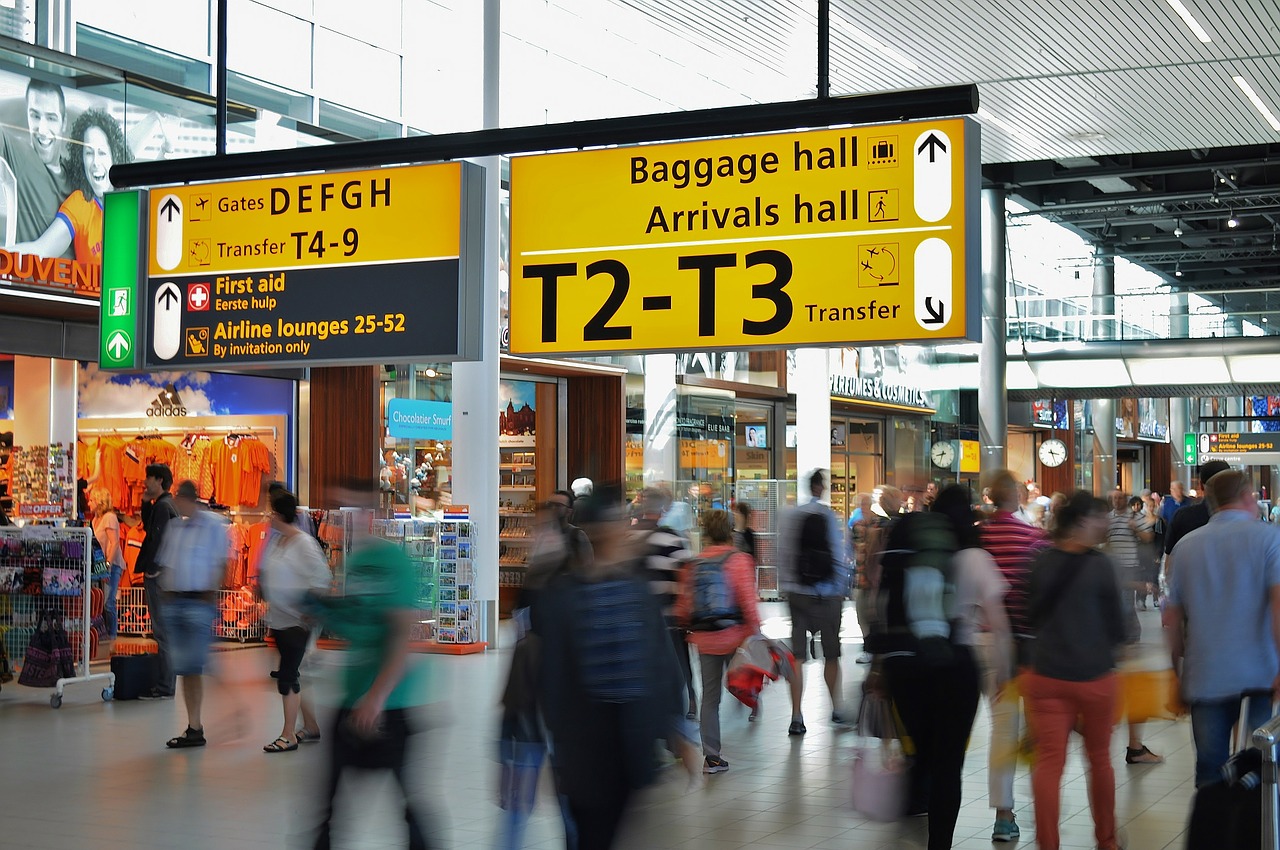 While the Coast receives its fair share of domestic tourists, international tourists also flock to this destination. In fact, according to a recent article in the Gold Coast Bulletin, The Gold Coast Airport has witnessed a 30% increase in international tourists as compared to the previous year. And in terms of growth, the Gold Coast Airport has recorded an 8.7% increase from May 2015 to May 2016.
This increase in overseas visitors is mostly due to Asian tourists. There are several direct flights connecting Queensland to China, Malaysia, Hong Kong and Singapore. As more direct flights are being planned out, international tourists may well surpass domestic tourists very soon.
As an accommodation provider in the Gold Coast, this is certainly fantastic news! If you're an international traveller flying down for a holiday, choose HRSP as your Gold Coast accommodation. We offer the most luxurious Gold Coast accommodation at the best possible prices. Take a look at our holiday apartments – I'm sure you'll love what you see.
If you'd like to make a booking with us, get in touch with us by giving us a call at (07) 5539 8553. We'll be happy to make you a reservation.