Taste your way through China at the Chinatown Street Markets
As a visitor to the Gold Coast, you must make it a point to visit the Chinatown Street Markets this September. These markets, which held in Southport's Chinatown, attract visitors in excess of 60,000 every year, and believe me; they are not to be missed.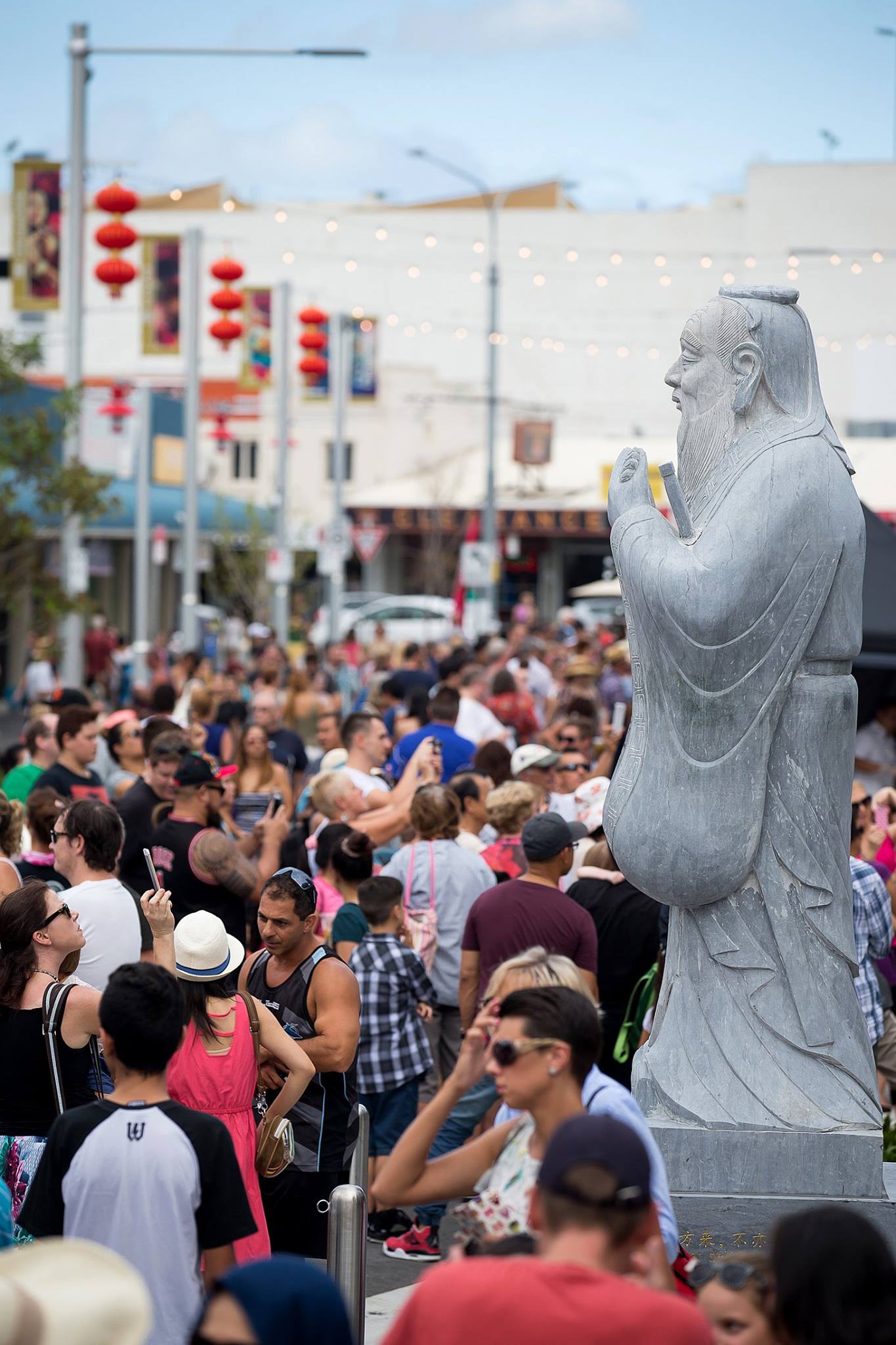 The best of Asian culture
This year's Chinatown Street Markets promise to be a more vibrant event than ever! Scheduled to be held on September 3, the markets will showcase the best of Asian culture for you to enjoy. Moreover, with plenty of food stalls, street decorations, traditional entertainment, live music and merchandise stalls, Chinatown Street Markets present the perfect holiday activity for you and your entire family.
Authentic Asian cuisine
Chinatown Street Markets are the Gold Coast's hub of authentic Asian cuisine. Explore mouth-watering dishes in local food stalls from China, Korea, Japan, Malaysia, Thailand and many other Asian countries. With a large array of cooking styles and food items, these markets allow every member of the family to look forward to some delicious food. To top it all – dishes are reasonably priced so you need not worry about your finances when treating yourself to great international food!
Location
The Chinatown Street Markets are held at Young Street, Southport.
Best of all, you and your family can have the ultimate Gold Coast family holiday by staying in one of our 2 or 3 bedroom apartments. Our apartments are just a short 15 minute trip on the light rail from Surfers Paradise to Southport and believe me – your kids will love it!