Start your fitness journey this month on the Gold Coast!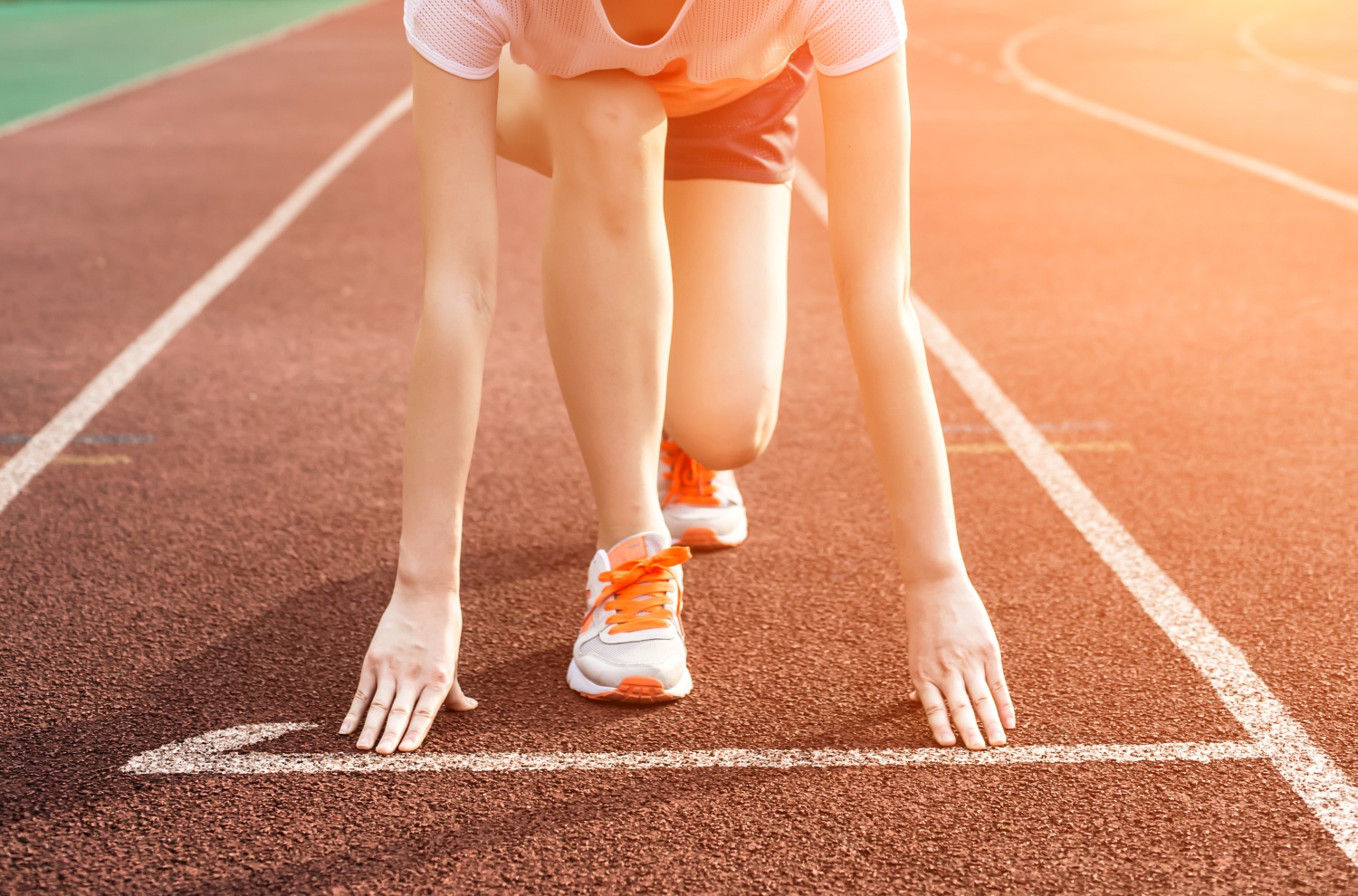 Whether you're a fitness enthusiast or looking for motivation to kick-start your fitness journey, a visit to the Gold Coast will offer you everything you need to meet your fitness goals.
Here are some great fitness activities on the Gold Coast for you to consider whilst holidaying.
Mother's Day Classic: Mother's Day Classic is a community-driven fun run and walking event to raise funds for breast cancer research. This event takes place on Sunday, May 14 from 7:30am-11am at Broadbeach. Click here for more information.
Zumba Gold: Zumba Gold is a fun dance fitness class, which is open for people of all ages. Classes are held every Tuesday in May, from 10:30am-11:30am at the Robina Community Centre. Attendance is $10 per class.
Broadwater Dragon Paddling Club: The Broadwater Dragon Paddling Club offers paddling training sessions for everyone to enjoy. Training sessions are held every Tuesday, Thursday and Sunday at the Royal Pines Marina Public Boat Ramp. Click here for more information.
Main Beach Parkrun: Main Beach Parkrun is a community-driven 5km run, which offers a fun way to stay fit. Parkruns take place every Saturday in May, from 7am-9am at Hollidale Park. Click here for more information.
40 Plus Fitness: 40 Plus Fitness provides safe, low-impact exercises for elderly people. It takes place every Tuesday in May, from 2pm-3pm at Varsity Lakes Community Resource Centre. A session will cost you just $5. Click here for more information.
Indoor Soccer/Futsal: Indoor Soccer/Futsal offers a variety of tournaments for men and women. Games are on every Tuesday, Wednesday and Saturday at the Queensland Recreation Centre. Tickets cost between $11-$13. Click here for more information.
These activities are all you need to keep yourself fit on your Gold Coast holiday. Do consider checking them out.