Your guide to Sunday Sessions on the Gold Coast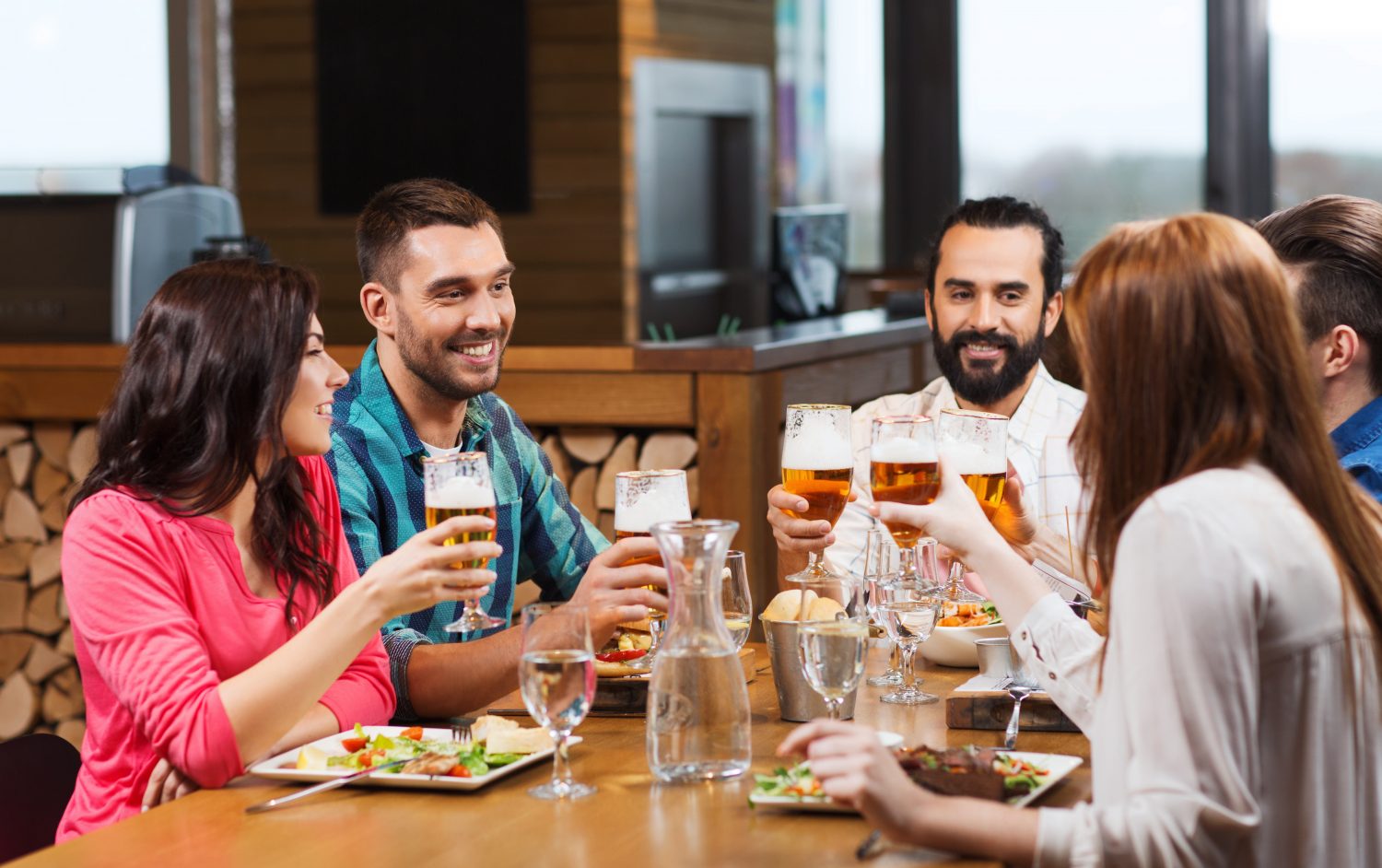 Sundays are certainly celebrated by locals on the Gold Coast. While many hit the beach or shops of a morning come afternoon, you'll find that most our out enjoying a 'Sunday Session' at one of the hippest bars on the coast.
If you're travelling to the Gold Coast, the including a Sunday Session into your itinerary is a must – there is simply no better way to live like a local! Here are four locations to consider for your Sunday Session.
1. Bine Craft Beer Bar
Bine Craft Beer Bar at Nobby Beach is arguably the biggest hit with locals. This bar is famous for its boutique craft beer and tasty bites. Drop by on a Sunday to taste some delectable beer, fries, chicken parmy and tasting paddles at this bar.
2. MexiCali
MexiCali sure knows how to offer a solid Sunday Session! With live music, DJs, length happy hours and delicious Mexican bites, this bar offers it all on Sundays. Don't miss out on the jalapeno margaritas and sangria jugs at this amazing bar at Nobby's.
3. Justin Lane Rooftop
Justin Lane Rooftop is Burleigh's best Sunday Session venue. You can enjoy mouth-watering pizzas and epic cocktails, while the DJ belts out popular numbers at this great rooftop bar every Sunday.
4. Finders Keepers
Finders Keepers at Burleigh is well known for hosting great Sunday Session. With live music, a relaxing atmosphere, board games and foosball, this bar tops it up with some amazing cocktails. Drop by on a Sunday with your friends to enjoy a great time at this bar.
Make sure to hit one of these bars on a Sunday on your Gold Coast holiday. But before you head to the Gold Coast, you'll accommodation that puts you close to these bars. Thankfully, at HRSP, we offer just this. Our holiday apartments in Surfers Paradise are located close to all of the bars I have mentioned above.
Check our rates and availability and make a reservation with us today!