What's On: Thursday Nights On the Gold Coast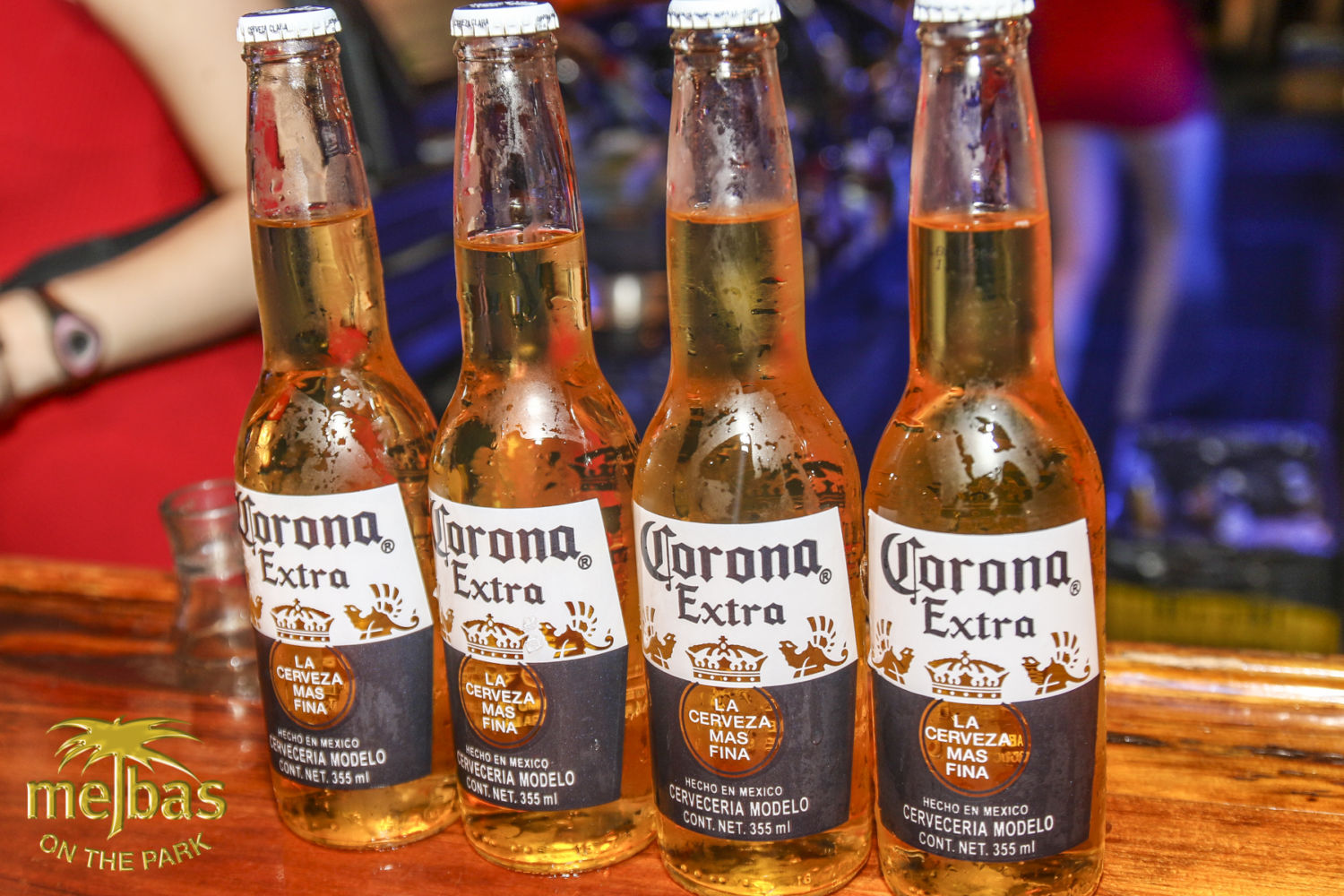 If you thought that the Gold Coast would be a boring place to be mid-week, think again! The Gold Coast has parties and events every day of the week and Thursdays are no exception. If you're wondering what to do on the Gold Coast on a Thursday night, you have lots to look forward to.
Whether you're a party animal, beer fan, trivia geek or a cheap-eat enthusiast, Thursdays nights have you covered. You'll not run out of activities to enjoy.
Here are some events that I recommend you check out on a Thursday night on the Gold Coast. You can thank me later!
1. Canadian Club Uni Nights at Varsity Lakes Tavern
The Gold Coast is one great party destination. If you're free on a Thursday night, I recommend you to head to Varisty Lakes Tavern for the Canadian Club Uni Nights. This weekly event draws in fun loving youngsters for a night of partying and great fun!
The Canadian Club Uni Nights are held at the Varsity Lakes Tavern in Varsity Lakes every Thursday night from 6pm to 3am. Entry is completely free of cost, so make sure that you're a part of this great event!
2. Locals Thursdays at Longboards Laidback Eatery & Bar
Longboards Laidback Eatery & Bar
Are you looking for a restaurant that offers Thursday night cheap eating on the Gold Coast? If you are, head over to Longboards Laidback Eatery & Bar in Surfers Paradise. I'm a big fan of this place as it offers great food at a cheap price. Longboards Laidback Eatery & Bar offers Locals Thursdays every Thursday night, where you can enjoy great food and live music.
Drop by this eatery after 6pm on Thursdays to enjoy this special night. I personally recommend you to try out the $12 burger and special cocktails while you're there.
3. Trivia night
If you're a little bit of a geek like me, you're probably a bit of a trivia buff also. If that's the case, then drop by Hotel CBD at Varsity Lakes on a Thursday night to enjoy the famous Trivia Night. While you can rack your brains and enjoy a friendly little competition at this event, there are also great prizes to be won. By finishing in the top three at this competition, you will get 25% off at the bistro.
If you'd rather stay in Surfers Paradise, you can also visit Helm Bar on Thursday nights to enjoy a night of trivia and $12 pizza. Helm Bar has a fantastic food and drinks menu and is a favourite with tourists and locals alike.
Trivia night is free to enter and starts from 7pm onwards at Hotel CBD and 7:30pm onwards at Helm Bar. I've been to both trivia nights and I must say I've had a great time.
4. Corona Thursdays at Melbas
I love Corona beer! Who doesn't? If you're a fan of this great Mexican beer, head over to Melbas on a Thursday night to enjoy their special Corona Thursdays. Melbas offers the perfect atmosphere with a relaxed vibe that a bunch of mates is sure to enjoy.
Ease yourself before a weekend on the Gold Coast by attending Corona Thursdays at Melbas. This weekly event kicks off at 6pm every Thursday night.
Now that you know how to spend Thursday nights on the Gold Coast, the next step is looking for great Surfers Paradise accommodation to match the entertainment on offer. Ideally, you want to score accommodation that is central to the venues I have mentioned. With hrsp.com.au, this is exactly what you get. Our Surfers Paradise accommodation is located close to major tourist hotspots. When you stay with us, you can enjoy your Thursday night out in Surfers Paradise and walk back to the comfort of your apartment accommodation.
Our Surfers Paradise accommodation offers include 2 and 3 bedroom apartments located in Chevron Renaissance, Moroccan Resort, Orchid Residences, Circle on Cavill, Sun City and Crown Towers;  some of the most luxurious hotels and apartments in Surfers Paradise.
So go ahead and make a reservation with HRSP. Give us a call at (07) 5539 8553 or make a booking online. We'd love to see you here!