What's On: Wednesday Nights on the Gold Coast
Are you planning to hit the Gold Coast anytime soon? If so, you're in for a great time. While the Gold Coast is known for its attractions, events and festivals, even if you visit in the low season, there are plenty of weekly events to keep you entertained. Although every day of the week presents something unique, Wednesdays nights in Surfers Paradise are especially good. From parties to night markets and cheap eats, Wednesday nights on the Gold Coast are full of fun.
Fancy a $3 chicken schnity or bargain shopping? A relaxing night of bowling and karaoke? Or maybe a wild all night party? Wednesday nights on the Gold Coast have all this and more on offer for you. Trust me – you'll keep wanting more even after you attend these events.
1. $3 Chicken Schnity at Waxy's Irish Pub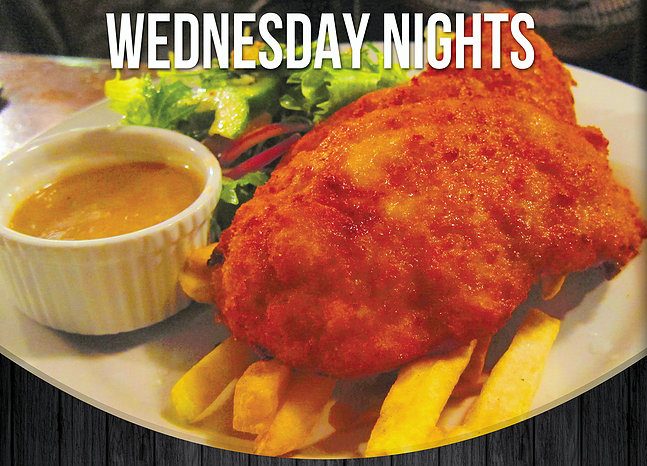 I'm a big fan of Waxy's Irish Pub – they've got great food and an amazing drinks menu. Moreover, they host a special promotion every night of the week. Waxy's is a favourite amongst locals and tourists in Surfers Paradise for their fantastic Mexican, Hawaiian and Parmy food.
If you find yourself wondering what to do on a Wednesday night, head over to Waxy's Irish Pub for a chicken schnity for just $3. If that isn't enough for you, add on a salad, chips or special gourmet toppers for $3 each.
2. Surfers Paradise Beachfront Markets
If you're anything like my wife, then you probably love shopping. As a tourist, one of the best places to shop for local arts, crafts and gifts is the Surfers Paradise Beachfront Markets, which are held on Wednesdays evenings. These markets feature more than 120 stalls showcasing fashion products, jewellery, accessories, home wares and artwork. More often than not, you'll find live entertainment and special performances also at these markets.
The Surfers Paradise Beachfront Markets are held every Wednesday night from 4pm to 9pm at The Foreshore. Take you family out for an after dinner walk to these markets – they will love it!
3. Wicked Club Crawl's Wild Wednesday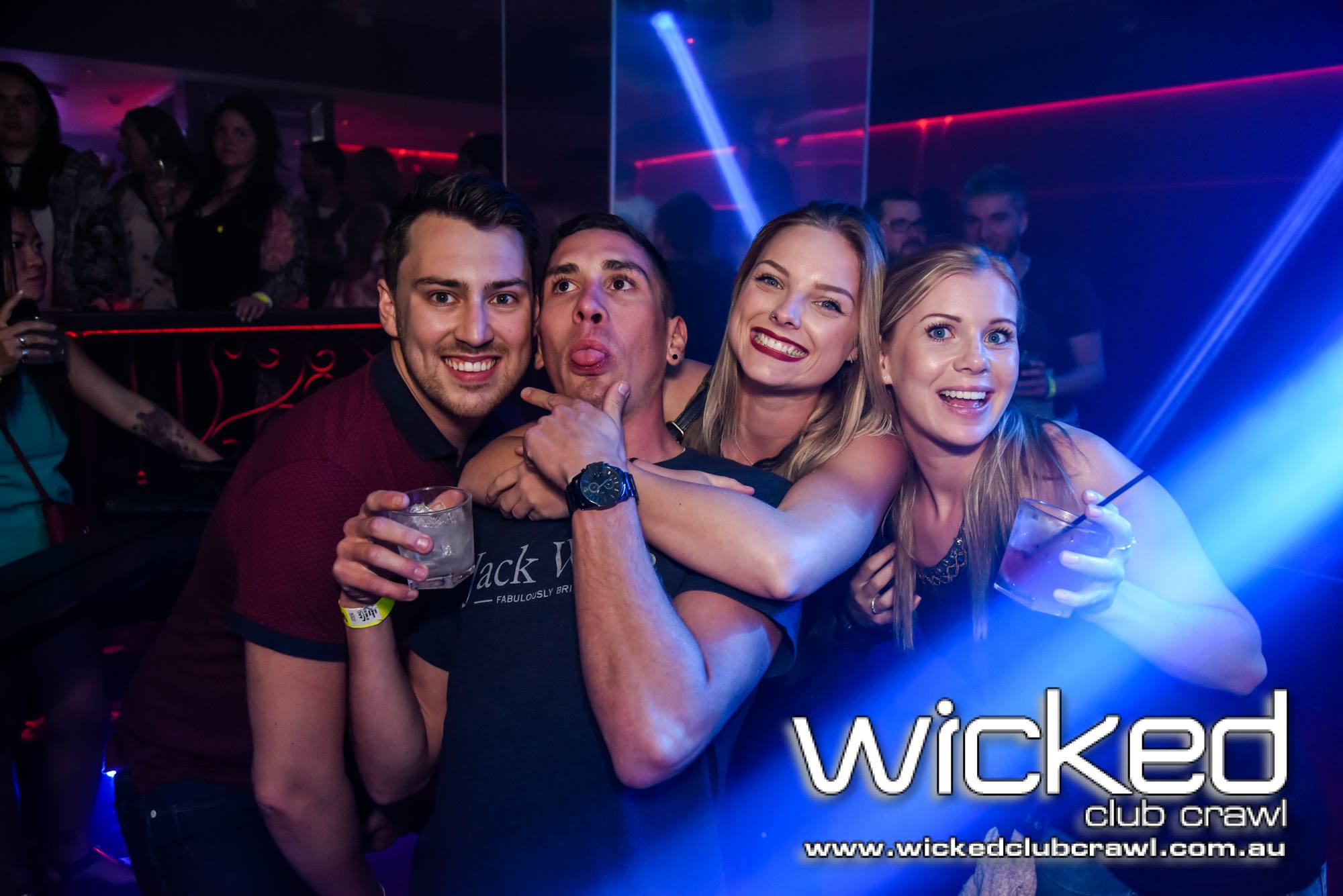 If you're a party animal at heart, then there is no better way to spend a Wednesday night on the Gold Coast than to join the Wicked Club Crawl. The Wicked Wednesday Night is the biggest party on the Gold Coast! Featuring great party games, delicious food, lots of entertainment and giveaway prizes, this party will be loved by one and all!
Tickets for Wicked Club Crawl's Wild Wednesday are priced at $50. For such a small price, you can enjoy an amazing night which you will remember for years to come. Don't think twice – this party is meant for you!
4. Night Bowling at Strike
If you're on a Gold Coast holiday with your family, take them to Strike Bowling in Surfers Paradise on Wednesday night. Strike Bowling features 12 bowling lanes, great karaoke rooms, a delicious pizza menu, a killer bar (yes it's licensed!) and giant projectors. Strike offers the ultimate entertainment and also plays host on several special occasions. No wonder it is such a hit with locals and tourists on the Gold Coast!
Night bowling at Strike on Wednesday nights are priced at just $15 per game. You can book two games for a discounted price of $27. Karaoke will cost you $50 per hour. Strike remains open from 4pm to late night.
Wednesday nights can be really enjoyable on the Gold Coast. Make sure that you visit the venues above and you'll certainly have a good time. And of course, if you book your Surfers Paradise accommodation with HRSP, you'll be close to these venues.
Our Surfers Paradise accommodation options are packed with all the amenities and facilities you would expect from a first-class apartment. Whether you're holidaying with your family or with friends, our apartments are perfect for you. Stay with us and you'll enjoy the ultimate holiday experience.
To book your Surfers Paradise accommodation with us, drop us an email at [email protected] or get in touch with us. Our reservations staff will gladly book you a 2 or 3-bedroom apartment as per your choice.