5 Best Wildlife Parks & Animal Attractions on the Gold Coast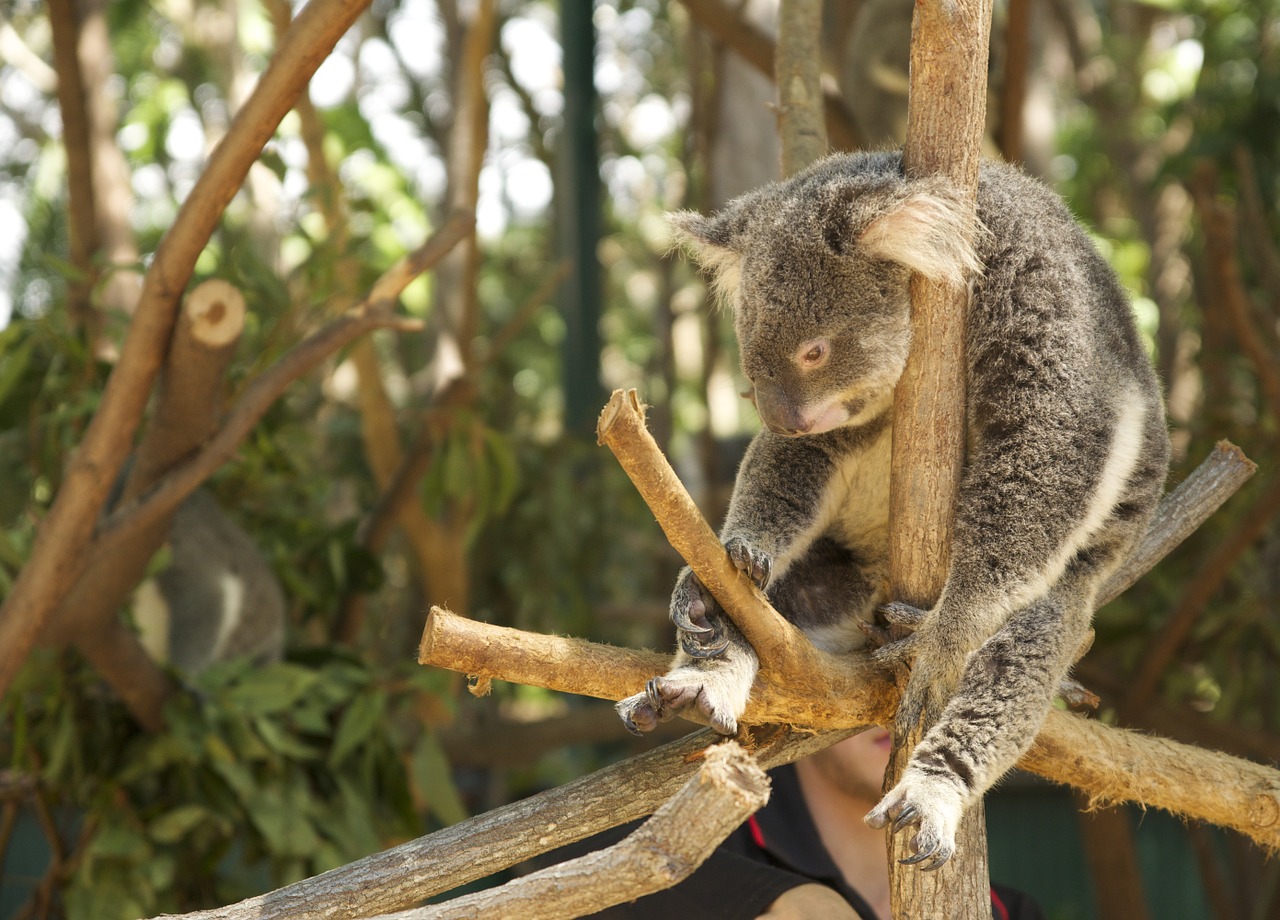 The Gold Coast is certainly very well known for its beaches and attractions. However, wildlife parks and animal attractions are also a big hit with tourists. The Gold Coast boasts several wildlife parks that feature indigenous wildlife.
So, without further ado, here are the 5 best wildlife parks and animal attractions on the Gold Coast.
1. Currumbin Wildlife Sanctuary
A visit to Currumbin Wildlife Sanctuary is an absolute must! It is, in my opinion, the best wildlife park one of the Gold Coast. You'll be able to get up close with koalas, kangaroos and lorikeets and watch sheep shearing and free flight bird shows. Currumbin Wildlife Sanctuary also offers adventure activities for you to partake in.
2. Sea World
Sea World is by far the Gold Coast's biggest waterpark. At Sea World, you'll experience a unique coastal adventure with marine wildlife all around you. Dolphins, polar bears, penguins and seals are some animals that you'll get to see at this park. Make sure to take your kids along– they'll have a great time!
3. Lone Pine Koala Sanctuary
Lone Pine Koala Sanctuary is the world's largest koala sanctuary, with over 130 different types of koalas. It is also home to other indigenous wildlife, including platypus and birds. You can cuddle and feed koalas and revel at the platypus' antics at this fun wildlife sanctuary.
4. Paradise Country Aussie Farm Tour
Families should definitely take some time to visit Paradise Country. This authentic Australian farm features kangaroos, koalas, sheep and also includes an opal mine. An animal nursery for kids, with piglets, baby lambs and calves is also a part of this great farm.
5. David Fleay Wildlife Park
David Fleay Wildlife Park is an exotic park which features immense wildlife. You can expect to see emus, koalas, crocodiles, kangaroos, bilbies, dunnarts, dingoes, brolgas and many other animals here. While this park is incredibly family friendly, it is also suitable for people in wheelchairs and prams.
Make sure to fit at least one of these wildlife parks and animal attractions to your Gold Coast itinerary. I can assure you that you won't be disappointed.
You'll also need to book accommodation that puts you close to these wildlife parks. Fortunately, at HRSP, our holiday apartments in Surfers Paradise are located close to all these destinations. By staying with us, you'll have no trouble getting to and from these destinations.
So, what are you waiting for? Check our availability and rates and make a booking with us today!