6 Gold Coast Food Trucks worth hunting down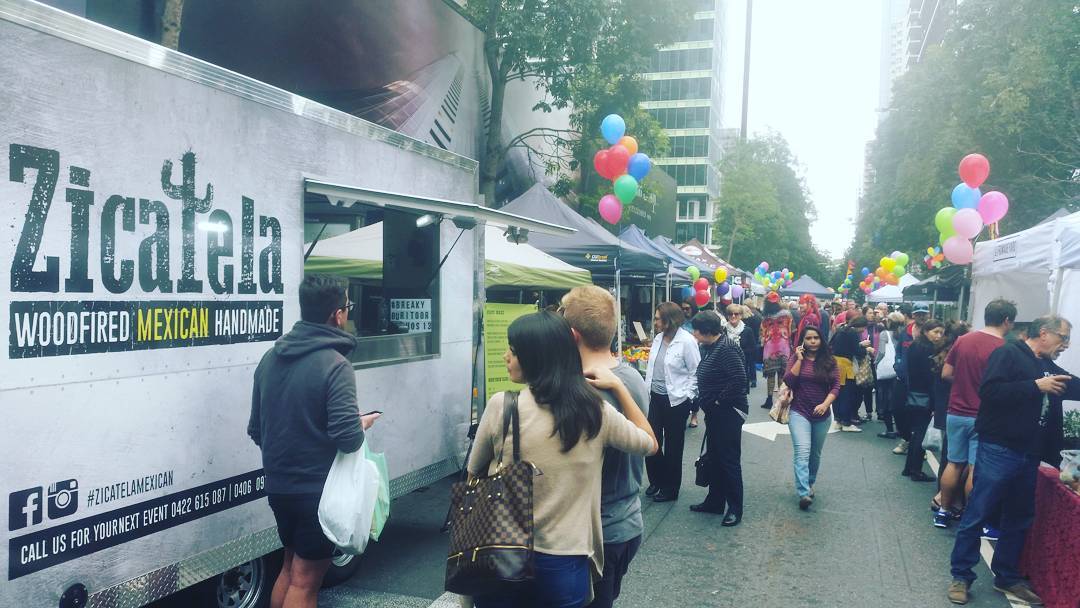 Food trucks seem to be the latest food trend on the Gold Coast. Every week, new and exciting mobile eateries pop up across carparks, cul-de-sacs and street corners across the region.
Today, I'll share with you 6 of my favourite food trucks. These are definitely worth hunting down for a feed on your Gold Coast holiday!
Barraca: Barraca may only be a year old, but it is already the number one food truck on the Gold Coast. It offers Portuguese cuisine with influences from South America, Europe, Indonesia and China. Find out more here.
The Wiener Haus: The Wiener Haus is considered to be Gold Coast's oldest food truck. It features a simple menu, yet offers enough options to cater to all types of foodies. Find out more here.
Zicatela: Zicatela is loved by locals for its authentic street food. This food truck offers a delectable range of Mexican cuisine. Find out more here.
Little Wahaca: Little Wahaca is new to the food truck scene, but it is quickly gaining popularity with locals. It offers a great selection of Latin-American street food, which you're sure to love. Find out more here.
Boom Boom Burgers: Many Gold Coasters, including myself, head to Boom Boom Burgers for the best hamburgers on the Gold Coast. This mobile eatery is a scaled-down version of a larger restaurant in Chevron Island.
Papa Rolly's: Papa Rolly's is less of a food truck and more of a bus, which offers a grand range of Italian cuisine. It is from the lads behind Gemelli Italian and also offers private catering services for special occasions. Find out more here.
If you can't be bothered tracking down one of these food trucks, you don't have to. If you choose to stay in Surfers Paradise, simply go to Paradise Alley (next to Waxy's Irish Pub) and you'll find a permanent food truck alley! Book your Surfers Paradise accommodation with HRSP today.
Click here for our rates and availability and make a booking with us today!