NightQuarter, so much more than markets!
While the Gold Coast is well known as a popular tourist destination, it's quickly becoming known for its street food culture. However here, we like to things a little different – up the ante you might say. Not only should you expect great food, but great entertainment as well.
NightQuarter is one such place, where you can enjoy some of the best street food and entertainment on the Gold Coast.
While the night markets are the main drawcard, NightQuarter is rapidly making a name for itself as a fantastic concert venue. Live gigs showcasing local and international acts are too held at NightQuarter. Should you happen to be visiting the Gold Coast between now and Christmas, then I highly recommend attend one of the upcoming gigs.
Here are the upcoming gigs scheduled to be held at the NightQuarter this year.
Bjorn Again
Bjorn Again is a band which recreates the magic made by ABBA. Replicating the glittery costumes, stage antics, banter and music of 70s icons ABBA, Bjorn Again delivers the ultimate live show. The crowd energy and enthusiasm that Bjorn Again creates is often likened to what ABBA had so famously done. Be a part of this memorable gig and you're sure to be transported back in time!
Bjorn Again will perform at NightQuarter on Saturday, September 24 from 4pm onwards. Ticket prices range from $60.70 to $127.
Safia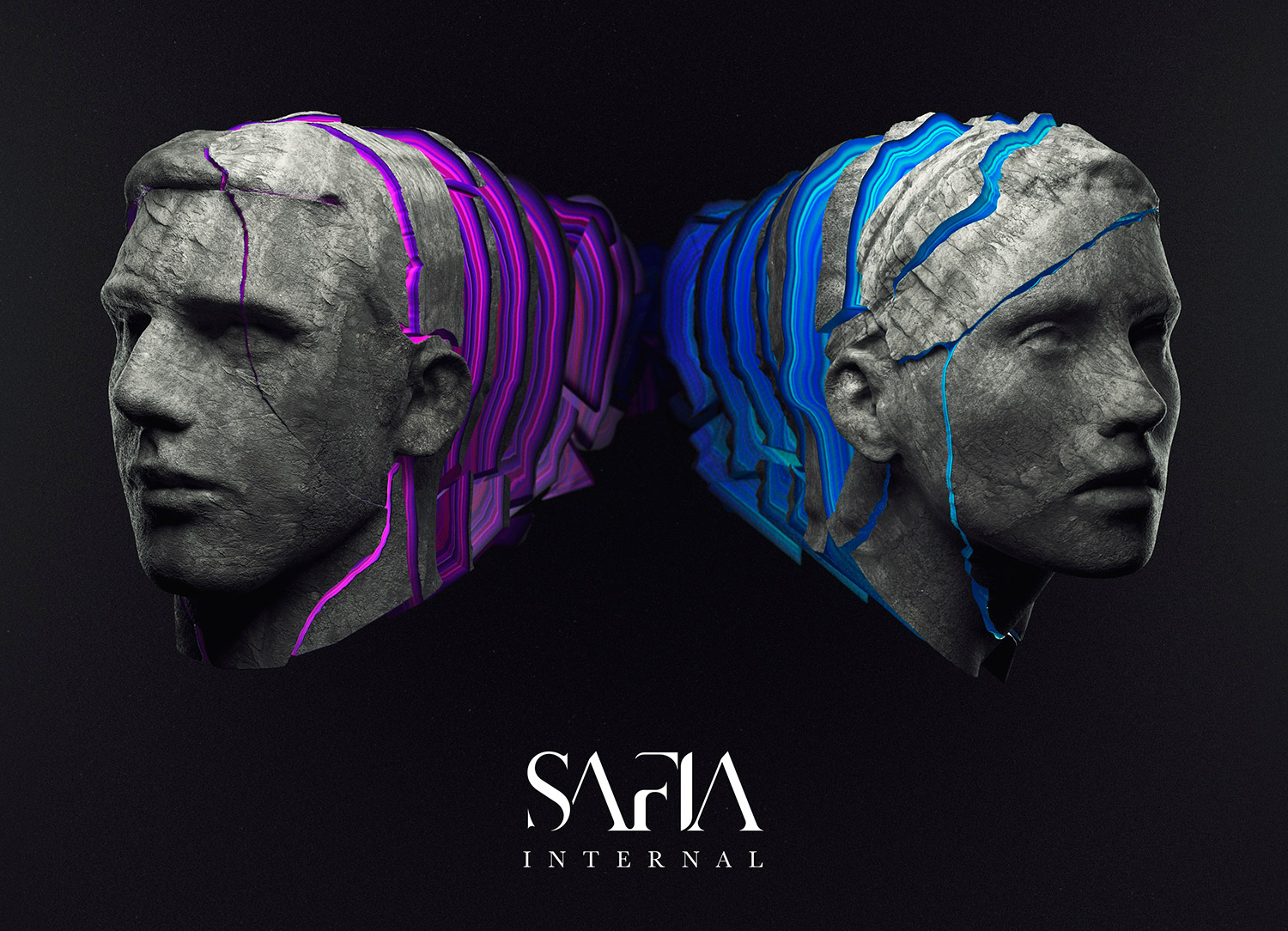 Canberra based Safia is currently one of the hottest artists in Australia. Having enjoyed grand success with their singles, Safia has already played across the world, with most shows being sold out. The band is currently touring Australia and they will soon be launching their debut album. Already, Safia has made a name for itself with impressive live shows. They promise to deliver one hell of a performance in the Gold Coast. This is my personal pick, I already have my tickets!
Safia will perform live at NightQuarter on Saturday, October 8 from 4pm onwards. Tickets are priced between $44.40 up to $101.50.
Gold FM Live
The Gold FM Live concerts have had massive success last year. This year, the Gold FM is back – only bigger and better. Featuring a blockbuster line up of 10 great artists, this year's event will showcase 30 monster hits from the 70s, 80s and 90s, live on the Gold Coast! This three-hour long event is sure to be enjoyed by all ages!
Catch Gold FM Live at NightQuarter on Saturday, December 3 from 4pm onwards. Tickets for this event will cost you only $89.
All tickets can be purchased from the NightQuarter website.
With so many quality gigs in store, the NightQuarter sure promises to deliver a lot of fun! You should definitely try and attend one of these gigs whilst you're on the Gold Coast. And of course, you should book your Gold Coast accommodation with us, HRSP.com.au. We have 2 and 3 bedroom apartments starting from just $200 per night.