Gold Coast's tourism worth $7 billion!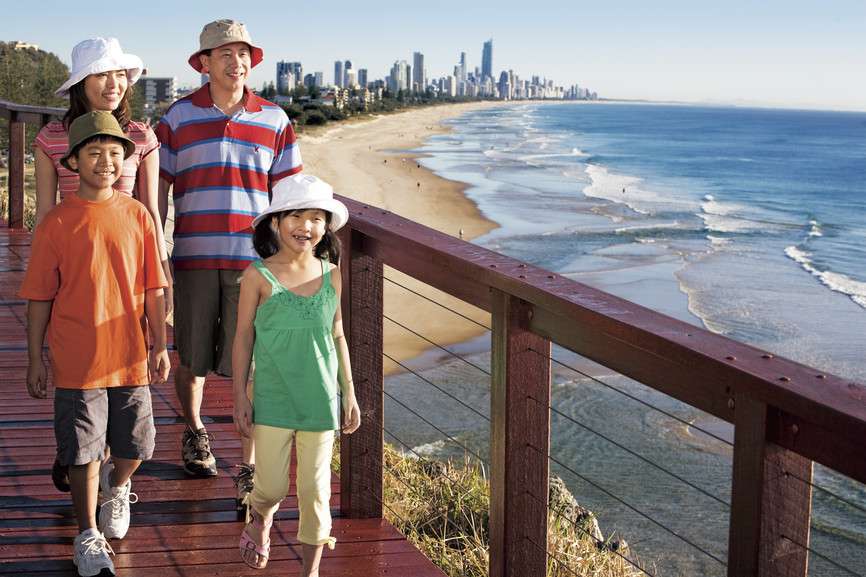 The Gold Coast is one of the best holiday destinations in Australia. With amazing locations like Surfers Paradise, Broadbeach and Burleigh Heads, it presents plenty of activities for people of all ages. Moreover, the Gold Coast also hosts many events and functions throughout the year.
Tourism on the Gold Coast is strong, currently contributing around $4 billion to the economy.
While we welcome visitors from all over the world, the region is presently experiencing a tremendous rise in the number of Chinese visitors. In fact, Chinese visitors increased by 20% in 2015 as compared to 2014.
Thanks to this surge of international tourists, forecasts for tourism in the Gold Coast are wonderful. Gold Coast tourism is projected to hit the $7 billion mark by 2020.
If you want to see what the fuss is all about – take a holiday and choose to stay here, on the Gold Coast. You certainly won't regret it. And if you're worried about finding great Gold Coast accommodation, you needn't worry. Thanks to our range of over 50 holiday apartments, you can enjoy luxurious Gold Coast accommodation at affordable rates.
To book an apartment with us, call our staff at (07) 5539 8553 or drop an email at [email protected]. We'd love to have you over!