Mystery Apartments Now Available!
For a short trip to the Gold Coast, take advantage of our special mystery apartment offer. Book a two night stay in one of our 2 or 3 bedroom apartments and we'll place you in one of the best hotels or apartments in Surfers Paradise – it's that simple. This special offer is exclusively available for you when you book your accommodation through hrsp.com.au.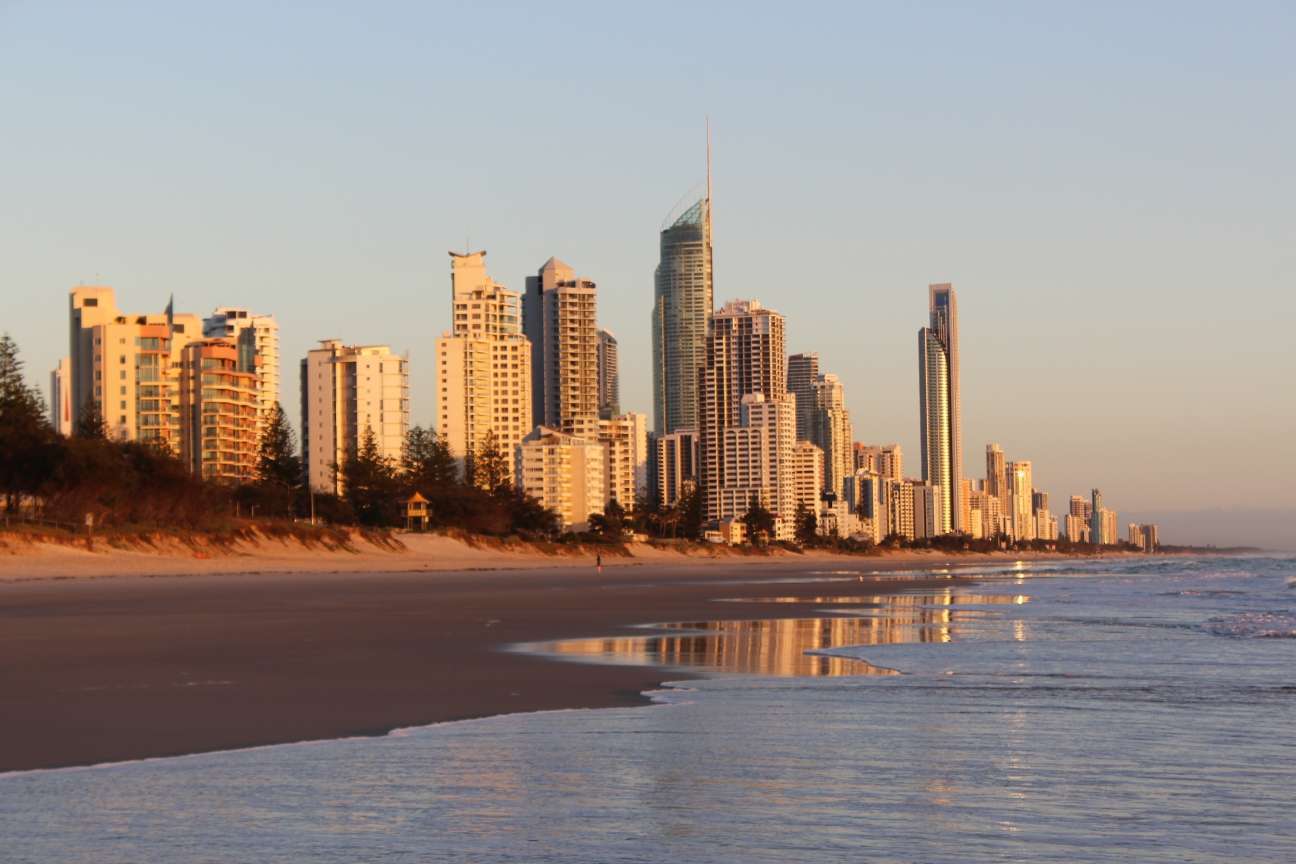 Our special offer
Planning a weekend getaway to Surfers Paradise? Or maybe you're tired of work and need a mid-week escape? If you have two nights to spend on the Gold Coast, then you must avail of our special mystery apartments. We'll put you in one of our best hotels or apartments in the heart of Surfers Paradise and you'll certainly have an enjoyable trip. We manage over 50 luxury apartments located in the best hotels and apartments in Surfers Paradise, and you can be placed in any one of them! Enjoy two nights at Chevron Renaissance, Circle on Cavill, Moroccan Resort, Orchid Residences, Sun City Resort or Crown Towers Resort. Which will you stay in? Who knows, it's a mystery! Go ahead and make a booking – you're sure to love whichever apartment you stay in!
Guests simply love our mystery apartments!
Guests who have taken advantage of our mystery apartment offer have simply loved their stay. To quote Patrick Dunshea, who recently tried out our special offer, "The place was amazing. The two bathrooms (one an ensuite) make it perfect for couples or members of a family to acquire the privacy they may crave when winding down. And the spacious and modern living area is a delight to relax and unwind in with anyone who is staying with you in the apartment. Other facilities like the kitchen and veranda are a welcomed and useful addition. Especially is you don't want to eat out but still want a breathtaking experience (the view from the 23rd floor is spectacular). The location is amazing too. 2 minute walk from the beach with everything you need within in a walking distance. There are many wonderful places to eat and explore. This was a fantastic experience!"
So hurry and book a two night stay in a mystery apartment today – this offer lasts only for a limited period of time!