5 Major Events Not to be Missed This October
The Gold Coast is well-known for hosting fabulous events throughout the year. While such events take place every month of the year, this October is somewhat special. It brings with it local music acts, ironman challenges, triathlons, netball tournaments and the best supercars from around the world. There's no doubt about it, October is jam packed with some fantastic events.
As the owner of HRSP, we're already seeing impressive booking numbers for October. It just goes to show how many people are heading to the GC to take advantage of these popular events. If you're considering heading to the coast next month, then perhaps one of these events will make you stop procrastinating so you can book your holiday before it's too late.
So, without any further ado, here are 5 major events taking place on the Gold Coast this October.
1. Coates Hire Coolangatta Gold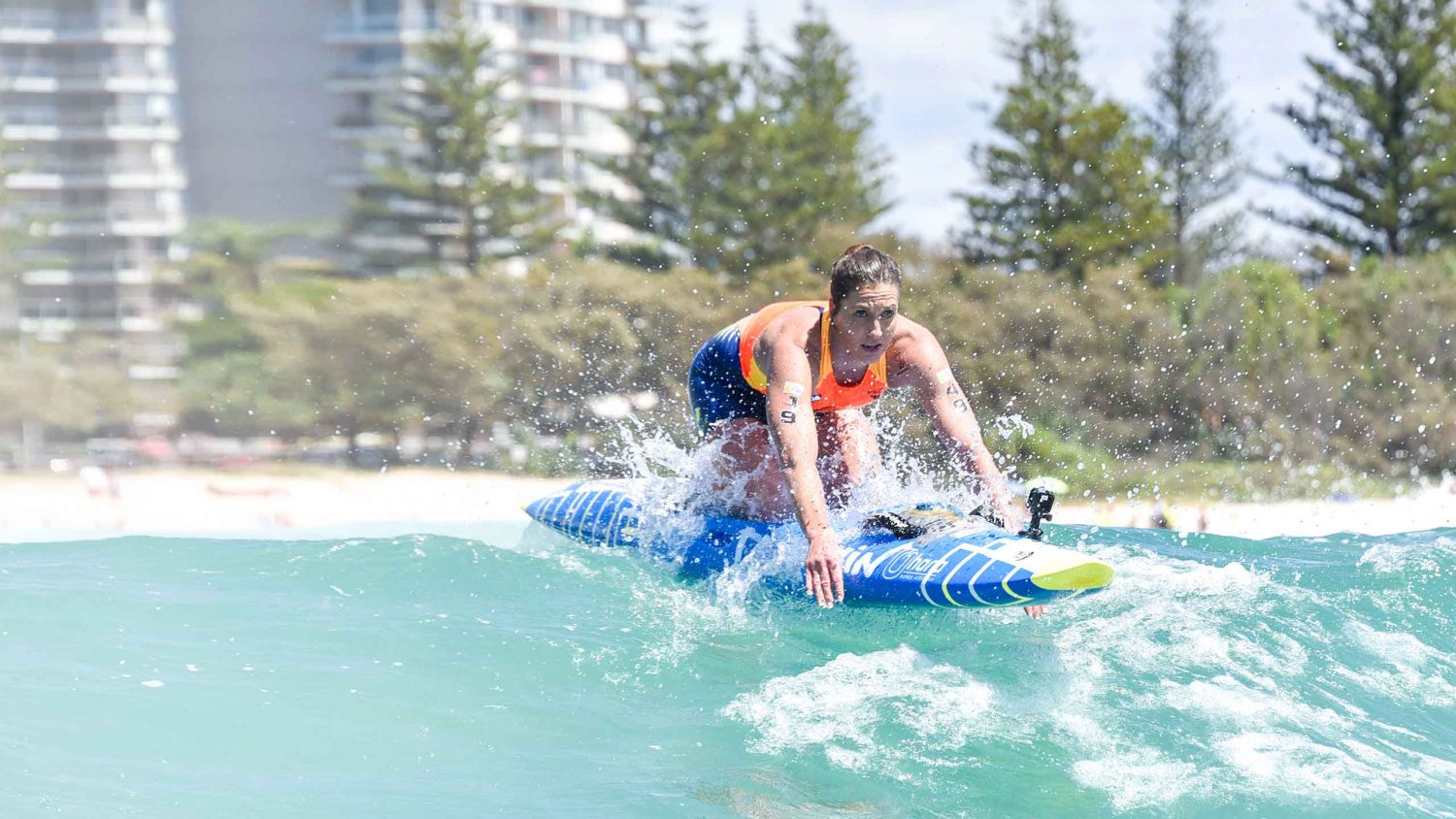 The ultimate ironman challenge is about to hit the Gold Coast – Coates Hire Coolangatta Gold. This event includes a 32.4km short run, a 41.5km long run and a youth challenge. Participate individually, as a team or just come along to cheer on your favourite competitor. Whichever you decide, it's sure to be an awesome day with heaps of events and activities for all ages to enjoy.
Coates Hire Coolangatta Gold is from Saturday, October 7 to Sunday, October 8 at Main Parade and Dutton Street in Coolangatta. Tickets are available at the official SLS website.
2. Queensland Triathlon Series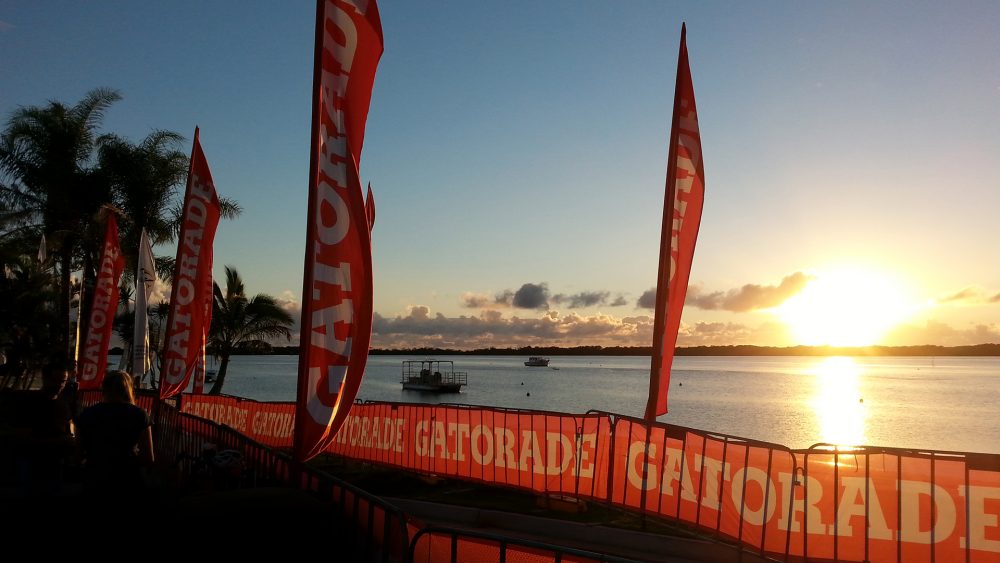 Put on your running shoes and gear up for the Gold Coast's largest triathlon, the Queensland Triathlon Series. This fun and friendly event is open to athletes of all ages and abilities. From kid's races to beginners' races and a super sprint race, there's an event for all to either patriciate in or cheer along with support.
The Queensland Triathlon Series is on Sunday, October 8 at Robina. Tickets for various events are available at the official Queensland Tri Series website.
3. NetFest 2017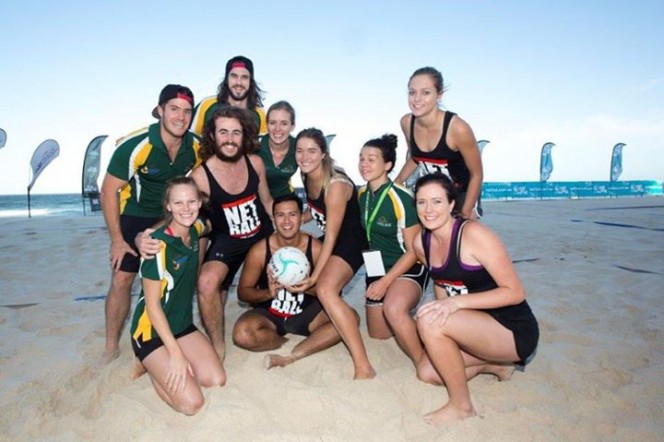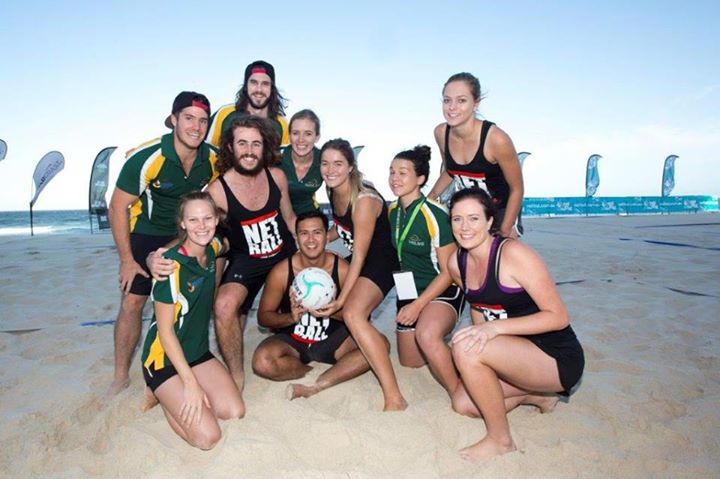 Fancy watching, or even playing, some outdoor sports on your Gold Coast holiday? Then NetFest 2017, the biggest netball event on the Gold Coast, may just be for you. With traditional netball, beach netball and Fast5 netball tournaments, you can watch or participate in whichever event you like. There'll also be live events and a myriad of social activities to keep you entertained whilst you're there.
NetFest 2017 is from Thursday, October 12 to Sunday, October 15 at Surfers Paradise. Tickets are available at the official NetFest website.
4. Buskers by the Creek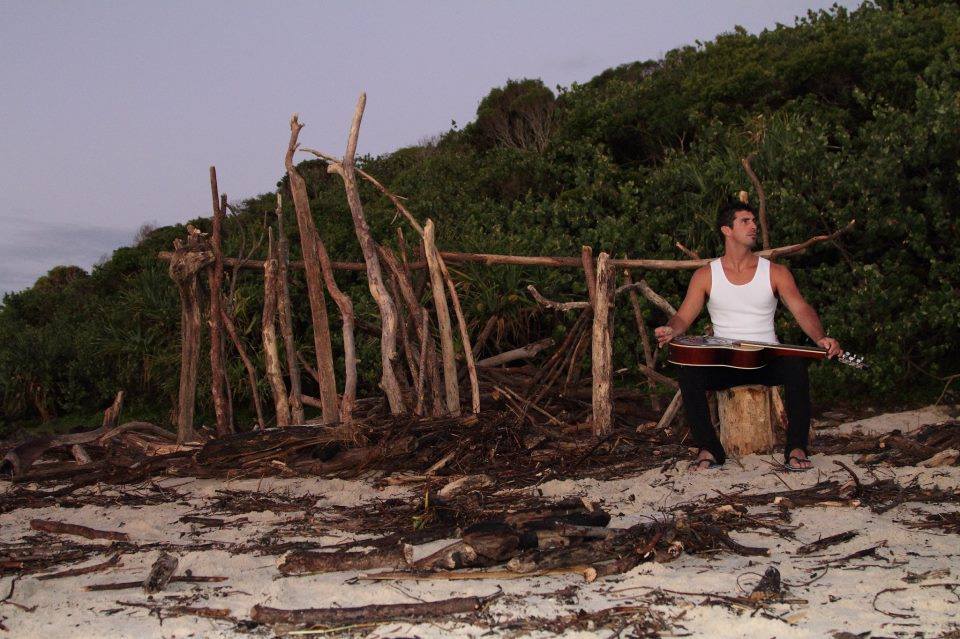 If you love music and supporting local artists, then Buskers by the Creek is one event not to be missed. With over 300 singer-songwriters, bands, artists, magicians and dancers performing amidst beautiful parklands over one weekend, Buskers by the Creek is one of the most anticipated of the year.
Buskers by the Creek is on Saturday and Sunday, the 14th and 15th of October at Duringan Street in Currumbin. And, best of all, entry is free!
5. Supercars Vodafone Gold Coast 600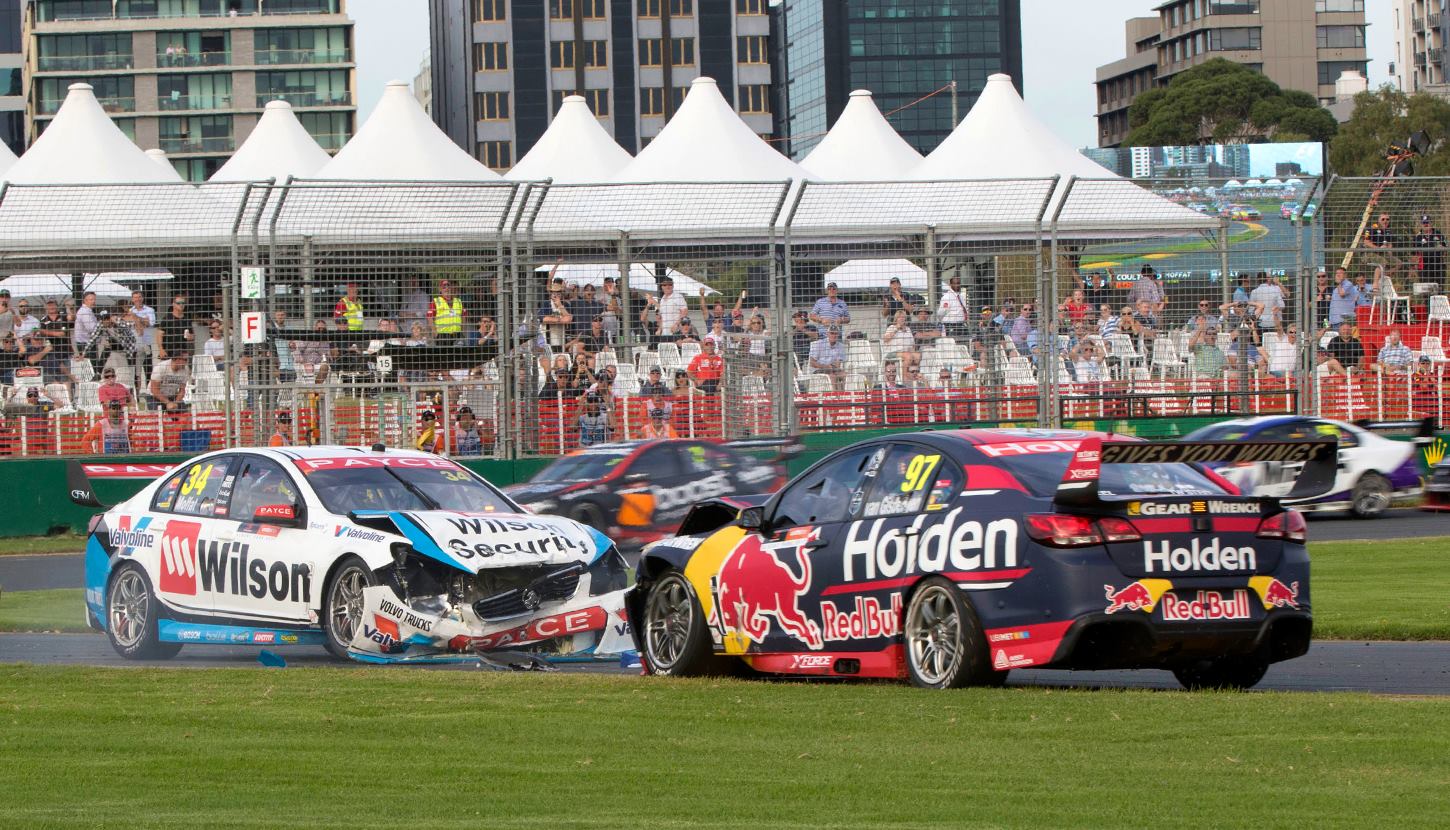 Gear up for some high-octane entertainment on the Gold Coast this October, with the Supercars Vodafone Gold Coast 600. Watch the world's best supercar drivers as they race through the streets of Surfers Paradise over 3 electrifying days. Apart from the speed thrills, catch Delta Goodrem headline the Friday night concert, visit club 600 for some DJ action and have a massive Saturday night at Broadwater Sounds presented by Sea FM.
Supercars Vodafone Gold Coast 600 is from Friday, October 20 to Sunday, October 22 at Surfers Paradise. Tickets to this event are available at the official Supercars website.
If you're heading to the Gold Coast to attend any of these events, do yourself a favour by booking accommodation with us at HRSP. By doing so, you'll place yourself in the heart of Surfers Paradise – which is where you want to be for NetFest, Gold Coast 600 and an all-round great holiday.
So, go ahead, plan your travel dates and book your accommodation with us while it is still available. Give us a call at +61 7 5539 8553 or make an online booking with us today!