Free Music Festival heading to Surfers Paradise
Get ready to Rock and Roll, with the biggest, multi-staged music festival to hit the streets of Surfers Paradise yet. 'Surfers Paradise Live' is a free live music event that will send the entire Surfers Paradise surroundings thumping to raw, Gold Coast reared music.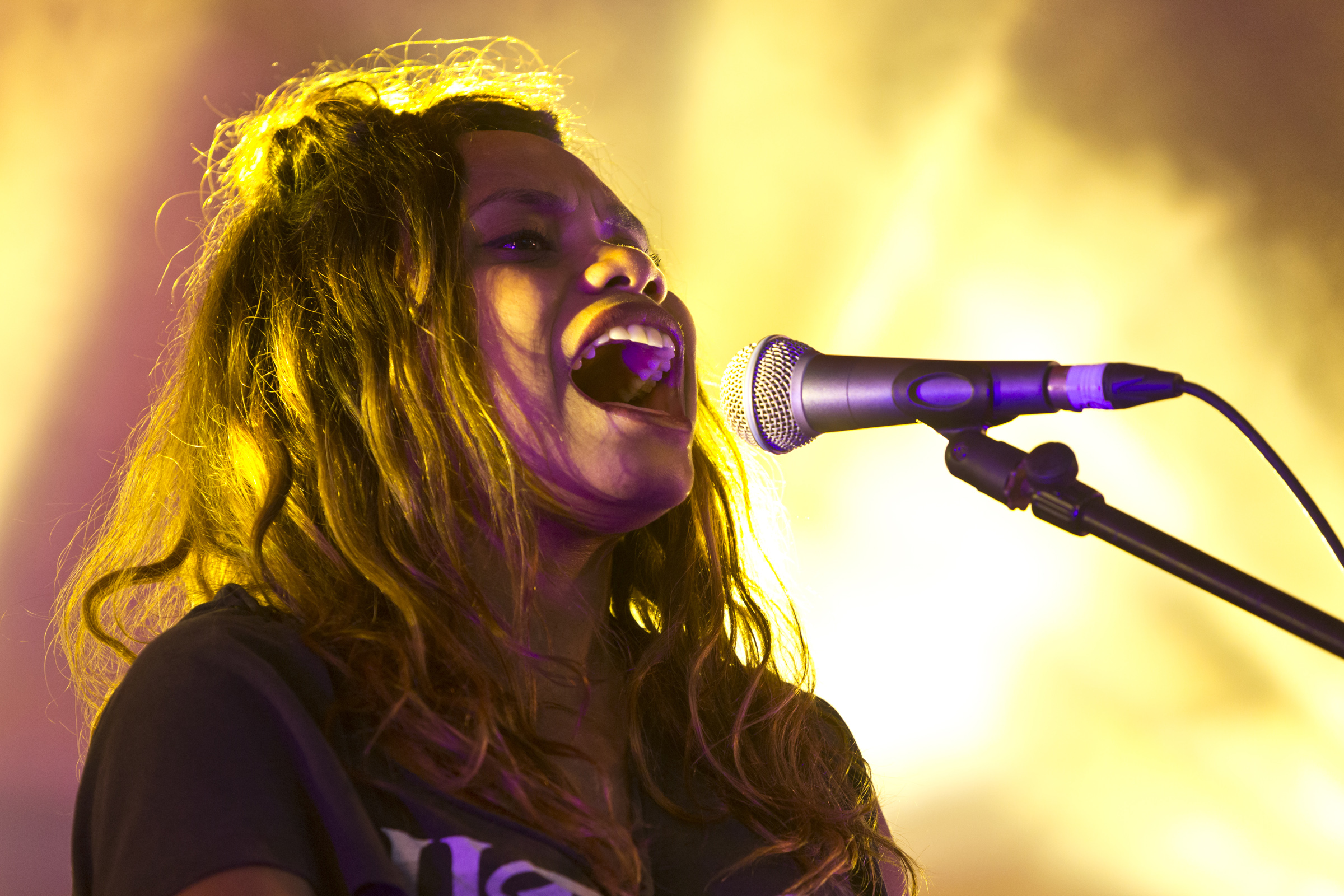 This event kicks off May 8th and concludes the night of May 10th. This multi- staged event will set the stage on fire, at three of the most popular Surfer Paradise neighborhoods, right through Surfers Paradise beach, Orchid Avenue and Cavil Mall. Groove yourself to a mix of contemporary and traditional music by extravagant local and international performers. A free for all and apt for all age groups event, what more can you ask for!
Free live music and our affordable accommodation! It doesn't get better than that. So, what are you waiting for? Make prior arrangements and plan your accommodation with us, in advance, to avoid any last minute hassles and unavailability disappointments. Don't miss out on the most hip and happening Surfers Paradise weekend fun.
Book your Surfers Paradise accommodation now! With HRSP's wide variety of accommodation offerings, tug along with your family, friends and sweetheart or go solo for an enjoyable, fun filled and amplified weekend.
Related Topics