Explore the Gold Coast's hidden gems
The Gold Coast is famous for its thrilling theme parks; family-friendly wildlife sanctuaries; and beach fun however such popular attractions can often cause the hidden gems of the Gold Coast to be overlooked.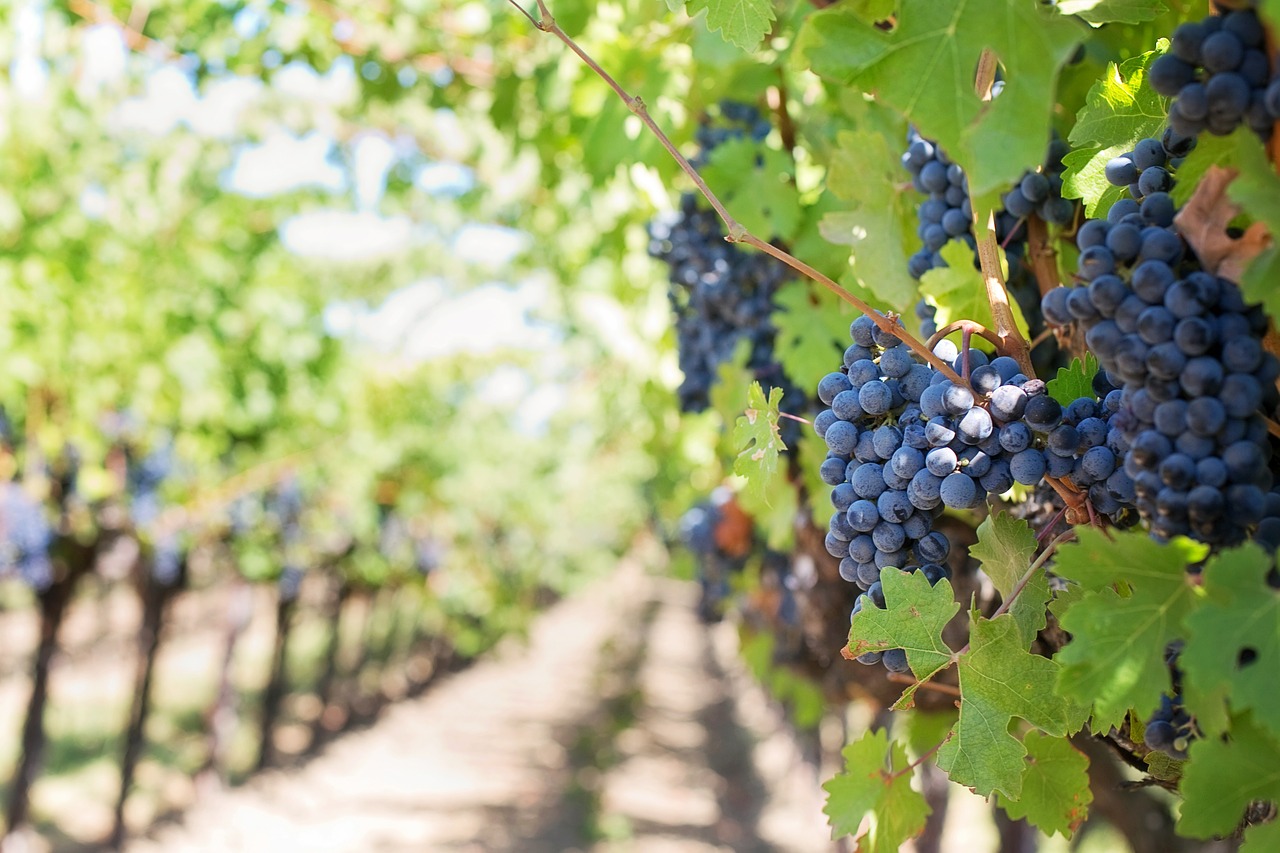 Beat the rush by exploring these not so popular hidden gems; providing a picturesque and scenic holiday experience.
O'Reilly's Rainforest Retreat: Embrace yourself in tranquil and breathtaking surroundings of this offbeat destination in the heart of Lamington National Park, Gold Coast hinterland. Treat yourself with boundless nature trails while you explore the natural beauty, emerald green forests, wildlife and birds.
O'Reilly Vineyards: Located in the peaceful and panoramic Canungra Valley, the O'Reilly Vineyards give you a chance to wine and dine surrounded by oak tree with delicious cuisine and complimentary wine tasting.
Hot Air Balloon Ride: Take pleasure of a visual treat of the Gold Coast's rich flora and fauna while your balloon sweeps undisturbed through the hinterland forests and mountains; giving you the most mesmerizing, over the top Gold Coast experience.
Bike Tours: Ride along the Surfers paradise, Broadwater, Coolangatta, Marina village and such less explored Gold Coast gems to enjoy calm waters, inhabitant marine and wild life and golden beaches.
Jellurgal Aboriginal Cultural Centre: Take an interactive tour to gain knowledge about the history and culture of Aboriginal tribes of Gold Coast.
These destinations may not be in close vicinity to your Gold Coast Accommodation, but don't fear each can be easily accessible through public transport or guided tours arranged via your hotel's tour desk.
Related Topics