How to Holiday on the Gold Coast When You Can't Afford a Holiday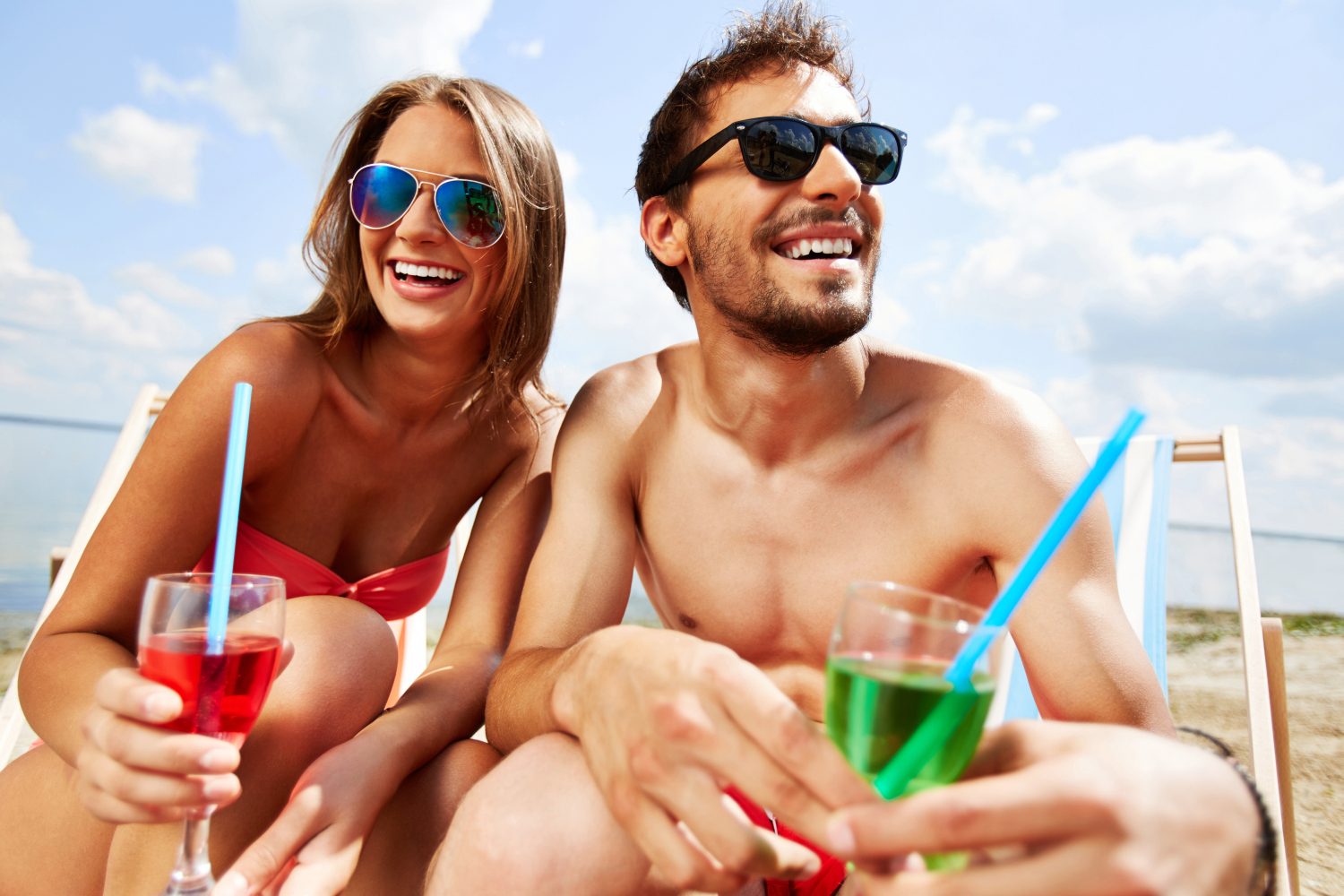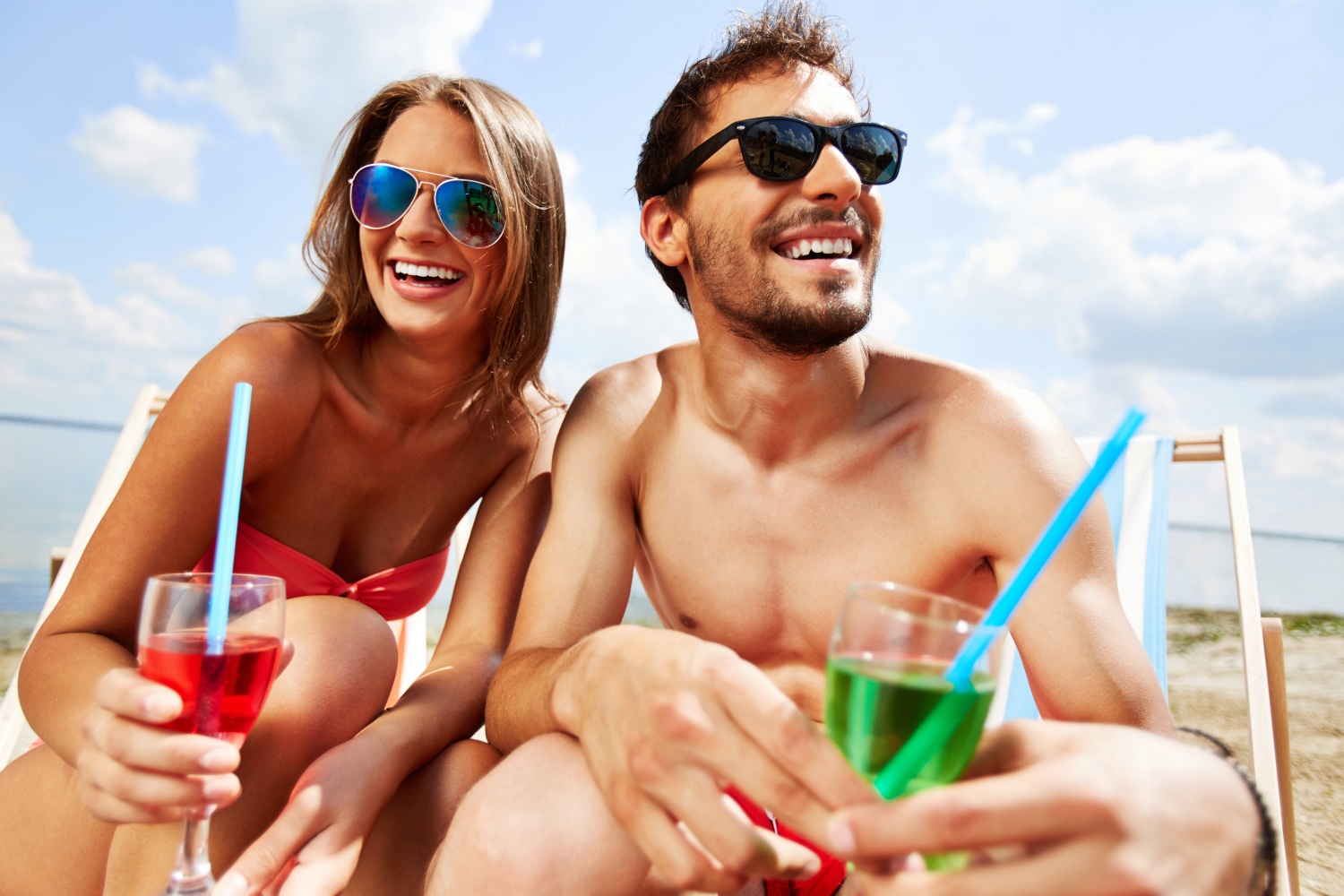 Every year, thousands of us put off taking a much needed holiday simply because we can't afford it. However, the good news is, you don't have to leave the Gold Coast to have a great holiday. The Gold Coast has so much on offer that you'll find heaps of things to do that you never even knew existed.
Better yet, at HRSP.com.au, you can book a luxurious holiday apartment in Surfers Paradise for as little as $160/night. With accommodation this cheap, you'll be able to afford the holiday that you can't afford.
Continue reading this post to discover some things you can do on the Gold Coast on a tight budget.
1. Hit up any of the beaches on the Gold Coast. We have some of the world's best beaches and you needn't book expensive flight tickets to visit them.
2. Spoil yourself at some of the best new eats on the Gold Coast. Our restaurants offer such an ultimate dining experience that you won't feel the need of an expensive holiday.
3. If you're really short on funds, then you can choose to drop by some cheap eateries on the Gold Coast. There are so many great cheap eats that you'll find it tough taking a pick.
4. Explore the northern end of the Gold Coast by hopping on the G:link light rail. It is an inexpensive and fun way of exploring our city.
5. Join a yoga class and as you exercise, you can reflect on the reasons why you don't need an expensive holiday.
6. Visit one of the many waterparks on the Gold Coast. Entry is cheap and you'll have a lot of fun guaranteed!
Now that you can afford the holiday you can't afford, all that's left to do it book accommodation in Surfers Paradise – then you're truly feel like you're on holiday. View our availability or call us at +61 7 5539 8553 to speak with a booking agent today!