The Ultimate Gold Coast Market Guide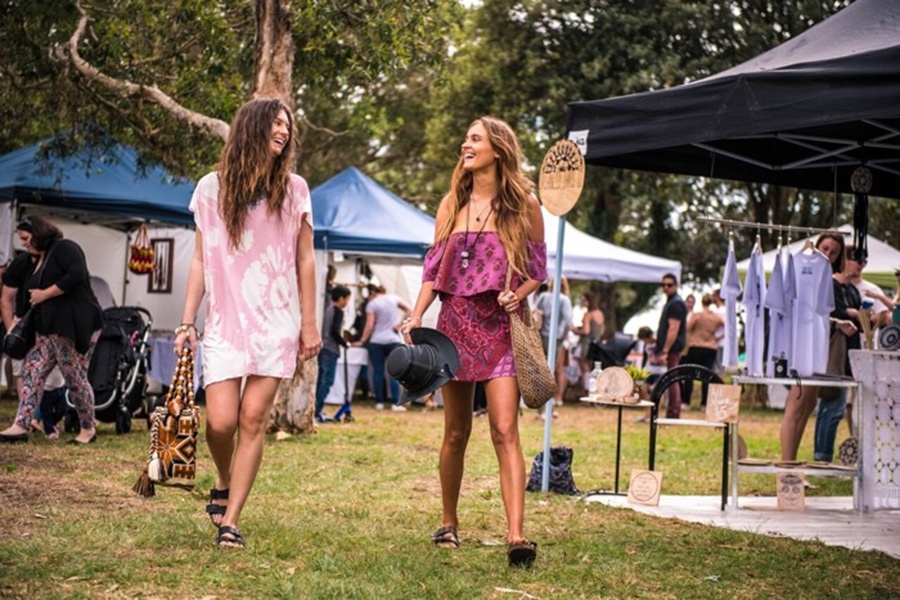 The Gold Coast is certainly one region which is always brimming with activity and there's no way to enjoy the region better than by visiting our local markets!
Local markets are held each weekend on the Gold Coast and they offer the perfect activity for families to explore local produce, the arts and crafts and even indulge in picking up a souvenir or two.
Enjoy the chilled out vibe of The Village Markets in Burleigh
Here is the ultimate guide on the Gold Coast markets.
Sanctuary Markets
This market is hosted at The Village Green in the Currumbin Wildlife Sanctuary every Friday from 4 pm to 9 pm.
Surfers Paradise Beachfront Markets
These markets take place on the Esplanade every Sunday, Wednesday and Friday from 3 pm to 8 pm. They are very popular, especially with HRSP guests as our Gold Coast accommodation offerings are all within walking distance.
Burleigh Farmers Markets
Farmers markets are open every Saturday from 7 am to 12 pm at the Burleigh Heads State School.
Carrara Markets
These markets are hosted every weekend from 7 am to 4 pm at Corner Gooding Drive and Manchester Road in Carrara.
Miami Marketta Street Food Markets
This street food market takes place every Friday from 5 pm to 10 pm and every Saturday from 4 pm to 10 pm at 23 Hillcrest Parade, Miami.
The Village Markets
The Village Markets are set up on the 1st and 3rd Sunday of every month at Burleigh Heads and on the 4th Sunday of every month at Paradise Point Park.
Gold Coast Art and Craft Markets
Art and Craft Markets happen on the last Sunday of every month at Burleigh Heads, the 2nd and 4th Sunday of every month at Coolangatta and on the 1st and 3rd Sunday of every month at Broadbeach.
Gold Coast Organic Farmers Markets
The Miami State School in Miami hosts this market every Sunday, from 6 am to 11:30 am.
Chinatown Street Markets
Located in Gold Coast Chinatown, Southport, this market opens on the first Saturday of every month from 4 pm to 9:30 pm.
And remember – the Surfers Paradise Beachfront Markets are the best for you to enjoy as they are located on the Esplanade and they're nice and close to the Gold Coast accommodation we offer at HRSP.com.au.
Related Topics: