Surfers Paradise restaurants you seriously have to visit
So you're looking for some quality dining options in Surfers Paradise are you? Look around no more – here are our picks for the best Surfers Paradise restaurants. You seriously have to visit these restaurants when in town!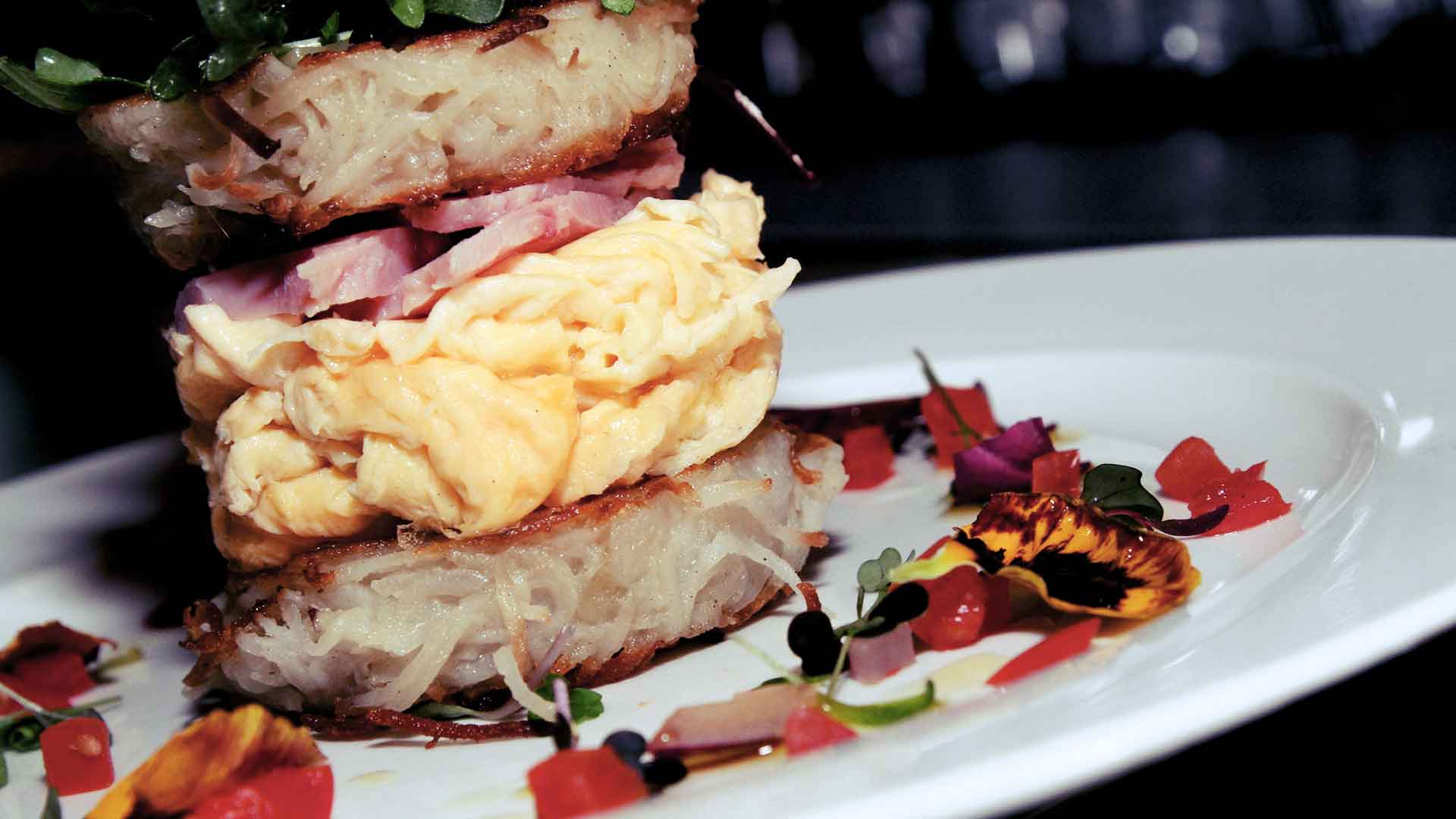 Arabesque Bazaar
A Middle Eastern themed restaurant featuring traditional menus, this restaurant will offer you an exotic Arabian night dining experience. It is located at 3240 Surfers Paradise Boulevard.
Vapiano
A unique continental restaurant located on Soul Boulevard in Cavill Avenue, Vapiano offers the best pizzas and pastas and compliments the menu with a fine range of quality wines.
Paradox Kitchen and Bar
As a relatively new kitchen and bar, Paradox has fast become known for the variety of drinks and for the fine atmosphere that it presents. It is located at the 4217 on Beach Road, Surfers Paradise.
Orchid Lounge and Bar
Orchid Lounge and Bar is perfect. As a brand new tapas bar and restaurant, it offers amazing cocktails, great food and a really relaxed atmosphere. Find it at 26 Orchid Avenue, Surfers Paradise.
Clifford's Grill and Lounge
This quality grill and lounge located at Watermark Hotel, 3032 Surfers Paradise Boulevard, offers the best in food, cocktails and comfort. Put on your loose pants!
Elston Restaurant & Bar
Located at 8 The Esplanade, Elston Restaurant & Bar offers stunning beachfront views and has a food and drinks menu which keeps up to the latest trends. My personal favourite, say G'day to Jamie in the kitchen!
Brooklyn Depot
New age dining redefined with gourmet fast food and modern interiors, this very popular Surfers Paradise restaurant and bar is also located at The 4217 on Beach Road.
Surfers Paradise certainly has stepped up its game when it comes to dining! If you're visiting from out of town then you'll be pleased to know you can get to all of these restaurants on-foot when you choose to stay with HRSP.com.au.
Related Topics: