5 Gold Coast Breweries to visit on your holiday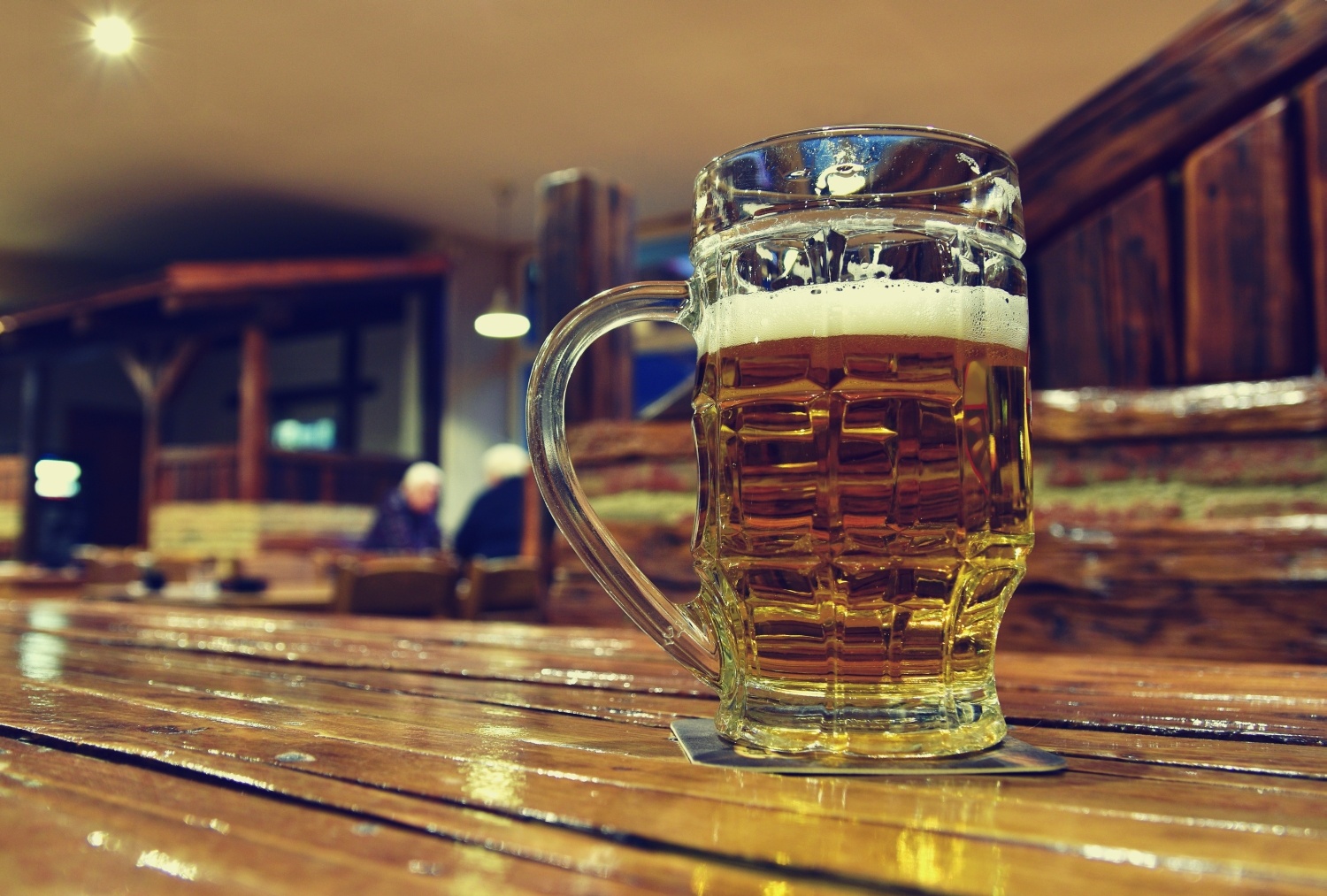 The Gold Coast is home to some fantastic breweries, which attract both locals and tourists. If you love a beer then you're gold coast experience simply isn't complete without heading to a brewery to sample some of our local beers.
So, grab your mates and head to any of these 5 Gold Coast Breweries whilst in town.
If you're heading to the coast and have not yet booked your accommodation, then consider HRSP. We offer self-contained holiday apartments in Surfers Paradise. So should you stay with us, getting to any of these great breweries will take no time at all. Just make sure you catch an Uber so you can enjoy a drink!