Castrol Gold Coast 600 Accommodation 2016
The Gold Coast is a great holiday destination for adrenaline enthusiast. While the region hosts an array of events throughout the year, the Castrol Gold Coast 600 is one event that draws in adrenaline junking and car racing fans from all over the world.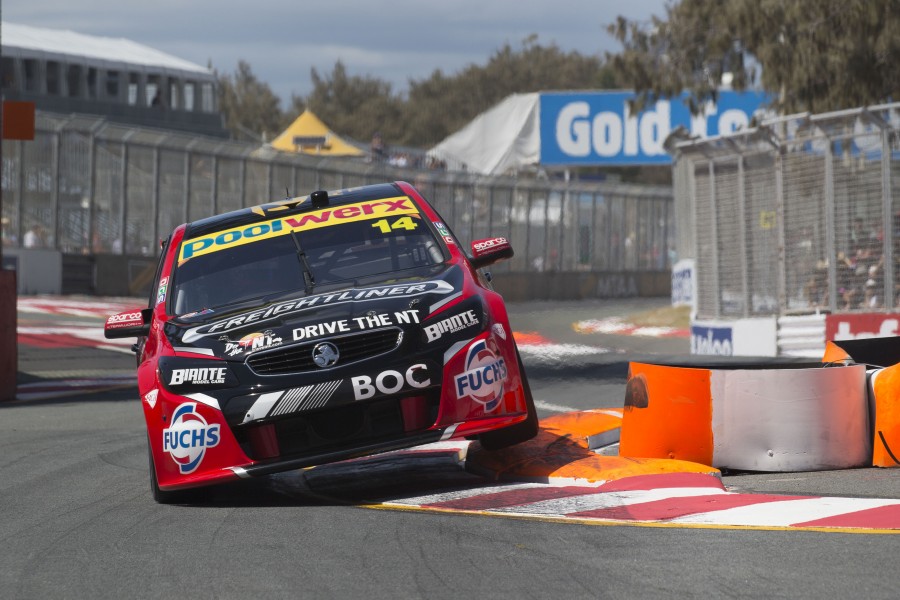 The countdown for the 2016 Castrol Gold Coast 600 has begun. This premier racing event which is held 21 – 23 October 2016 features the best V8 supercar drivers from all over the world, competing on the streets of Surfers Paradise.
If you love the smell of burning rubber, then you must head to the Gold Coast for this year's event. Not only will you get to see V8 supercars in action, you'll also enjoy a holiday.
However for a great Gold Coast 600 experience, you'll want to book accommodation that puts you close to this event. HRSP has just that. We can offer multiple rooms on the same floor in several properties. So, whether you're coming to town with your best mate or 10 of your best mates, we can accommodate you.
Take a look at our properties at the Orchid Residences or Chevron Renaissance for affordable accommodation close to the track.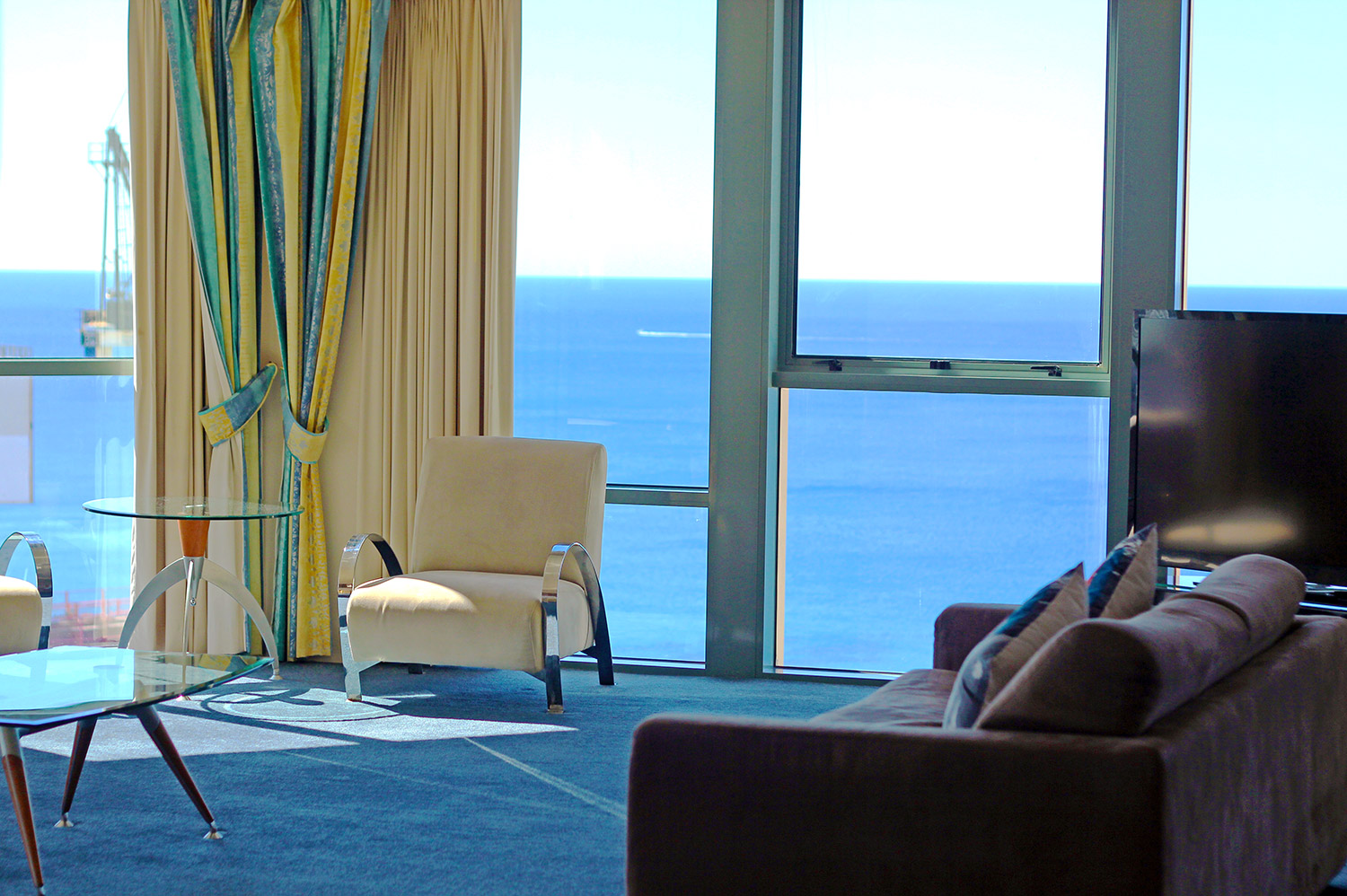 To make a booking with us, give us a call at (07) 5539 8553. Alternatively, you can also make your booking online. This event will draw in thousands of visitors from all over the world, so make your booking while apartments are still available!