Gold Coast Ranked Second Best Destination
Australia is indeed, a very popular destination with tourists from all over the world. While Sydney is most favoured by tourists, the Gold Coast has been ranked as Australia's second best destination on TripAdvisor.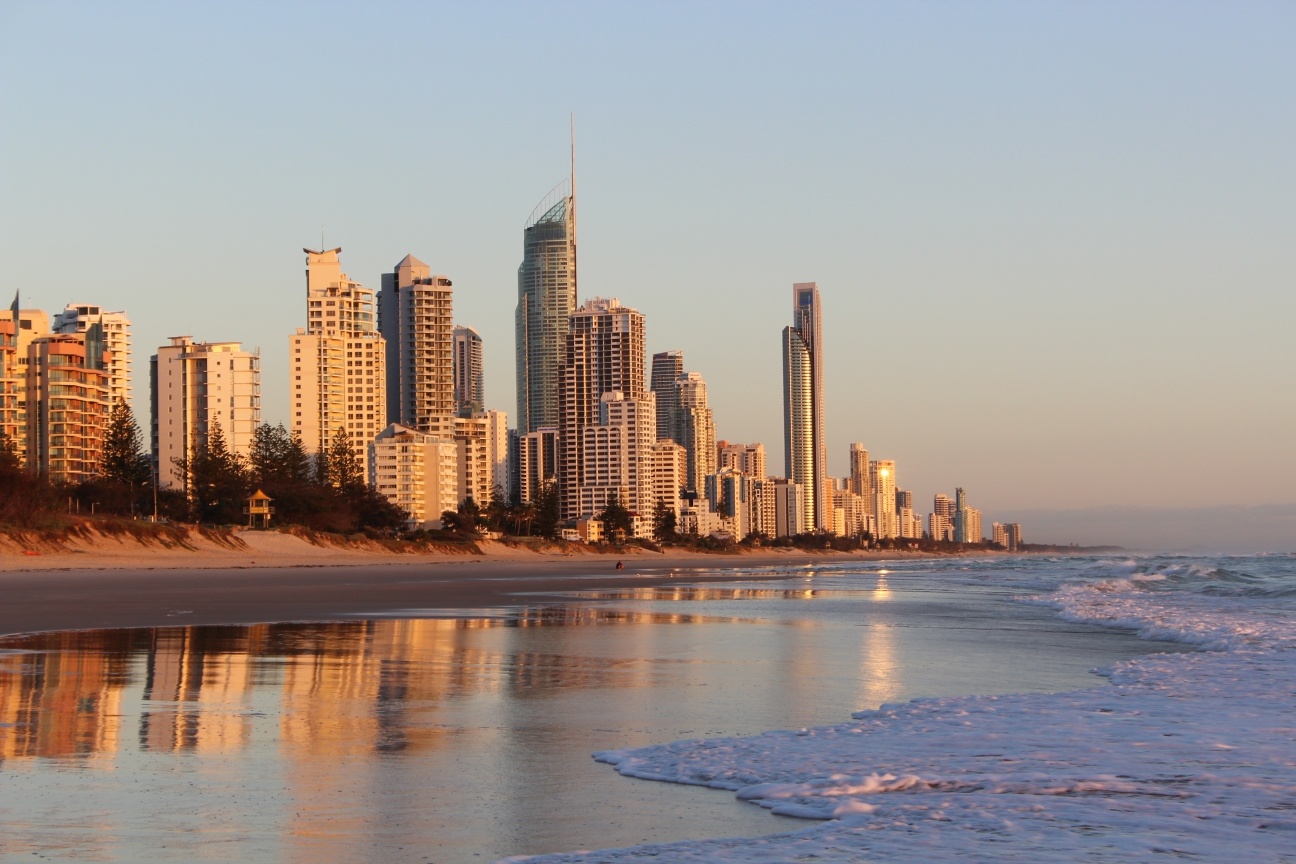 The Gold Coast has already surpassed other major Australian cities including Melbourne, Cairns, Port Douglas, Adelaide and Perth. In fact, with all the tourists coming to the Coast, it may very well oust Sydney from the top spot – tourists from China increased by 20% last year alone.
Destinations like Surfers Paradise and Burleigh Heads host tourists from all over the world throughout the year and with events like the 2018 Commonwealth Games ahead of us, I can only assume this growth will continue.
According to a recent article in the Gold Coast Bulletin, for the year ending March 2016, 12.9 million visitors travelled to the Gold Coast for a holiday, while visitor nights hit 23.2 million – an increase of 1.6 million from the previous year.
No doubt, you cannot find a better destination than the Gold Coast for your upcoming holiday. Whether you're planning a family trip or a holiday with friends, the Gold Coast has it all.
For quality and affordable accommodation on the Gold Coast, take a look at our 2 and 3 bedroom holiday apartments. Our luxury apartments are packed with bonus features like free WiFi and Foxtel which promise to make your holiday much more memorable. Check availability on our website, or call our reservations staff on 07 5539 8553 to book your holiday apartment.