Top 5 Fast Food Joints in Surfers Paradise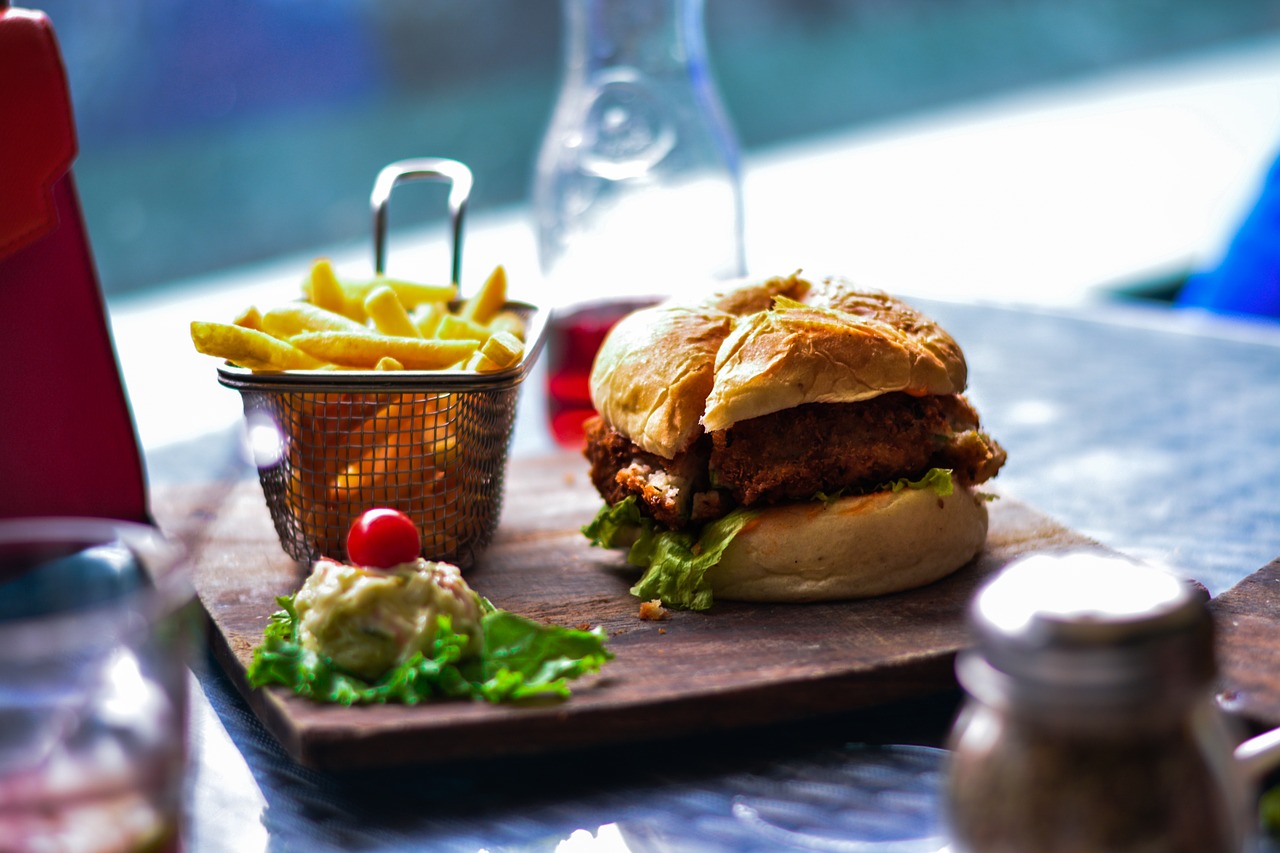 Surfers Paradise is not all about fine dining and high-end restaurants. If you're looking for a quick bite in between activities or your family is looking for an affordable dining option, then you can visit any of the following fast food joints. Not only are these joints personal favourites of mine, but they are also highly rated by our guests.
MOS Burger
The popular Japanese hamburger chain, MOS Burger offers a unique twist on traditional hamburgers. With a great menu that includes everything for each member of the family, MOS Burger also provides a great dining experience in Surfers Paradise. Drop by the Surfers Paradise Esplanade to try out the unique burgers offered by MOS.
Betty's Burgers
Betty's Burgers offers the classic experience of having burgers in a shack. Known for making some of the most mouth-watering and juiciest burgers in Surfers Paradise, Betty's Burgers also has a great dessert menu for you to indulge in. Drop by the Chevron Renaissance Shopping Centre to treat yourself to some great fast food.
Crust Gourmet Pizza
Australia's leading pizza chain, Crust Gourmet Pizza Bar is also located in the Chevron Renaissance Shopping Centre in Surfers Paradise. Their pizzas feature unique combinations and offer an adventure in flavour for your taste buds. With a great menu and a relaxed dining atmosphere, you really can't go wrong by choosing Crust Gourmet Pizza Bar.
Greek Street Grill
If you're in the mood of authentic European food in Surfers Paradise, then you should definitely head to Greek Street Grill. Located on the Surfers Paradise Esplanade, Greek Street Grill offers great salads, grill platters, souvlaki, gyros and much more!
McDonald's
The world's largest chain, McDonald's is, of course, available in Surfers Paradise. Located on Cavill Avenue, Macca's offers you a comfortable dining atmosphere close to the beach. With free Wi-Fi facilities, McDonald's is open 24 hours for you to enjoy.
All these fast food joints are in close proximity to our Surfers Paradise holiday apartments. So choose your accommodation with us at HRSP and the best of fast food will only be a short walk away.