Spoil your loved one in 5 star luxury
If holidaying with your significant other consists of a beach destination and luxury accommodation, then the Gold Coast certainly fits the bill. It is a popular choice among couples seeking a romantic getaway and thankfully, HRSP can provide ideal apartment for a lavish stay.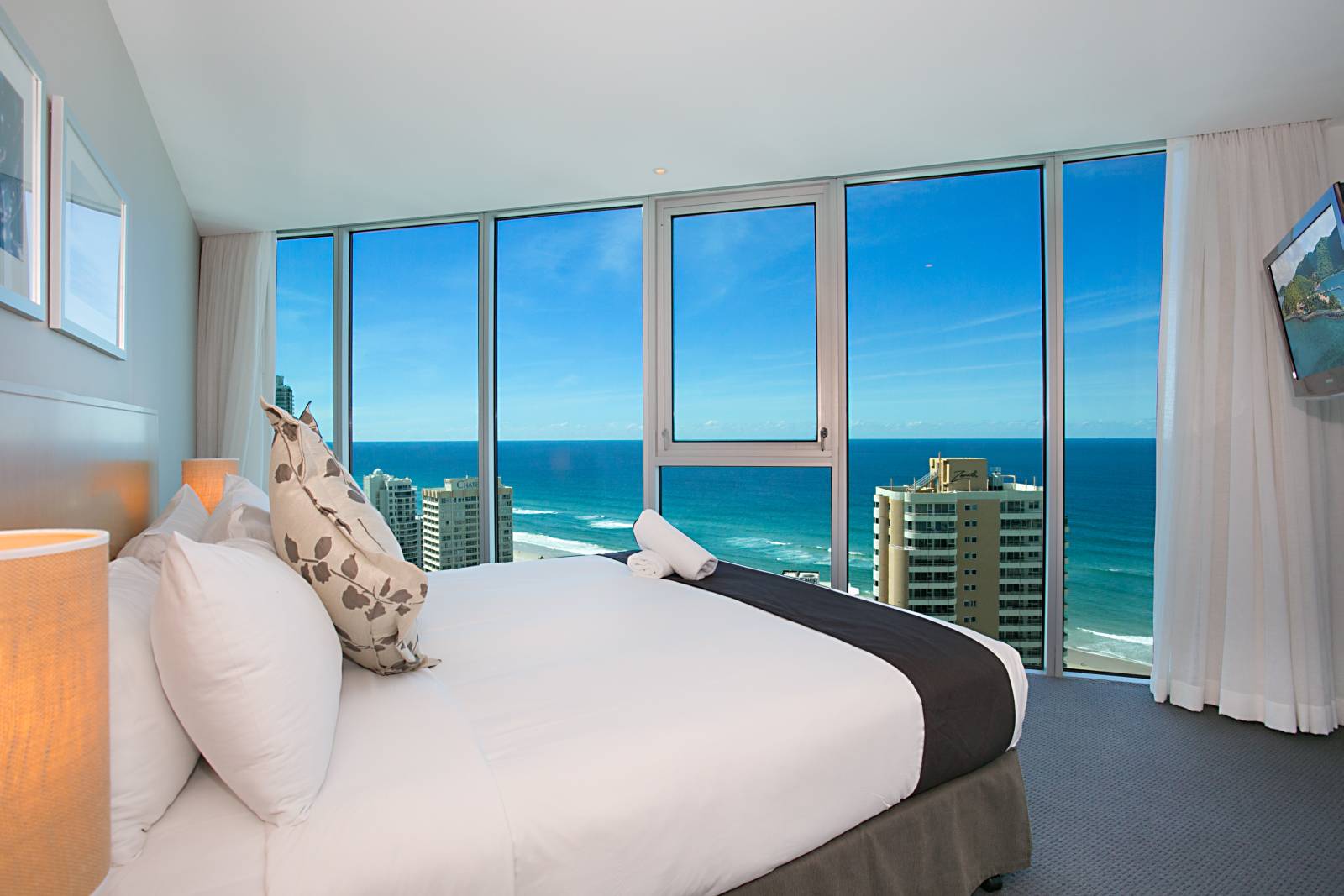 For couples seeking 5 star luxuries, spoil your sweetheart and book a luxury hotel apartment at Orchid Residencies – one of the Gold Coasts leading hotels, located in the heart of Surfers Paradise.
Orchid Residencies offers opulent apartments and suites with aesthetic décor, contemporary furniture, balconies with a stunning views and spacious interiors. Snuggle up with your partner while enjoying a cup of tea or a glass of wine on stunning balcony to relish an amazing viewing experience. Orchid Residencies provide a location advantage as it is at close proximity to most of the shopping centres, happening bars, delectable eateries and places you can enjoy at the Gold Coast – best of all, it's just 150 metres from Surfers Paradise beach.
Indulge in the 5 star facilities and state of the art amenities. Have a Spa time together, walk along the beach on the golden sand, savor a barbecue dinner at the landscaped gardens or soak yourself in the sun on the poolside.
Your romantic escape is waiting for you at Orchid Residencies. Contact HRSP to book your stay today.
Related Topics