The Best Bars in Surfers Paradise
Surfers Paradise is the most popular Gold Coast tourist destination, not only because of its famous beach, but also because of its dapper nightlife, which features the hippest clubs, pubs, bars and lounges in the vicinity.
If you are looking to visit some of the best bars in Surfers Paradise, here are a few suggestions to get you started: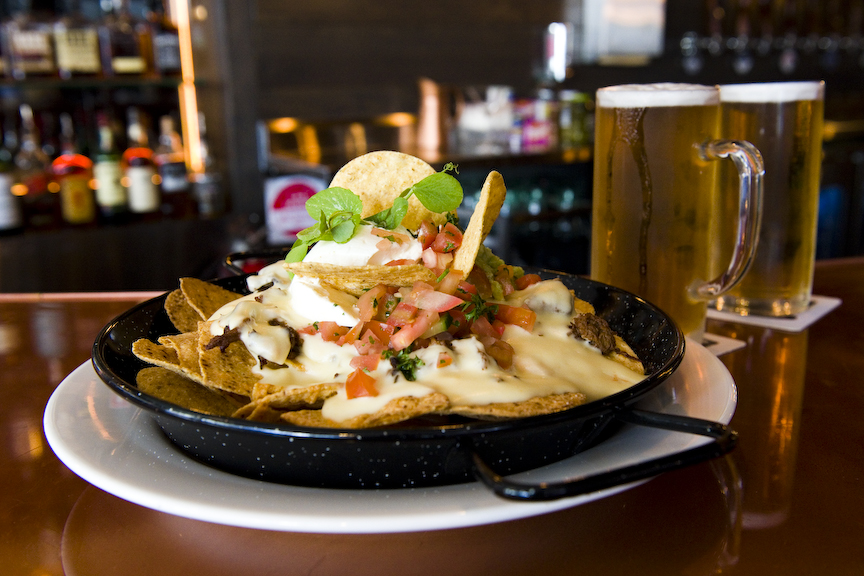 House of Brews Tap House: As a new establishment opening just last year, the House of Brews Tap House is one of the biggest night clubs in the heart of Surfers Paradise. It is already acclaimed for its music, BBQ and largely for serving a large collection of 32 local and international craft beers on tap. It's the only cocktail bar in Surfers Paradise where you can enjoy your brews on the roof top.
Elsewhere Club: Space, appease and comfort is the spotlight of this Surfers Paradise club located on Cavill Avenue. This club has won accolades for playing some of the best music in town. Groove yourself to a combination of live music as well as electronic music. Elsewhere has a large collection of local and international drinks to satiate the clubbers.
Stingray Lounge: This glamorous lounge bar offers Pop art themed interiors, great Latin and pop music, Mexican inspired menu and over 50 in-house tequilas. Its chic ambience and hip bartenders make it a highly recommended place to go for a drink in Surfers Paradise.
All these swanky nightlife establishments are within easy walking distance from our range of Surfers Paradise apartments. For a safe and enjoyable night out, forget about getting a cab back to your hotel, with HRSP.com.au, all our Surfers Paradise apartments are well within walking distance from these establishments, so it's a win-win!
Related Topics: