Most popular things to do in Surfers Paradise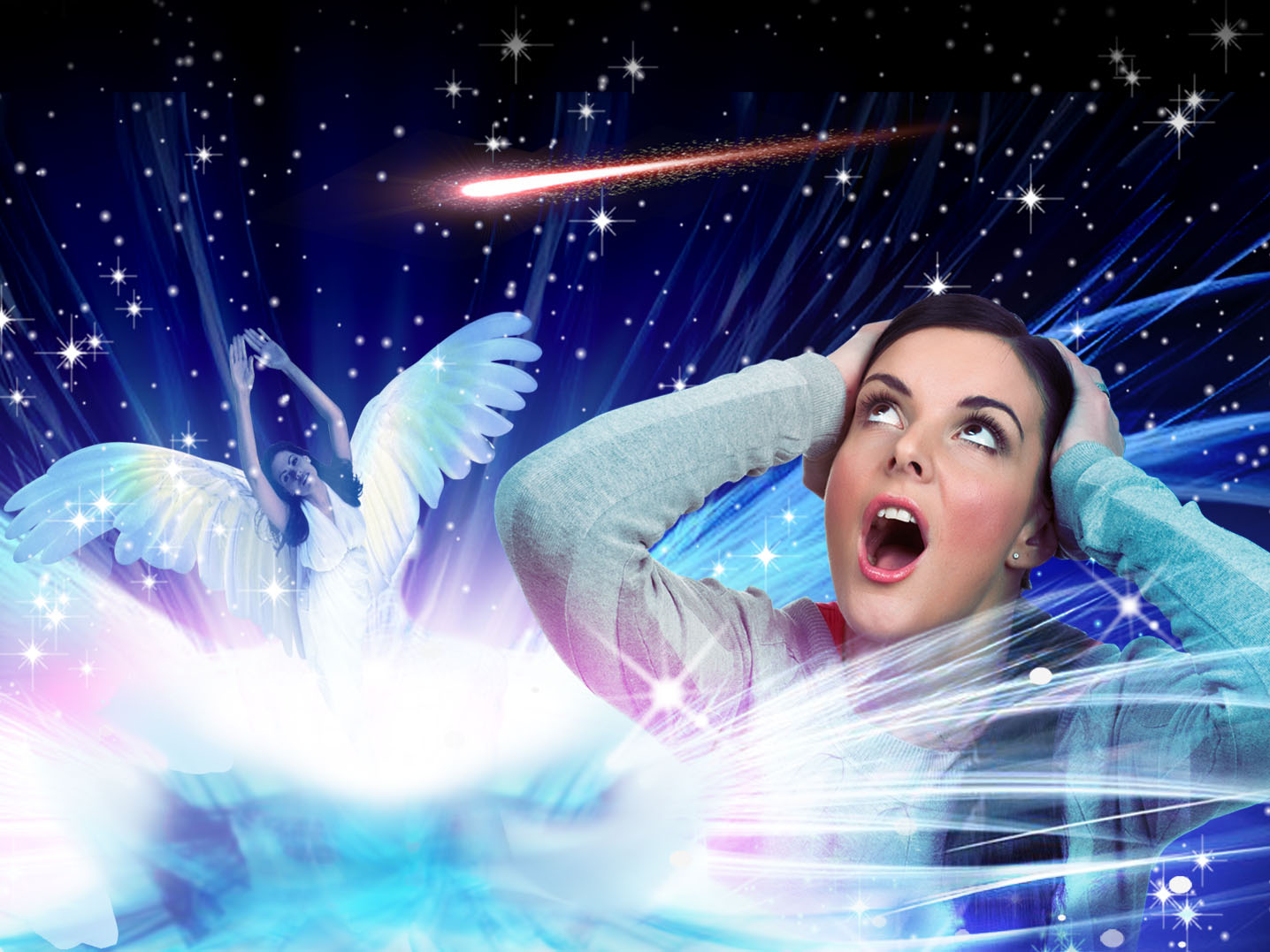 The glistening hub of adventure, entertainment and leisure, 'Surfers Paradise' is the most popular Gold Coast destination, you cannot miss exploring. Choose to spend some time on the sun kissed beaches, indulge in some adventure activities, enjoy the Surfers nightlife with some chic bars, clubs and restaurants; shop in some of the most exclusive shops, or just hit the street to grab a quick bargain on local knick knacks. Surfers Paradise has it all.
Surfers Paradise offers a plethora of fun, adventure and leisurely activities. In fact, Trip Advisor alone mentions around 130 such activities which you can indulge in on you Surfers Paradise holiday.
As per Trip Advisor recommendations, here are the top 3 activities that are a must in Surfers Paradise:
Surfers Paradise Beach: Go get a tan or walk along the warm, golden sands; Grab a board and hit the beach waves; Surfers Paradise beach is a fun-for-all destination.
SkyPoint Climb: An external climb atop the most famous building in Queensland, with 360 degrees view of the Gold Coast and beyond. A must try for an adventure seeker. Amplify the experience and book your Surfers Paradise accommodation here also! We manage Apartment 4202 which can be yours from just $225. Fancy staying on the 42th floor?
Infinity Attraction: A journey into wonderland hosting multi-sensual environments with spectacular visual and sound effects and illusions. It's fun for all.
Infinity Attraction. Star Chamber
All major Surfers Paradise activities, streets, malls, beach, clubs are just at a walking distance from our Surfers Paradise Accommodation offerings. To get the most out of your Surfers Paradise holiday, stay at one of our luxury apartments, situated amidst all the thrill and fun happening here.
Related Topics: