Film buffs, the Gold Coast Film Festival is almost here!
Gold Coast is not only the most popular holiday destination but also one of the famous locations for filmmakers. Undoubtedly, where better to host the famous annual Gold Coast Film Festival, 2016. To all you film buffs out there; this is a mind blowing opportunity to come face to face with some of the Australia's best directors, producers, celebrities and artists.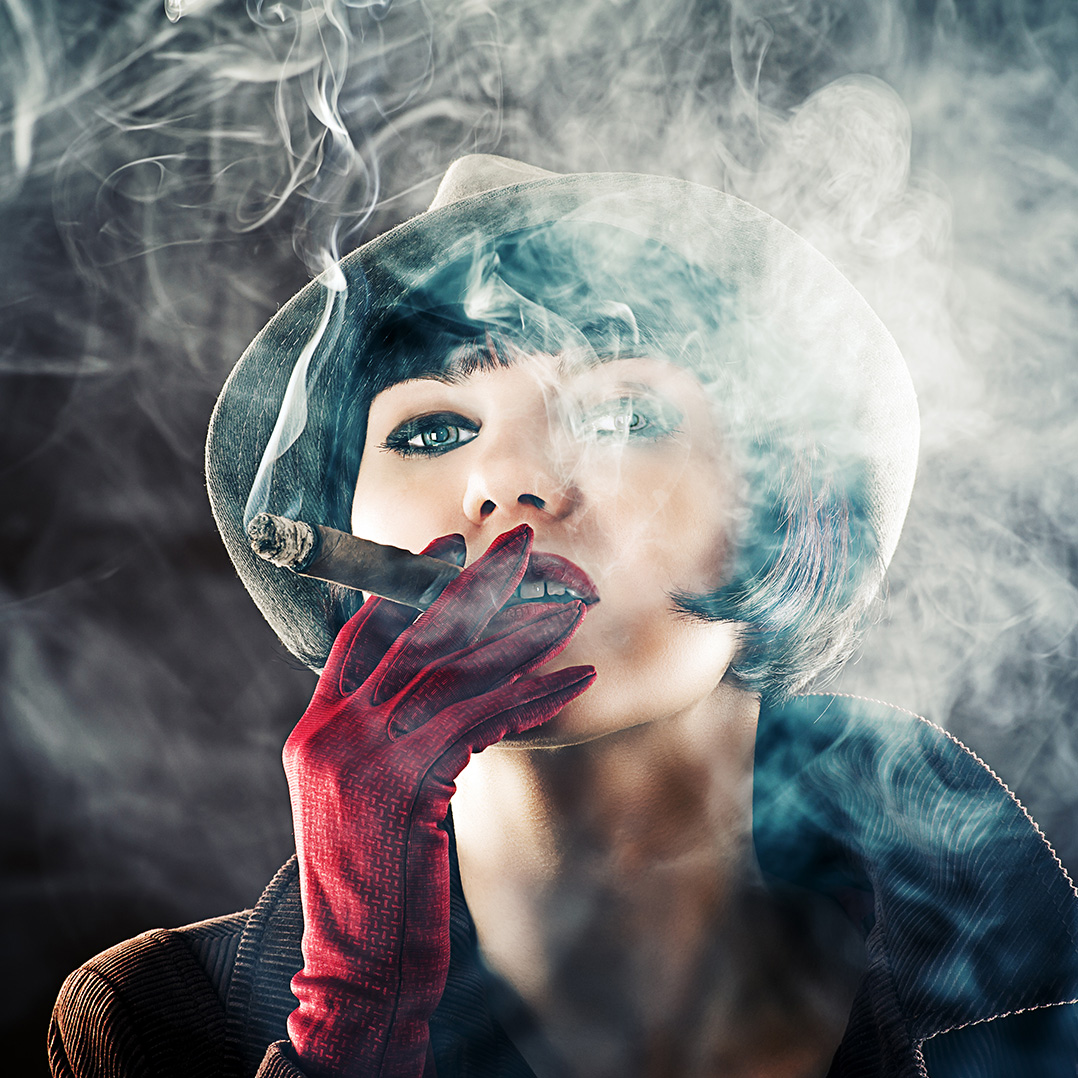 This 11 day festival runs from March 31st to April 10th and will showcase more than 70 films and film related events including workshops, interactive programs and sessions with special guests and filmmakers. This open-for-all event will spread across nine different Gold Coast locations and is a feast for all age groups. The festival is all set to mesmerise you with some of the lauded international and local films, dramas, comedies, documentaries and animes, from different genres.
If you're heading to town for the festival, be sure to book your Gold Coast accommodation with HRSP.com.au. While this year's events are sprawled out across the Gold Coast, by booking Gold Coast accommodation in Surfers Paradise, you'll be within walking distance of two of the most anticipated events in this year's film festival; SIP Fest, a short film making competition, taking place at the Surfers Paradise Beach and Women in Film & TV Luncheon taking place at the QT hotel.
So, book your Gold Coast accommodation now.
Find out more about the Gold Coast Film Festival.
Related Topics: