Gold Coast Arts and Culture on Display with Bleach*
The Gold Coast's natural surroundings, panoramic landscapes, golden beaches and colourful streets will host one of largest Arts and Cultural events to hit the region this year; 'The Bleach* Festival 2016' showcasing the city's incredible art, culture, dance, music, lifestyle and history. This power-packed mega feast is famous for its display of some of the boldest and fearlessly creative arts, at the most extraordinary and unique locales.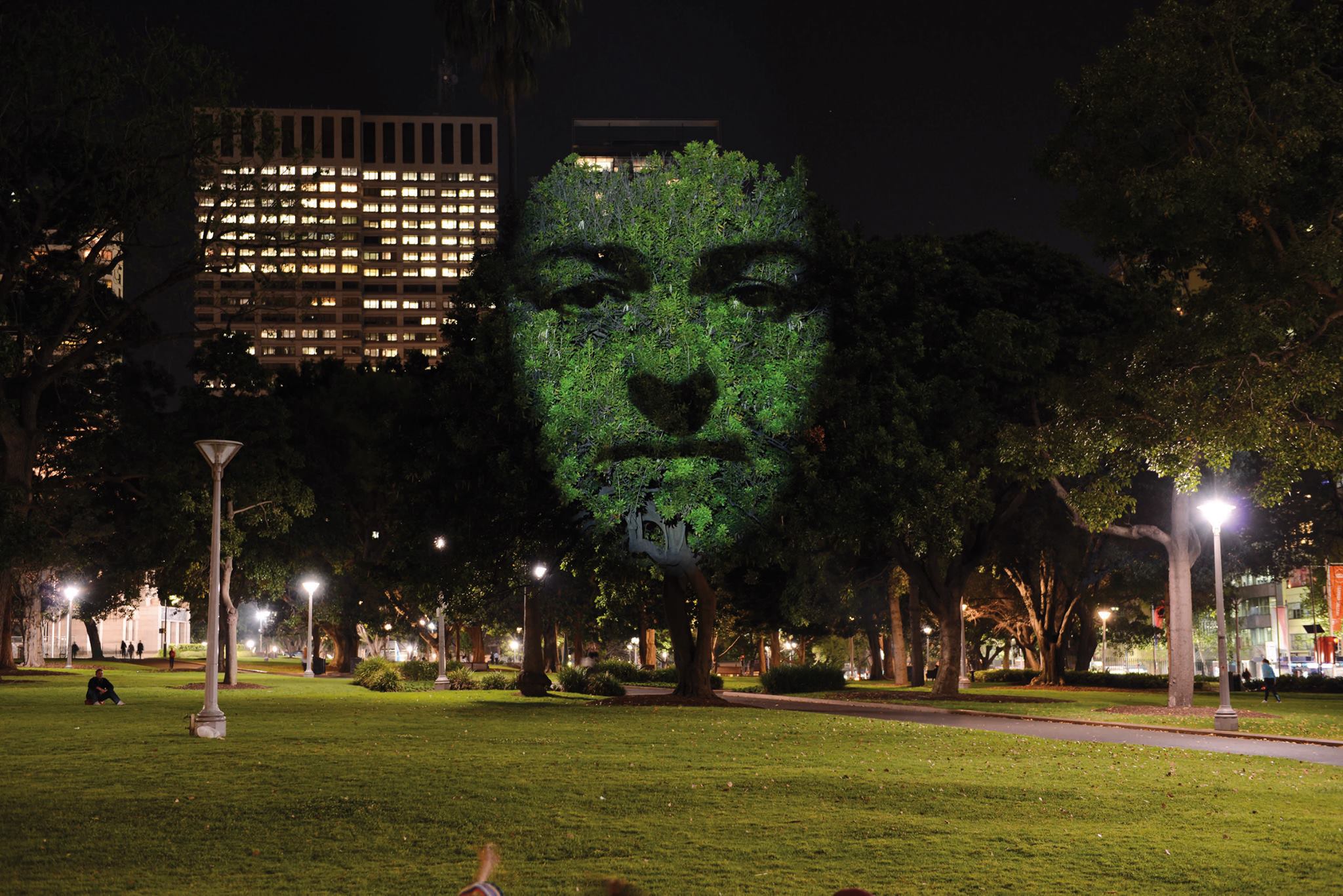 Get ready to be swept off by more than 50 astounding and eye catchy exhibits and performances by some of the best international, national and local musicians, artists and performers, from 4 – 20th March 2016. It will aim towards maximum community ownership and participation while promoting the city to various local and international public.
Some of the highlights of the Bleach* 2016 are display of amazing visual imagery by Australia's renowned projection artists on the beachside, performances by ballet dancers and musicians on floating stage on the waterfront, acrobatics displaying aerial dance performances and songwriting workshops.
Witness an amalgamation of contemporary live music, concerts, street parties, film programs, portraitures, theatre, performing arts, dance performances, picnics, circus and exhibition of unique antics and crafts.
Have easy access to these events by opting to book a hotel in Surfers Paradise, located very close to the Bleach event venues. Enjoy this not-to-be-missed festival to the fullest thanks to HRSP.com.au – save travelling time and keep your budget in check!
Find out more about The Bleach* Festival 2016.
Related Topics