Keep fit on your Gold Coast Holiday
For fitness fanatics, looking for options to meet their daily fitness needs, while holidaying, can be difficult. Thankfully, the Gold Coast offers a number of adventure sports and well-being activities that are suitable for all age groups – so you can stay fit while experiencing the best of Gold Coast!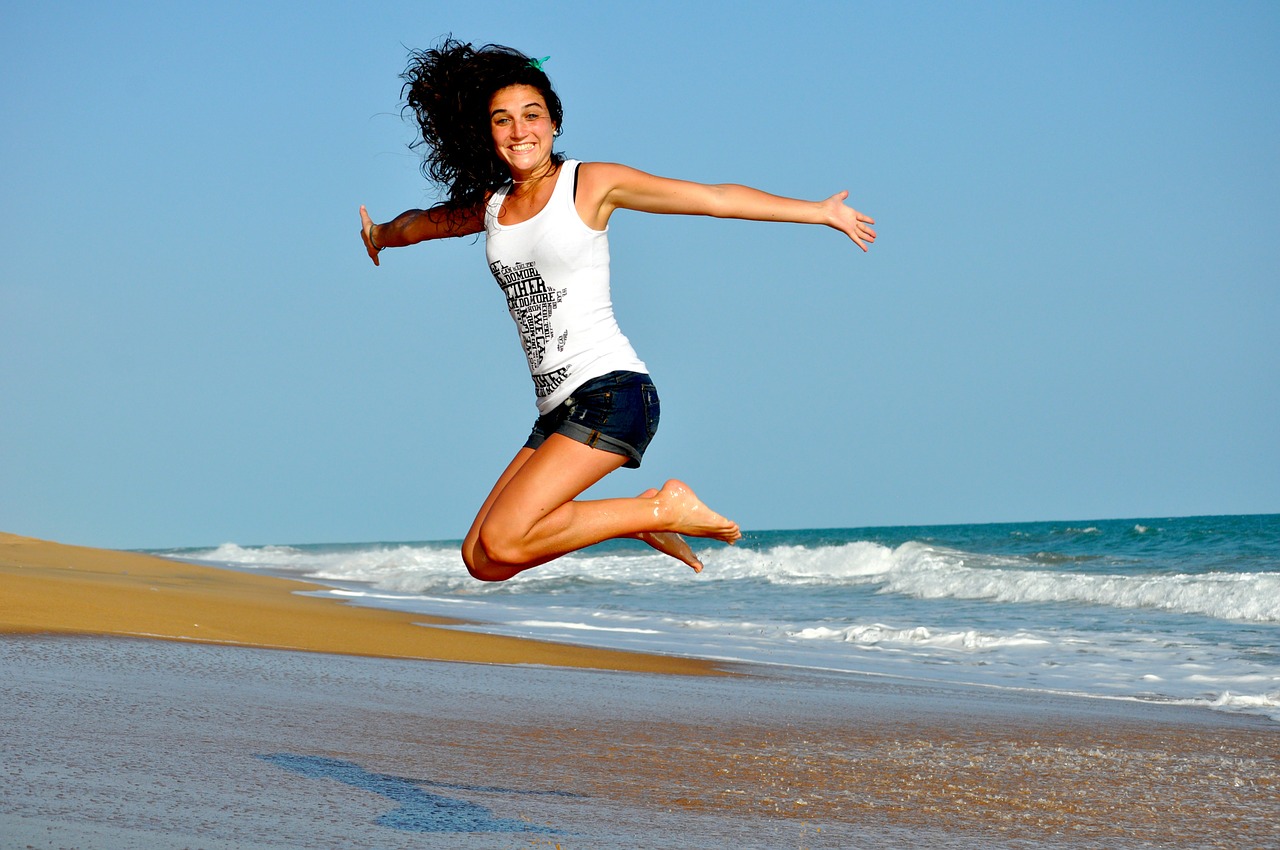 Keep fit on your holiday by indulging in various fitness programs offered on Gold Coast. Let me mention a few of your options:
Indulge in some Water Sports:
Experience exciting water sports on the Gold Coast's rivers, beaches, lakes and fascinating Broadwater. Explore the calmer waters as well as the beach waves to enjoy and take lessons in flat-water cruising, surf break wave riding, wind surfing, Kayaking, Kite surfing, Aqua Jetpack flying and many more from among various programs and schools offering to teach.
Meditation Classes:
Discover your inner peace with the available Mediation classes in Mermaid Beach. Learn and practice various mediation and relaxation techniques, Yoga Asanas and simple breathing exercises that help your spiritual, mental and physical wellbeing.
Teen HIT Training:
The young ladies between the ages of 15 to 17 can engage themselves in Teen HIT (High Intensity Training) sessions organised on the Gold Coast. Various such sessions have been scheduled throughout the month, so you to take care of your fitness while on holiday.
All the above well-being activities are at a convenient distance from HRSP's Surfers Paradise hotels – some on foot and others are easily accessible.
Related Topics