The Best Brekkies in Surfers Paradise
How do you start a perfect day in Surfers Paradise? You wake up in your Surfers Paradise apartment to fresh ocean air and beaming beach dawn hues, walk down to one of the best brekkie spots in town and fill up a serving of running gooey running eggs and crispy bacon in preparation for a full day of activities and adventure. Who needs the sand and surf; this is my idea of heaven.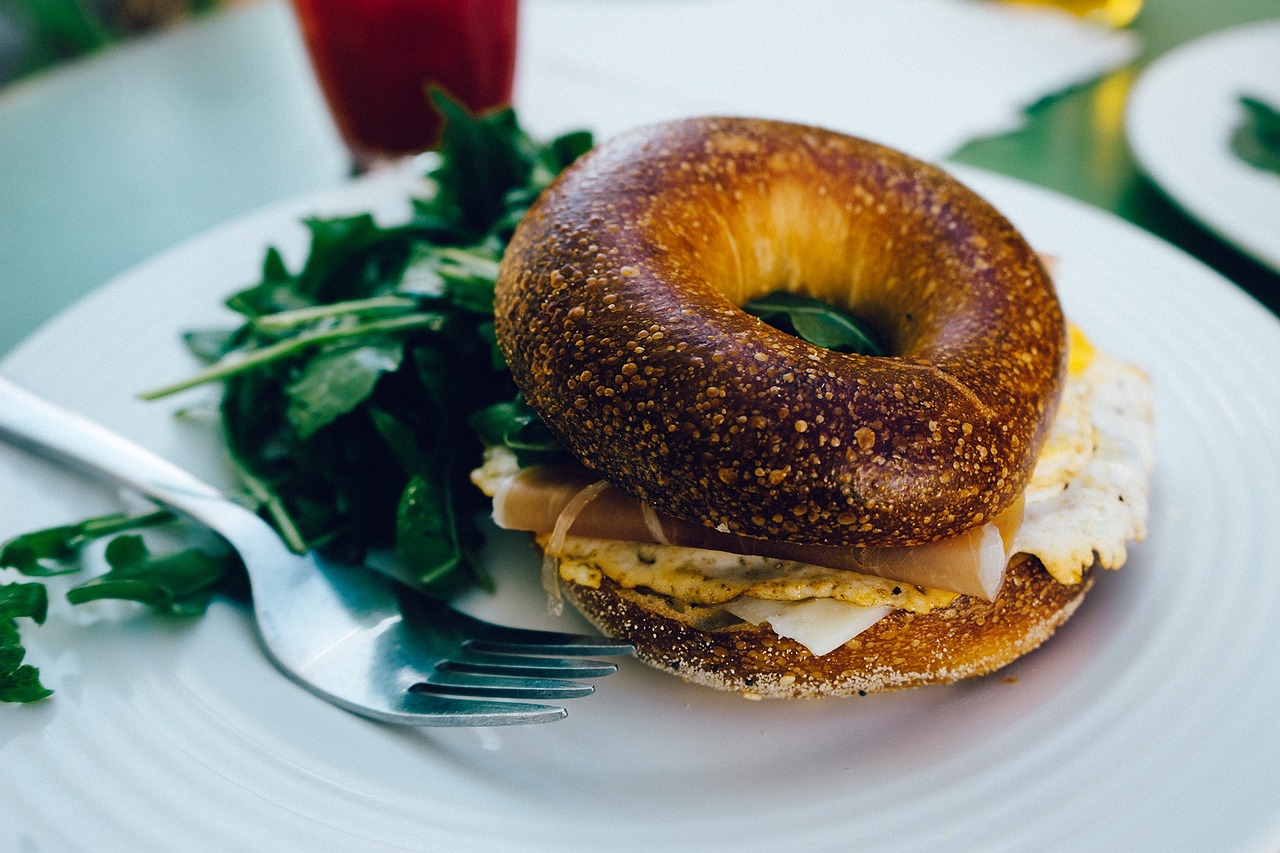 If you're seeking some eggs benny and freshly brewed coffee while visiting Surfers Paradise, be sure to check out one of recommended Brekkie spots:
Elston: Enjoy a scrumptious breakfast while you catch a glimpse of the ocean waves hitting the shore on the Surfers Paradise Esplanade. Elston is famous for serving traditional breakfast with a twist. Go for healthy rye or sour dough toasts with a variety of yummy spreads, nutella or apple crumb pancakes, Bacon trio or Elston's feast.
Bazaar QT Hotel: Enjoy a mouthwatering breakfast buffet with eggs cooked to order, fresh tomato soup, a wide choice of succulent bread, pastries and parfaits and unlimited freshly brewed cappuccino. You'll be spoiled for choice.
BKRY: A beachfront view best enjoyed with some fresh nutella doughnuts, banoffe pies, pulled pork pies and a wide range of heavenly sourdough breads, pies and desserts. Find BKRY at The 4217 in Surfers Paradise.
Paradox Coffee Roasters: Also located at The 4217, is Paradox Coffee Roasters. Have a hearty, handcrafted breakfast in the calm and quiet ambience of this brekkie, while you enjoy a simple yet delicious bagel, sourdough toast topped with melted vintage cheddar cheese and a cup of one of the richest, freshest and exotic coffee served on Gold Coast.
These brekkie spots are just a wake up, walk down and seaside stroll away from our Surfers Paradise apartments. Be sure to book yours today!
Related Topics: